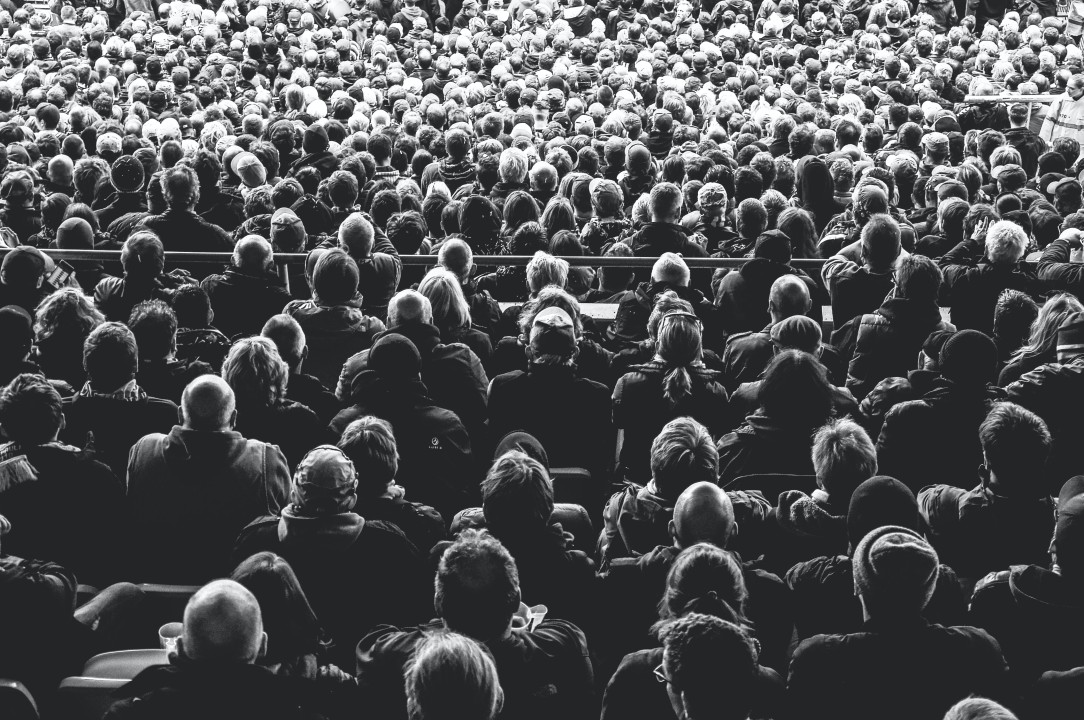 There's one question I've been consistently asked by people when they find out I'm in PR for the last 20 years:
Is the press release dead?
My answer has always been "no," and it remains no.
In fact, more people are reading, viewing and engaging with press releases in 2020 than ever before -- by a large number.
Press releases, I would argue, are more alive than ever. But the audience has changed.
Until about 20 years ago, when you distributed a press release, you were crafting it for and sending it to a very specific audience.
The news media.
Before the internet, you would use services like Business Wire and PR Newswire to put your releases on the "wire," similar to the Associated Press or UPI wire, which would appear on the monitors in newsrooms. As a reporter, if you got bored, you would check out the "PR wires" to see if any press releases attracted your interest.
The internet disrupted all that, especially after the arrival of Google News, because companies that put out press releases now could reach their customers and other audiences directly, rather than sending releases to the media in hopes of coverage.
The company that changed the press release forever was PRWeb.
In 1999, a man named David McInnis distributed a press release via PR Newswire and was disappointed in the results. That led him to found his own internet distribution service, PRWeb.
PRWeb upended the rationales, distribution methods and audiences for the press release forever. Before PRWeb, traditional PR wire services like PR Newswire and Business Wire had licensing-based models for news distribution. Similar to newswire services like the AP and Reuters, they focused on distributing content directly to gatekeepers like newspapers, TV and radio stations.
Those gatekeepers determined how and whether to turn press releases into news stories.
PRWeb, by contrast, distributed releases directly over the internet -- and as the internet came to subsume traditional media, the web emerged as a force for traditional PR wires to reckon with.
In addition to being less expensive than the wire services, PRWeb distributed press releases not only to the news media but to the whole world — including your customers, prospects, investors, employees and the general public.
Eventually, PR Newswire and Business Wire (Idea Grove's preferred partner) came to incorporate PRWeb's innovations. Today both PR Newswire and PRWeb are owned by Cision, the 800-pound gorilla of PR software companies.
Bottom line:
In 2020, more people see your press releases than ever before. They call special attention to your biggest announcements.
Press releases can be helpful in establishing credibility, especially if they are distributed by major wire services such as PR Newswire and Business Wire, which have higher standards for acceptance. Wire releases are also be more likely to appear in Google News results.
But the tradeoff is that you have to put more work into writing good press releases today. Dump the rah-rah talk and canned quotes and make an effort to engage your audience with what you have to say.