There's nothing quite like a big medical expense to throw off even the best-laid financial plans. Even with health insurance, medical, dental and veterinary bills can quick soar into the thousands and decimate emergency funds and saving accounts.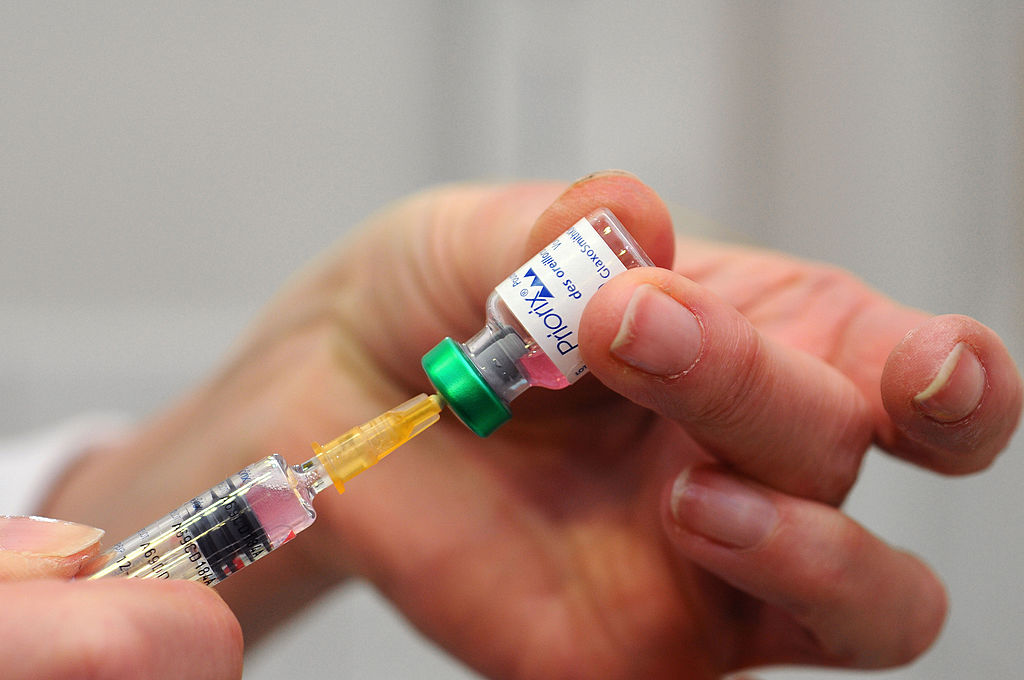 So how can you come up with a strategy for tackling these unexpected expenses?
Financing through medical credit accounts is one way. These accounts tend to operate like a store-issued credit card and are usually linked to specific providers. Many medical, dental and veterinary offices will submit applications on behalf of patients, often negotiating 0% interest financing periods.
Typical interest rates on these accounts, however, are likely to be higher than that of your credit cards, especially for borrowers with excellent credit.
New to The Points Guy? Want to learn more about credit card points and miles? Sign up for our daily newsletter.
These accounts also tend to be particularly costly for borrowers who can't pay balances off during promotional balance periods. Balances not paid in full often face interest charges — at rates as high as 27.99% — on the full amount from the initial date of a charge. They also don't earn rewards.
This is why you might also want co consider a traditional credit card for tackling those medical expenses.
Let's take a look at your options.
A favorite rewards card may be your best bet
Medical bills typically don't fit into traditional credit card bonus categories, but a 0% APR offer and the chance to earn miles or cash back can make everyday spending cards a solid bet for paying medical expenses, especially for borrowers who are confident they'll be able to pay off their bills within promotional financing windows.
The Chase Freedom Unlimited offers a $150 bonus for making $500 in purchases within three months of opening an account. The card has no annual fee and offers a 0% intro APR on purchases and balance transfers for the first 15 months from account opening. Purchases automatically earn 1.5% cash back. If you're a new cardholder, you'll want to make sure you pay your balance before your intro APR offer expires. Regular interest rates on the card are a variable APR of 16.49% to 25.24%.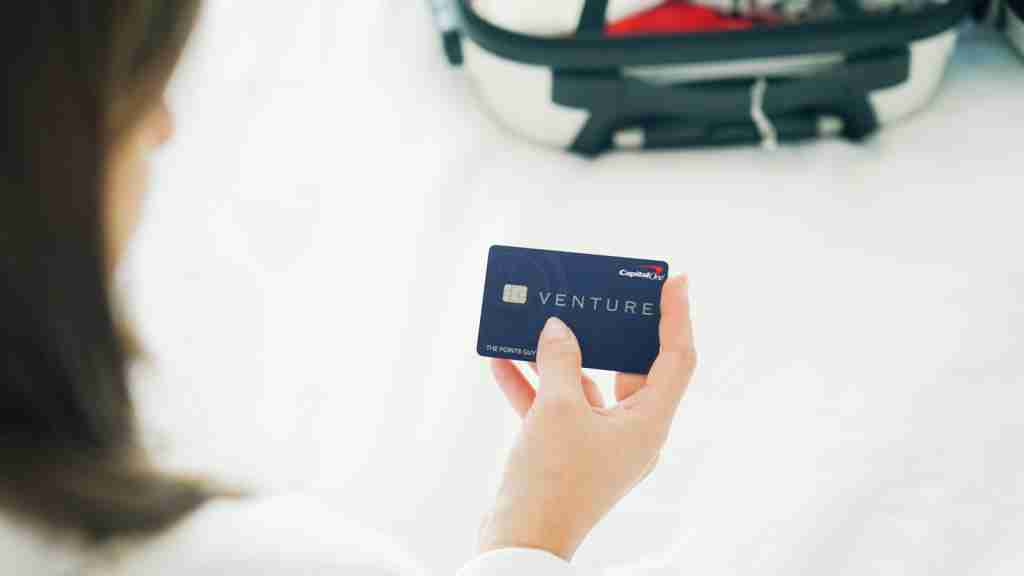 Sign up for the Capital One® Venture® Rewards Credit Card to earn 50,000 bonus miles for spending $3,000 on the card within the first three months of opening account. Every purchase earns 2x miles per dollar with an annual fee of $95, waived for the first year. Venture miles can be used for flights and hotels or transferred to any of Capital One's airline partners.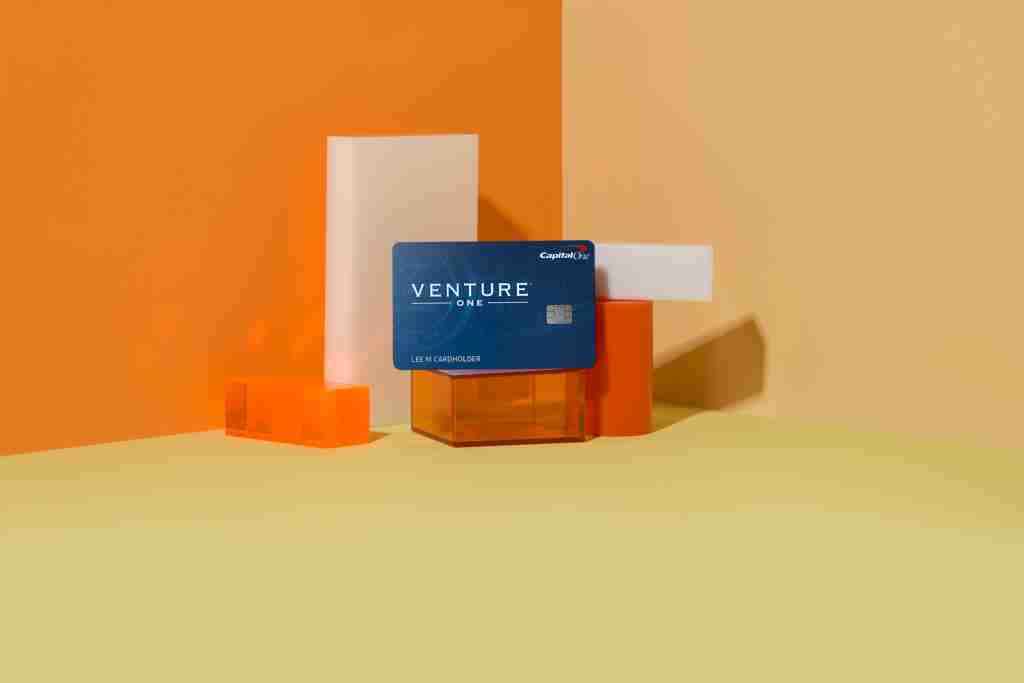 Prefer to avoid an annual fee? Try the Capital One® VentureOne® Rewards Credit Card, which awards 1.25x miles for every dollar spent on the card and has no annual fee.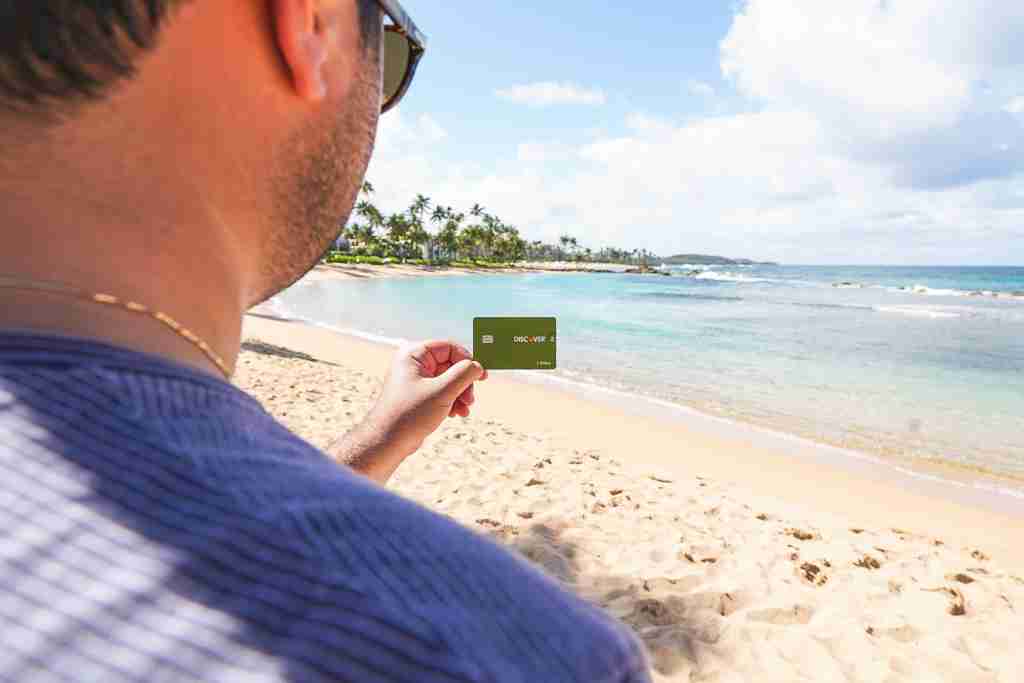 You can also opt for the Discover it® Miles to earn 1.5x miles for every dollar you put on the card, which you could use to take yourself on a vacation to celebrate your recovery. The card doesn't charge an annual fee, and, at the end of your first year, Discover will match the miles you've earned on the card. It also offers a 0% introductory APR on purchases for the first 14 months from account opening; then a variable APR of 13.49% to 24.49% applies.
Related reading: 9 Things to Consider When Choosing a Credit Card for Large Purchases
Health-related cards
Wells Fargo Health Advantage® Card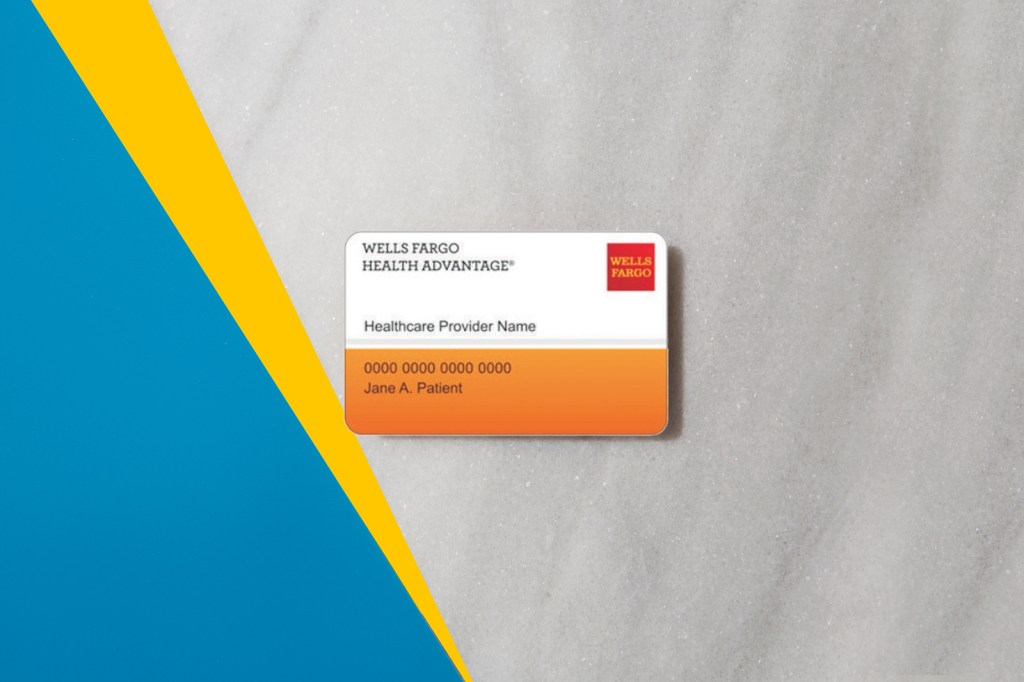 This card could be a good bet if you don't have access to 0% financing, low-fee, low-interest balance transfers, or don't think you'll be able to pay off a promotional balance in time to avoid what's sure to feel like an exorbitant interest charge.
The Wells Fargo Health Advantage card comes with a 12.99% APR and offers occasional financing promotions. The card is subject to credit approval and accepted at many medical, dental, hearing, vision and veterinary providers.
The information for the Wells Fargo Health Advantage card has been collected independently by The Points Guy. The card details on this page have not been reviewed or provided by the card issuer.
CareCredit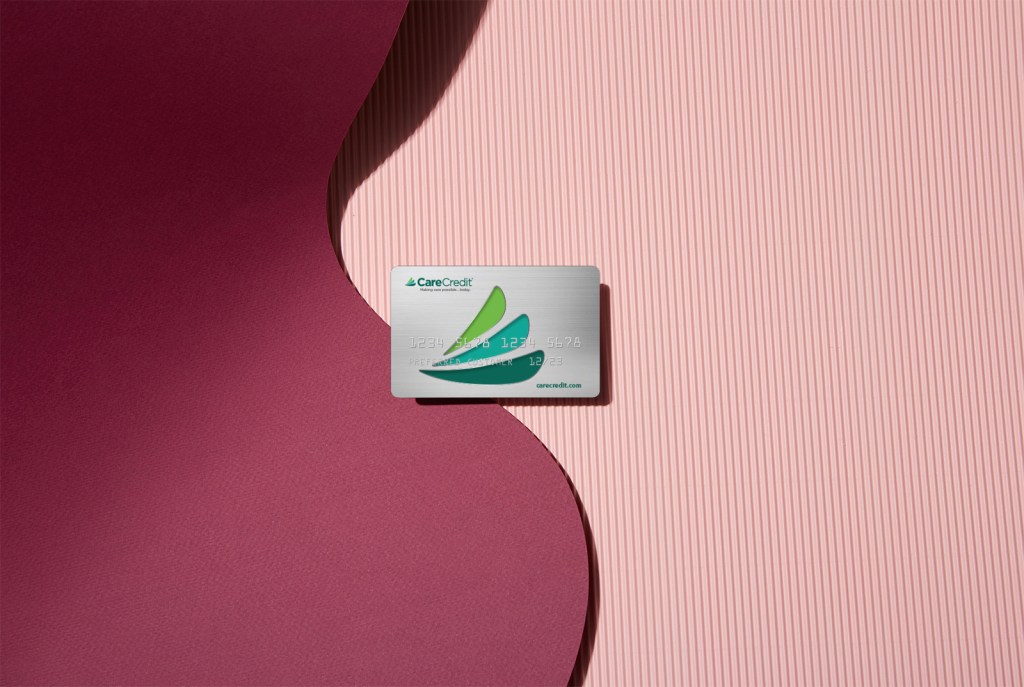 CareCredit is like any other credit card — but only for medical expenses. It doesn't earn rewards, but CareCredit can be used to pay for out-of-pocket expenses at more than 200,000 medical, dental and veterinary providers across the U.S. Once you open a CareCredit account, you can use it at any provider that accepts CareCredit.
CareCredit offers 0% interest financing on transactions of $200 or more for up to 24 months with minimum monthly payments. Longer-term financing is available at rates between 14.9% and 17.9% for 60 months.
CareCredit's regular purchase APR is 26.99%. Like medical lines of credit, CareCredit uses deferred interest financing, meaning interest is charged on full loan amounts from initial transaction dates on balances that aren't paid in full at the time a financing promotion expires.
If you have less than stellar credit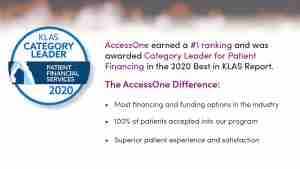 The AccessOne MedCard won't turn down borrowers due to poor credit, doesn't require a minimum credit score and doesn't report to credit bureaus. Interest rates start at 0% and loan terms can be as long as 100 months. Patients only need a statement from their medical care provider to get set up.
Technically, the AccessOne MedCard isn't a credit card — it's a loan repayment program for medical expenses. Its focus is to provide low-interest loans to anyone in need of medical care. The Access One MedCard was named the top product in the patient financing category by KLAS, a healthcare IT company that rates healthcare industry services and software.
Bottom line
Medical expenses don't have to drain your savings account. Several unique credit programs exist to help people deal with these often unexpected bills, although they don't bring the rewards many cardholders have become accustomed to. Alternatively, a favorite every day spending card can earn you cash back or points toward what may be a much-needed vacation after you've recovered.
Featured photo by Caiaimage/Paul Bradbury/GettyImages.