Concussions have always had a particular interest for me. The politics around concussion in sport and the alleged cover-ups and the significant public health consequences have long been a fascinating issue to follow. Will Smith's 2015 movie, Concussion and the 2013 book, League of Denial highlighted just how political it has become. Who remembers or knows what the Lonergan Shuffle is?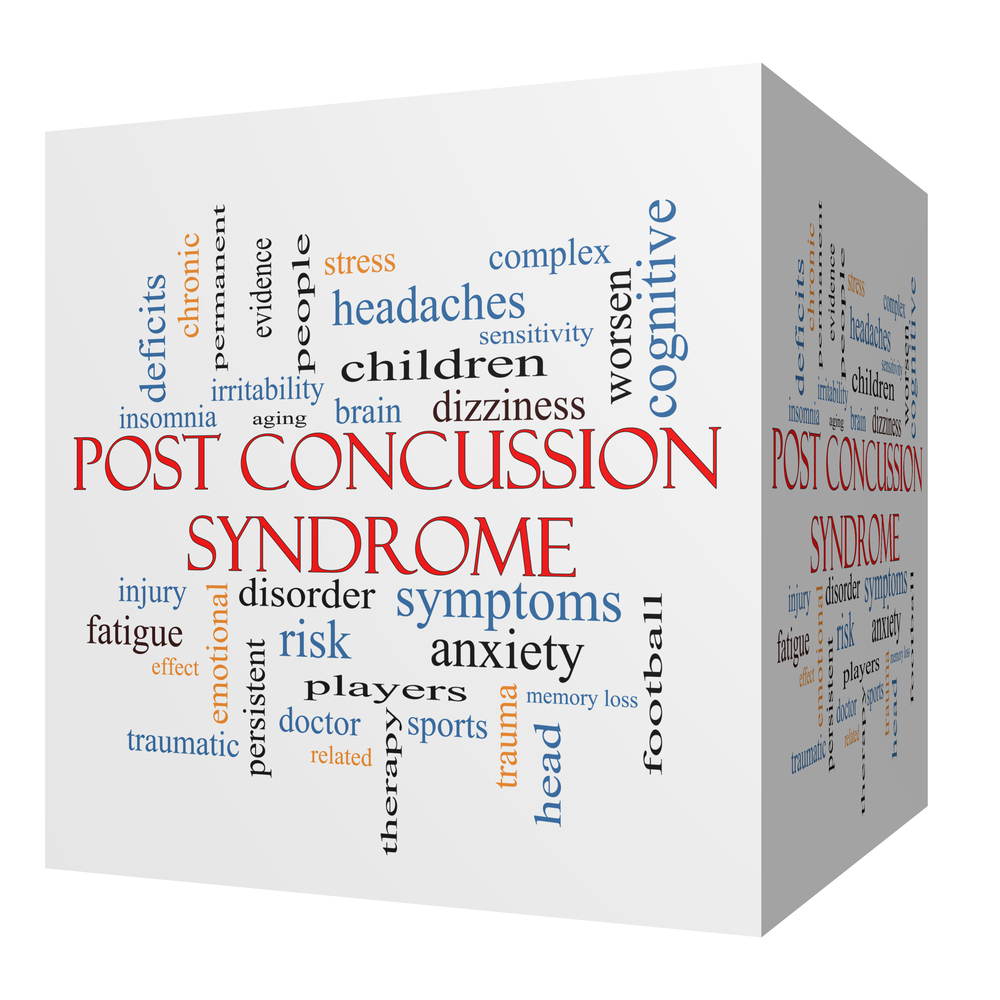 Why should Podiatrists be concerned about concussions?
Concussion in sport is a major public health issue, with significant long term societal and personal health and mental health effects. All health professionals should be concerned about and be proactive in all public health issues and educating the community about the issue. Smoking and obesity are other public health issues.
There is a significantly increased risk for lower limb injury following a concussion. There is a very large number of studies that have shown that. You can follow this thread which lists all those studies: Concussion and the lower limb and as a public health issue
We are parents, we are members of the community; our kids are involved in community sport. We could be the first responder to a head injury in the community, especially at our kid's sport.
On the third point above, I had a daughter who spent a few years playing full-contact rugby in a boys' team. I became the de facto 'team doctor'. I freaked out every time one of the boys (or girl) went down with a potential head injury – mainly because I knew the consequences of a concussion. I acted quickly and halted play until I took an appropriate action for a sideline HIA (Head Injury Assessment) and ruled out other trauma and made the call to escalate or continue play, following appropriate guidelines. Luckily, they were a tough bunch and I never had to deal with one that was a concussion. Yes, I know my lane and I stay in it. I also am a member of the community and in the lack of medical cover, I was the first responder. We are required by Podiatry Board of Australia to be re-certified regularly in first aid. There is a reason for that.
Please sign up for my newsletter when a new content is posted: Name Email