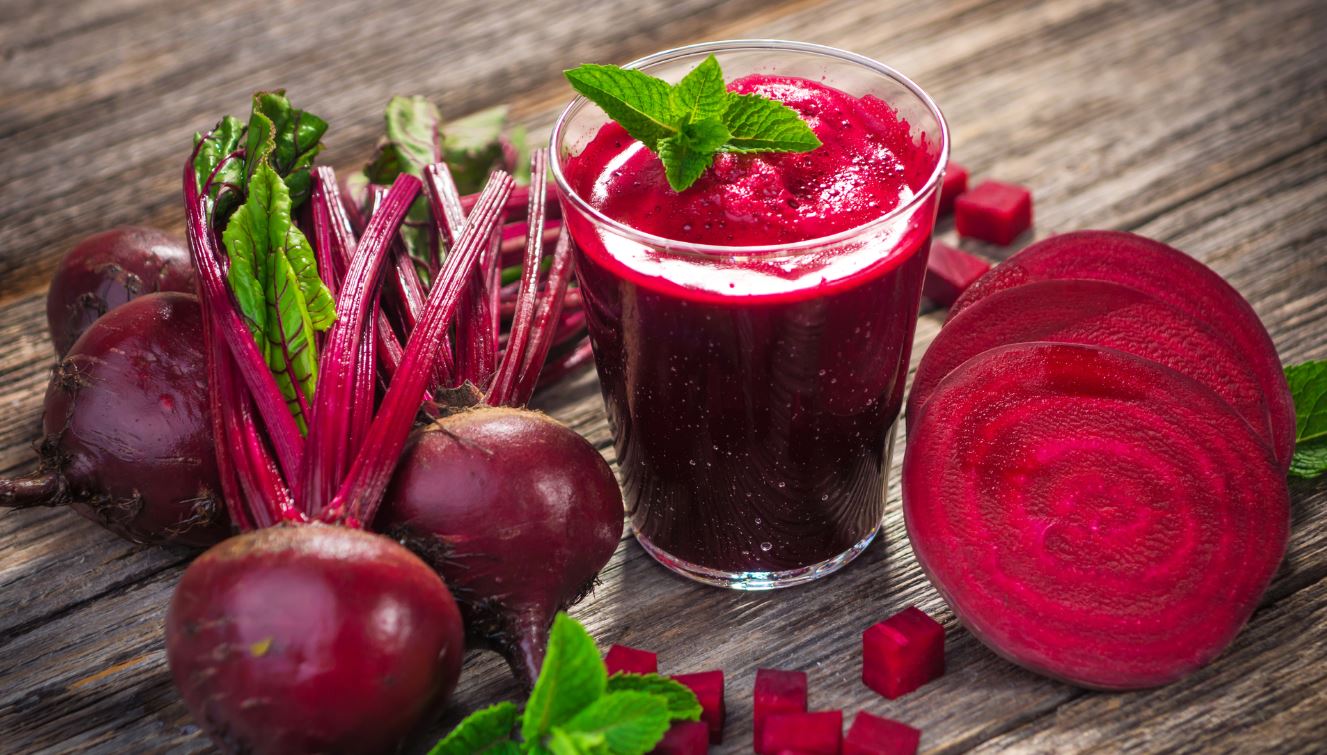 Chilblains are generally not that responsive to treatment with most interventions having some effect, but no one intervention really curing them or having any great consistent affect. Lots of people have opinions and preferences for treatments, most of which have not yet been shown to do any better than a placebo. When there are no definitive treatments shown to work for a condition, then the wide range of anecdotal recommendations and choices to treat will contain many treatments that simply can not work and if they do appear to work, then its more likely to be the natural history rather than the treatment.
One great frustration I have as a clinician is not having that magic bullet to treat this and the one great frustration I have as a skeptic is when I see health professionals asking for advice online from colleagues is to see so many different recommendations from them. Most have no clinical data and some I know damn well will not and can not work, but that does not stop people who should know better saying, paraphrased …. but, but it works for me (been there, done that).
I am not averse to looking at something new to try and there is definitively a paucity of research on chilblains which is a little surprising as it is a painful condition that is common (at least in the colder climates). Due to that paucity of research, when research on it is published it does stick out and catch ones attention. Which brings us to the beetroot juice!
It has not escaped my attention that beetroot juice is supposed to be one of the "new" superfoods and its does appear to have some benefits in hypertension and other conditions. I keep seeing that being mentioned in running magazines and websites. Beetroot juice is high in nitrates, that get converted into nitric acid which is a vasodilator. It was this study from late last year that looked at beetroot juice in a group of people with Raynaud's phenomenon with the key finding being "the key findings are that beetroot supplementation improves thumb blood flow, improves endothelial function and anti-inflammatory status, and reduces BP in people with Raynaud's." That was pretty impressive. The results do look sound and they do look good.
Now I know that Raynaud's are not chilblains, but they are both non-freezing cold injuries and they both share some pathophysiological features in common, so it would not be unreasonable to suggest that those effects reported in this study might also occur in those with chilblains and might be of benefit to those with chilblains.
So based on that flimsy link I just made, should we recommended beetroot juice to those with chilblains? This is where it gets interesting. Maybe? Maybe not? What about some more direct evidence? (there is none). This is where a lot of logical fallacies can start creeping in as well as clichés (like, whats the harm?) start creeping in also to try and justify a treatments use. I will follow with interest the strength of any recommendations that may come out of this speculation and what gets used to defend it.
Please do not quote me as saying we should be using beetroot juice for chilblains. I am just speculating a link. I have been meaning to write about this since it was published, originally planning to write more about will the 'natural health' (another logical fallacy) promoters latch on to this. Six months have passed since it was published and they still haven't. The only reference I can find on this is that apparently the Romans did apply beetroot juice to chilblains, so its got some 'history' (another logical fallacy), so while I would like to claim credit for being the first to speculate that beetroot juice might have some role in the management for chilblains, I have to give credit to the Romans in the first century AD for that.
Please sign up for my newsletter when a new content is posted:
Name
Email