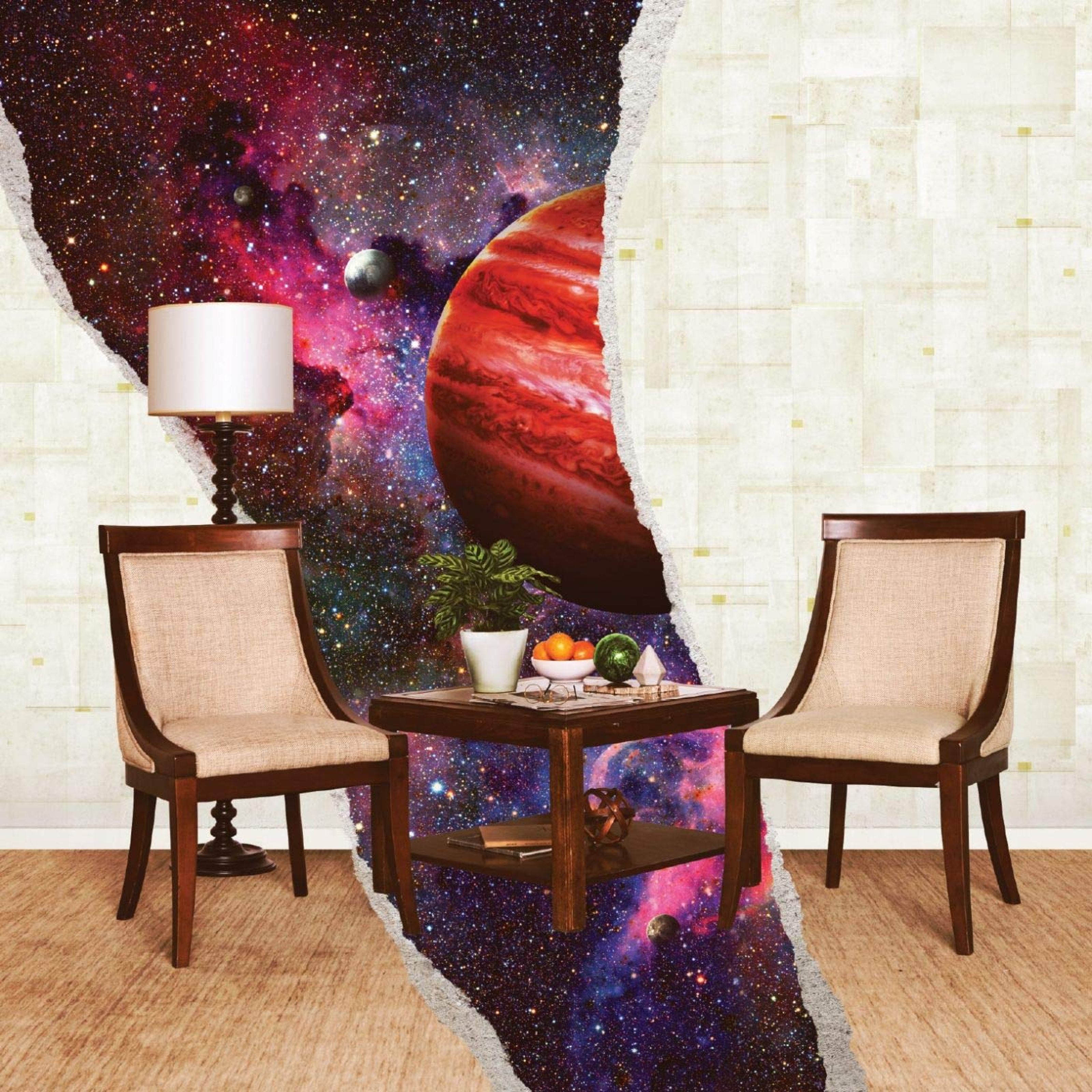 'What's with all the hoopla?' is a new series I'm starting where I do some quick analysis on albums, old and new, that I feel are conversation generators. The inspiration came from writing exercises where I take track-by-track notes on an album, summarize my thoughts in a journal entry and write a script meant for short voice tweets. The written portion below is the script. Use the link to go the Tweet. I'd love to hear your own thoughts and have a conversation about these albums I'll be thinking about critically!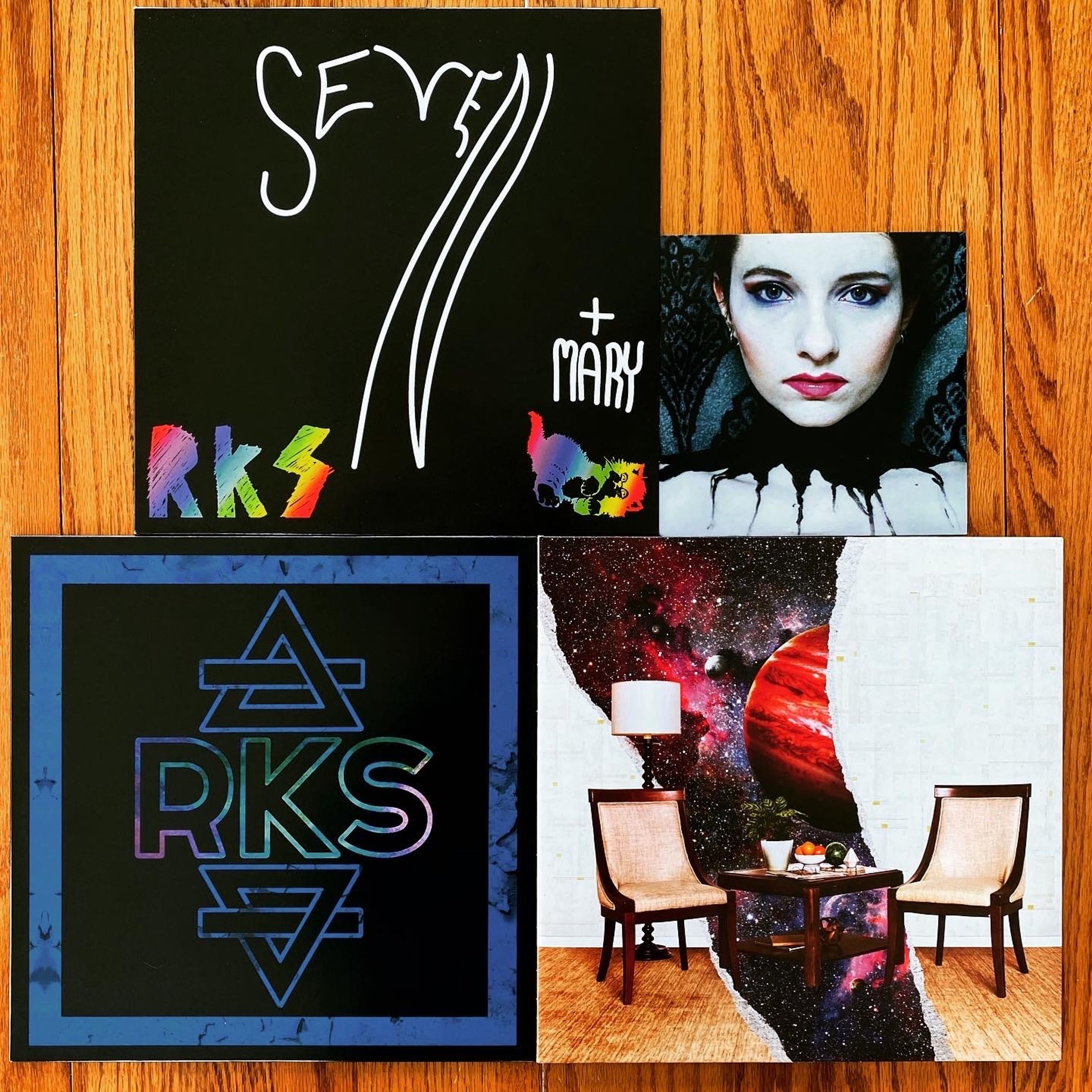 How To: Friend, Love, Freefall is a beautiful album full of happy songs about sad things and sad songs about even sadder things. The project is technically the major label debut of Rainbow Kitten Surprise but makes the third installment in an incredible indie pop/rock discography. True to its name, the 36-minute spin is a sort of guide to the warmth and comfort of friendship and love and transitioning from the former to the latter, but it's also plagued by loss and the unrelenting spiral of freefall. The band directs powerfully emotional music through living breathing instrumentals and immaculately detailed songwriting.
The 13 tracks rarely follow any typical conventions of song structure, as the band continually moves around lead singer Sam Melo's uniquely melancholy folk voice. My favorite parts of the album are the vibrant instrumental breakdowns on "It's Called: Freefall" and album closer, "Polite Company," that follow some of Melo's most vulnerable anecdotes.
RKS uses every inch of the instrumental. The writing is just as dense, with a barrage of fleeting scenes somehow so universally felt that they don't need more description than a passing reference. He describes opiate addiction: "She's a lone fire burning in the sand / and a cold lonely night, without one." And In the words of the Devil himself, "The bars all close at 10 in Hell, that's a rule I made." Rather than view hell as a fiery punishment, he paints it as this existential mourning that can never quite be drowned out. The abstract idea of eternal punishment becomes something corporeal and understood.
While there's no direct narrative or singular message, How To: Friend, Love, Freefall unwinds detail by detail the mural of a profoundly tragic relationship. From start to finish, much of the album feels like the unheard wailing into the abyss from a man freefalling through life with nothing to hang onto and no ground in sight to end the fall. It's tear-jerking and painful but at times also exhilarating to completely give in to the tug of gravity. The project leaves an imprint of unbridled sorrow wrapped in a gentle package of colorful guitar strings and tied up with such resounding imagery it could be a folk tale if it didn't feel so real.