According to my own private search history, over the past 12 months, I've made 14,895 Google searches. That's 40 searches a day on average, leaving me wondering exactly when I find time to eat, drink, sleep or write. However, I must do all those things because I'm still living, and still employed.
Fortunately, that data is private, so you don't see exactly how often I look up Derby County stats or pulled pork recipes, but in broad terms, Google has a general oversight of the world's search interest over time. It's what allows us, for example, to see when something or someone has truly captured the public's imagination, for better or worse: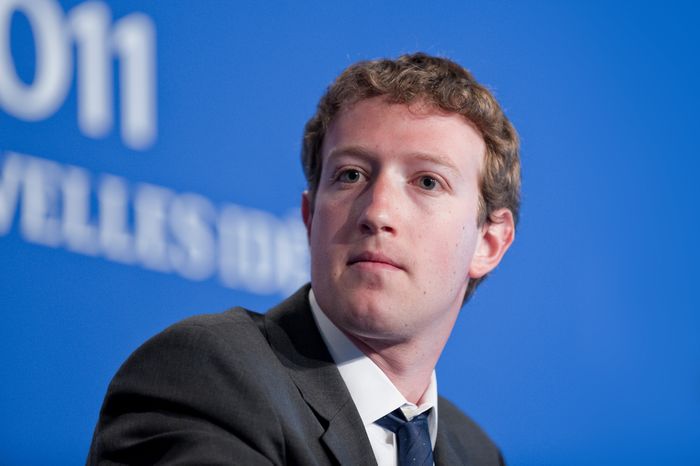 Perhaps more interestingly, though, as we approach the end of the year, it gives us a better year in review than any number of timely retrospective TV shows. These topics aren't dictated by editorial teams, but by millions of real people, searching for people and topics as they become relevant.
So, what did 2015 in search look like?
That's the Google global promo anyway. What about in the UK? Well, here's how the UK's obsessions flitted from topic to topic over the past 12 months: