Text and Photos by Steve Turner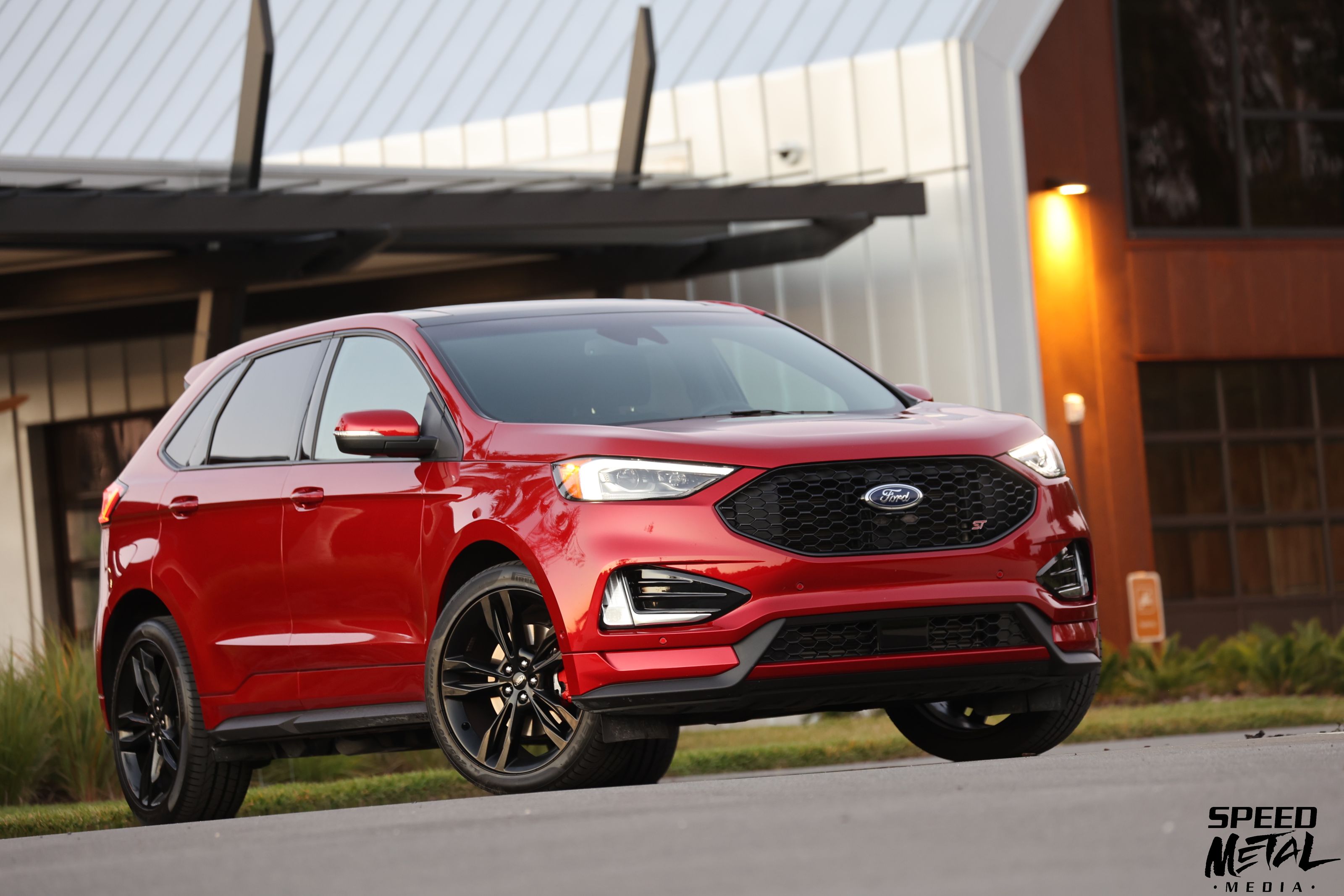 With the go-pedal pushed to the carpet, I flick the paddle shifters and bang though the gears in the eight-speed automatic. With Sport mode engaged this is the way to squeeze the most out of the 2.7-liter EcoBoost engine under the hood. The acceleration is sporting if not thrilling, and the roomy SUV will definitely make it to soccer practice on time.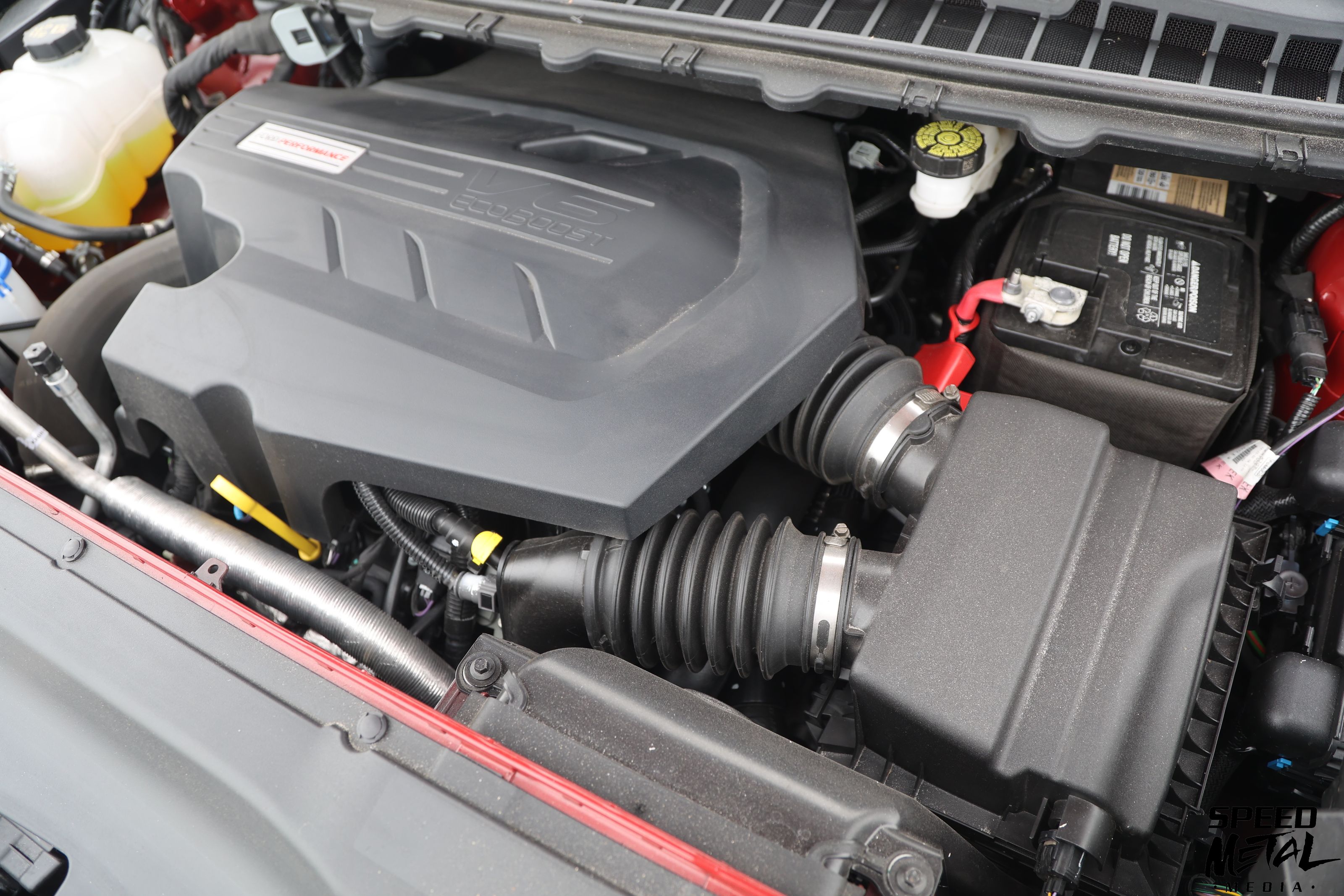 The vehicle in question is the 2020 Ford Edge ST. With the Blue Oval transitioning primarily to SUVs and trucks in North America, its engineers brought the ST-performance engineering along for the ride. If you checked out my first-drive story over at FordMuscle.com back when this vehicle debuted in 2019, you will learn that the Ford Performance engineers took the standard Edge and tweaked until it met their ST standards.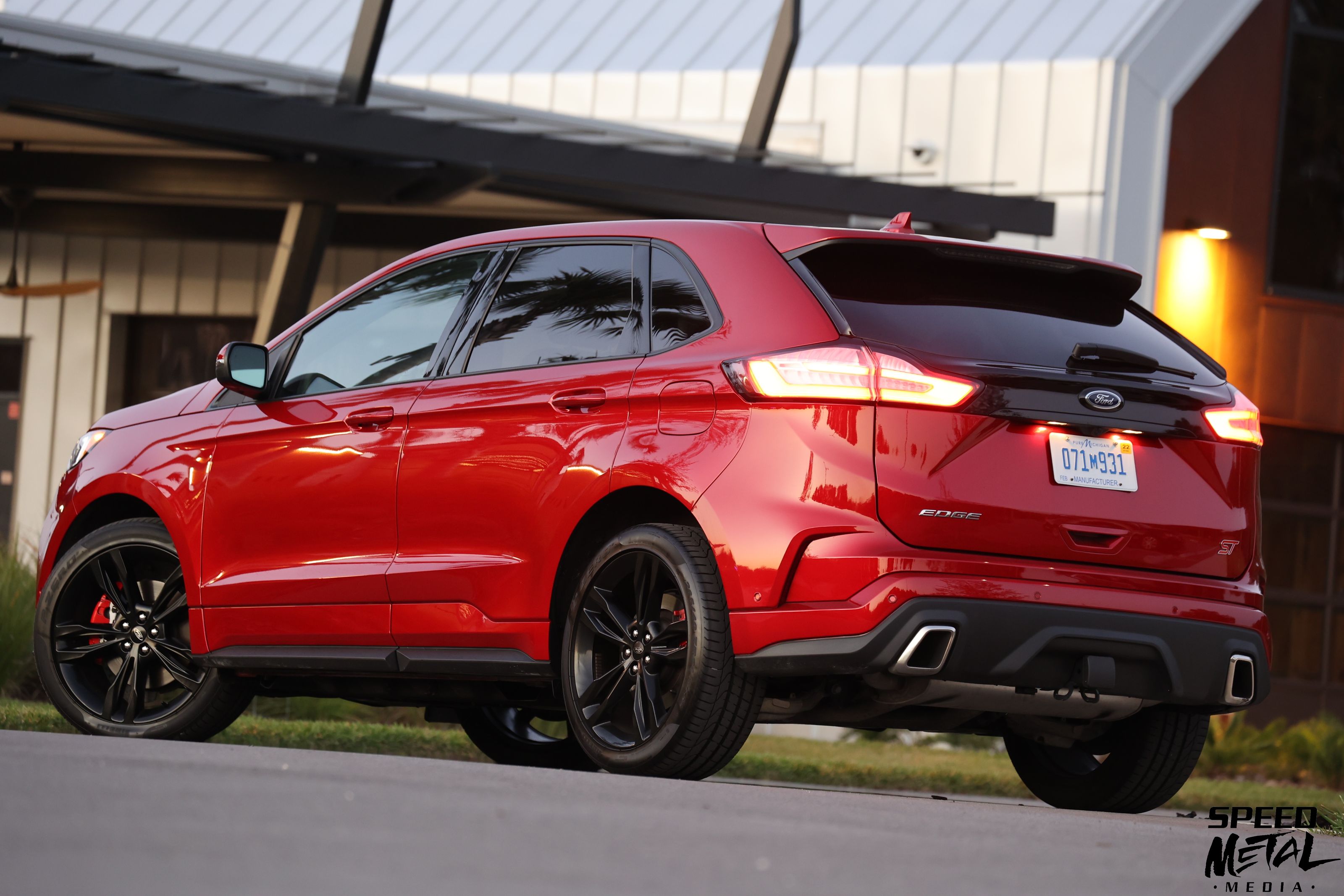 In addition to tuning up the twice-turbocharged 2.7-liter engine underhood — which pumps out 335 horsepower and 380 lb-ft of torque — under the hood, engineers addressed several other areas. They ramped-up aerodynamics help the ST nose move 70 percent more airflow through the fascia opening to sufficiently tame inlet-airflow and transmission-fluid temperatures.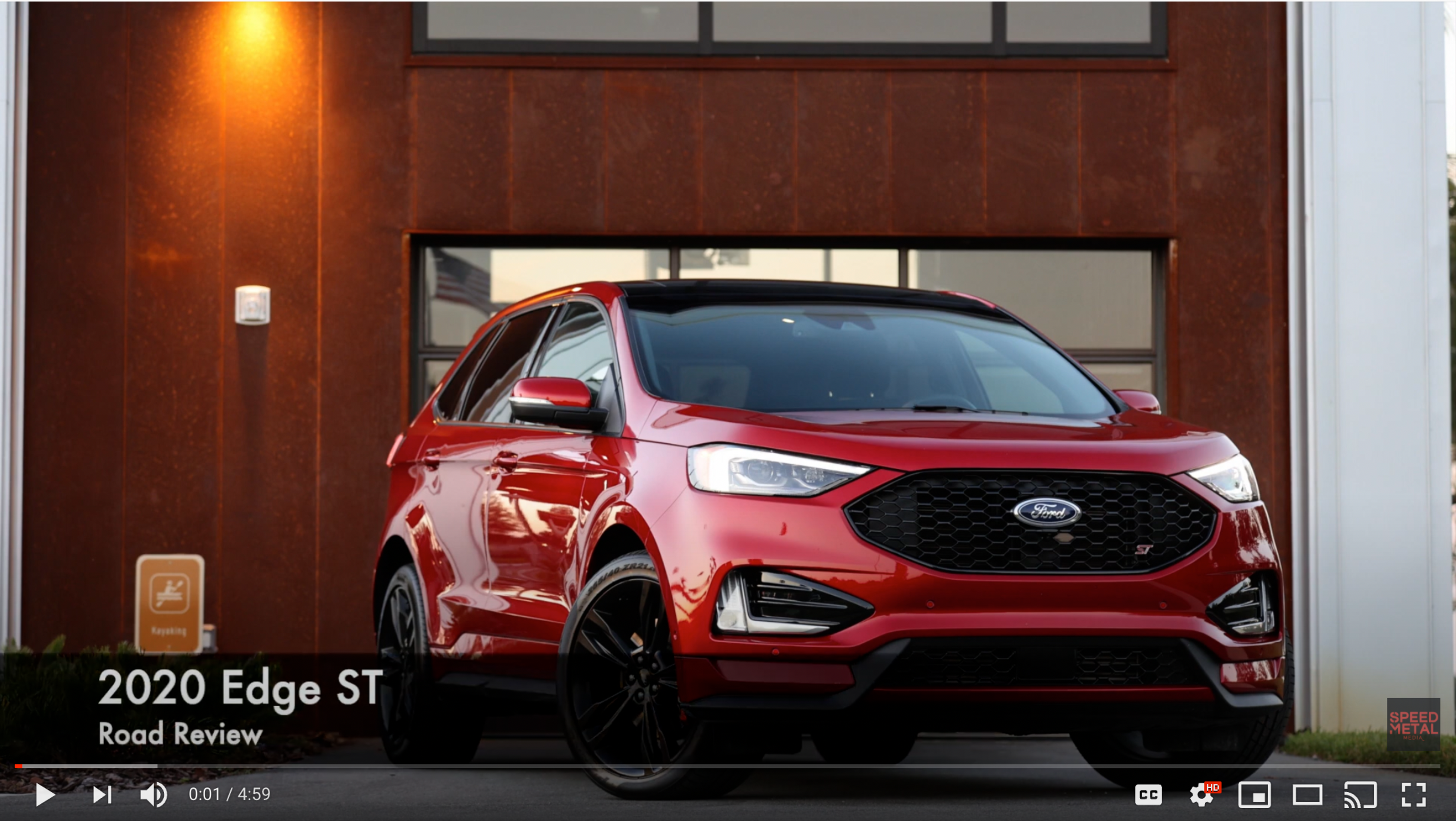 Putting down that EcoBoost power is a suspension enhanced by springs and sway bars stiffer than other Edge models, as well as monotube dampers tuned just for this application. Engineers set out to strike a balance between comfort and handling. For maximum performance, the optional ST Performance Brake package adds bigger brakes, summer tires and more.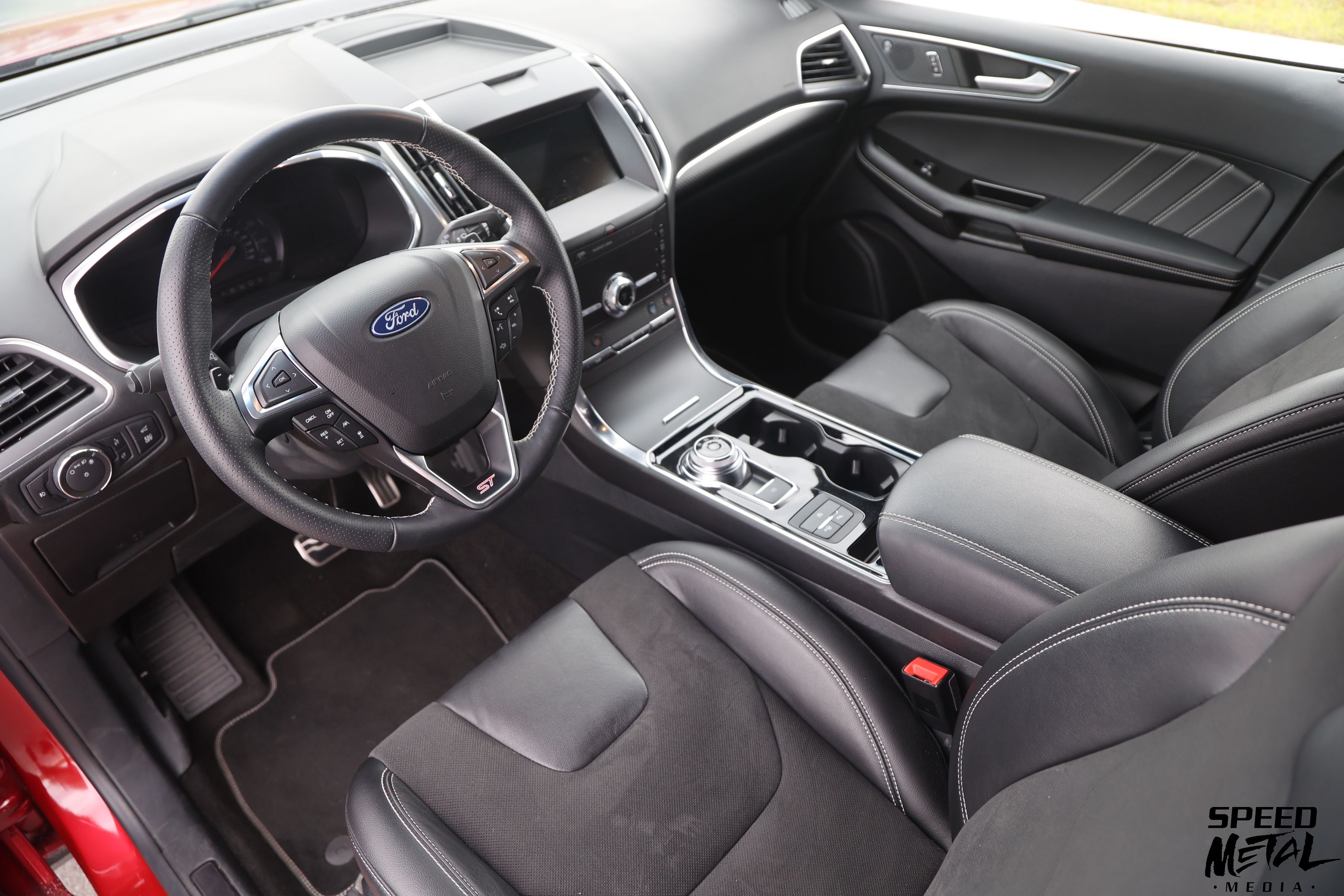 In practice, all that performance breeding adds up to a combo that was just as much fun as the first time I drove it. Of course, that is putting it in the perspective of being a hefty SUV. This machine is never going to be as tossable and giggle-inducing as its Fiesta and Focus ST forbearers, but when driven at speed, it will surprise you with its capability. In the corners the tuned suspension manages body roll, and the Edge ST is predictable at, well, the edge.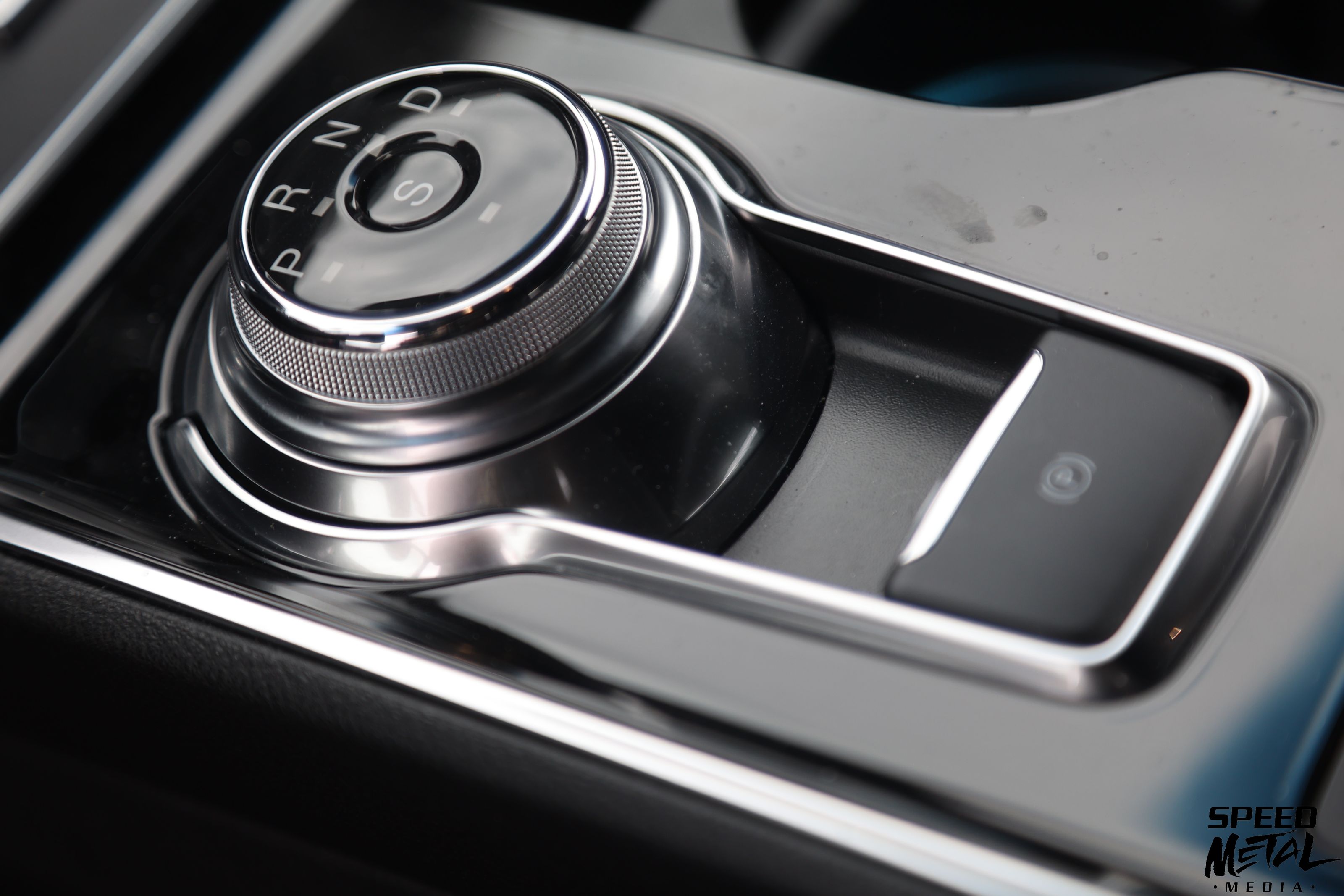 Driving it fast makes this ride fun, but what is great about the package is that it doesn't give up anything in the way of practicality in trade for that performance. So when you need to blow off some steam, you can, but when you need to go on a supply run or take a weekend family getaway, it can easily handle that duty as well.
Of course, it looks better than the average family truckster as well. Its functional but unique nose, optional black wheels, and dual-exit rear exhaust — which delivers a pleasant burble — all let everyone in the car line know that life is too short to drive boring SUVs.