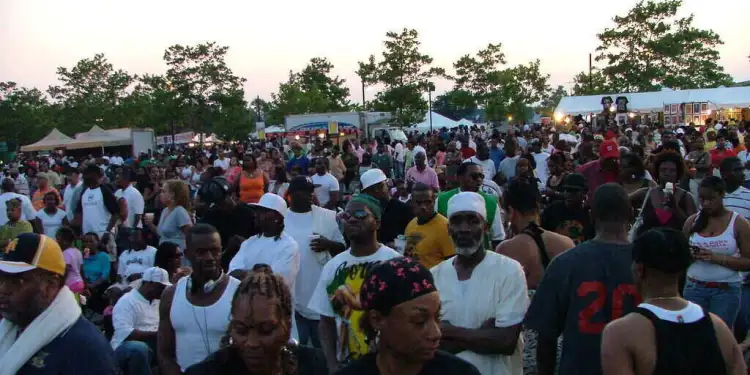 A person's life expectancy in Chicago dramatically differs depending on the community where they live. Several factors play a large part in these differences: race, gender, crime, exercise, chronic stress, education, access to healthy food, quality of medical care, housing, wages, pollution, and more.
Narrowing the focus of "why" creates a complicated interlacing of reasons. Nonetheless, Black Chicagoans live shorter lives due to the inability to maintain good health as they dwell in areas that offer little to no access to decent housing, fresh food, and medical care. Moreover, living in crime-ridden neighborhoods increases stress levels and people's fear of leaving their homes.
Of Chicago's 77 community areas, the South Side leads the city's 35 worst communities for life expectancy. However, the West Side is where some of the city's most inferior health outcomes exist. Residents in five neighborhoods lived well below the average in Chicago for 78 years.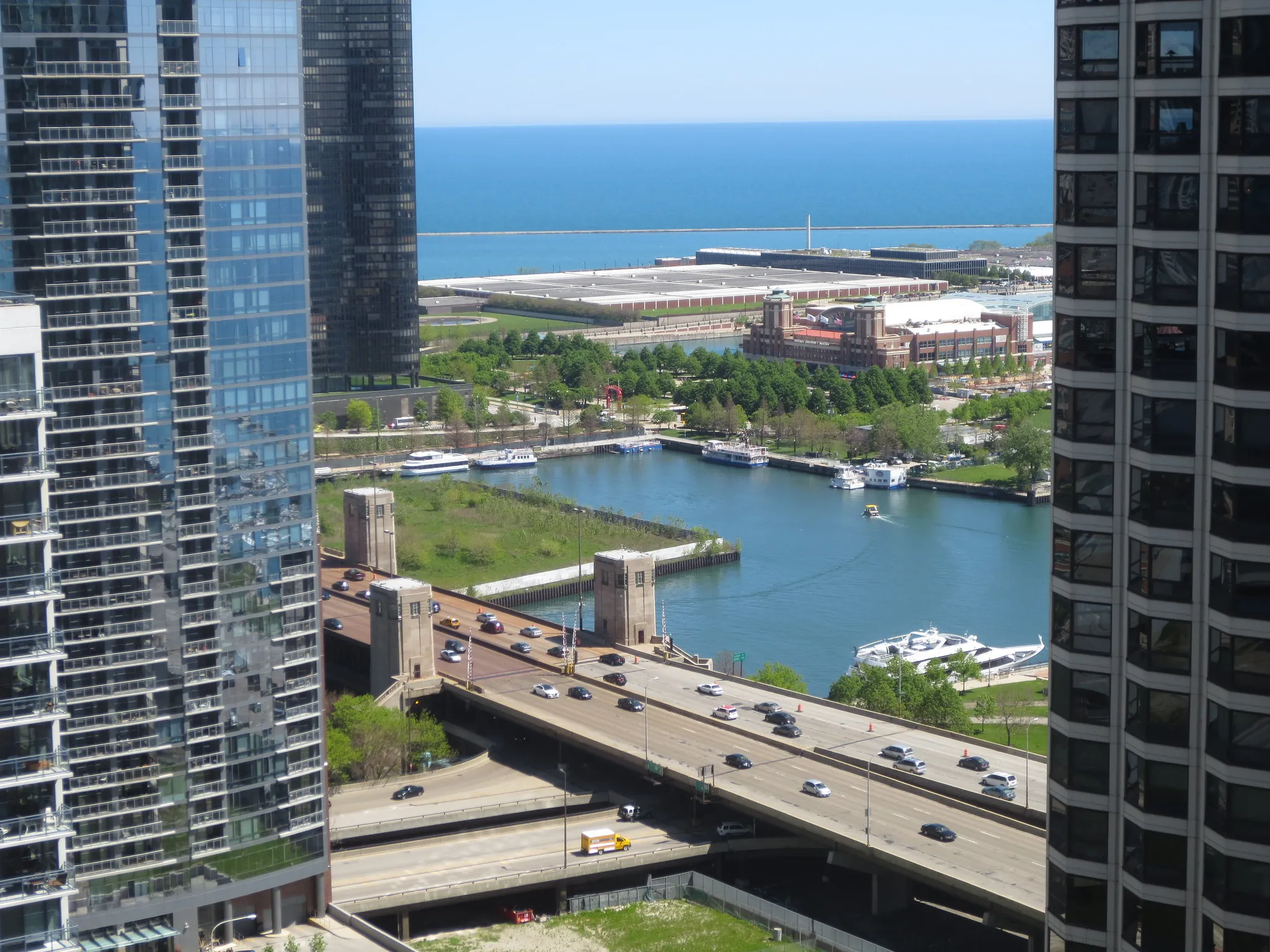 In the predominately white neighborhood of Streeterville, a person could expect to live to 90. Whereas, for those living in nearby Englewood, the age is 60. There are stark differences between these communities that are only nine miles apart. The geographic comparison clearly demonstrates the 30-year gap in longevity.
Streeterville is situated along the shore of Lake Michigan, and the residents live in townhomes and high-rise condominiums. Here, people breathe fresh air that comes from the lake. But those in Englewood live in low-rise apartments near Interstate 94; they breathe in the toxic fumes that are saturating their neighborhood.
The difference between access to healthcare and healthy food can be seen when examining the death rate during the pandemic. In the poorer community, one confirmed coronavirus-related death for every 559 residents, while the affluent neighborhood's death rate was one in every 8,107.
Another comparison of two communities situated six miles apart reveals a similar disparity: the Loop and West Garfield Park.
A person living in the Loop can expect to be 85 years old. Whereas, in West Garfield Park, residents typically do not live beyond 69 — the same as in Iraq.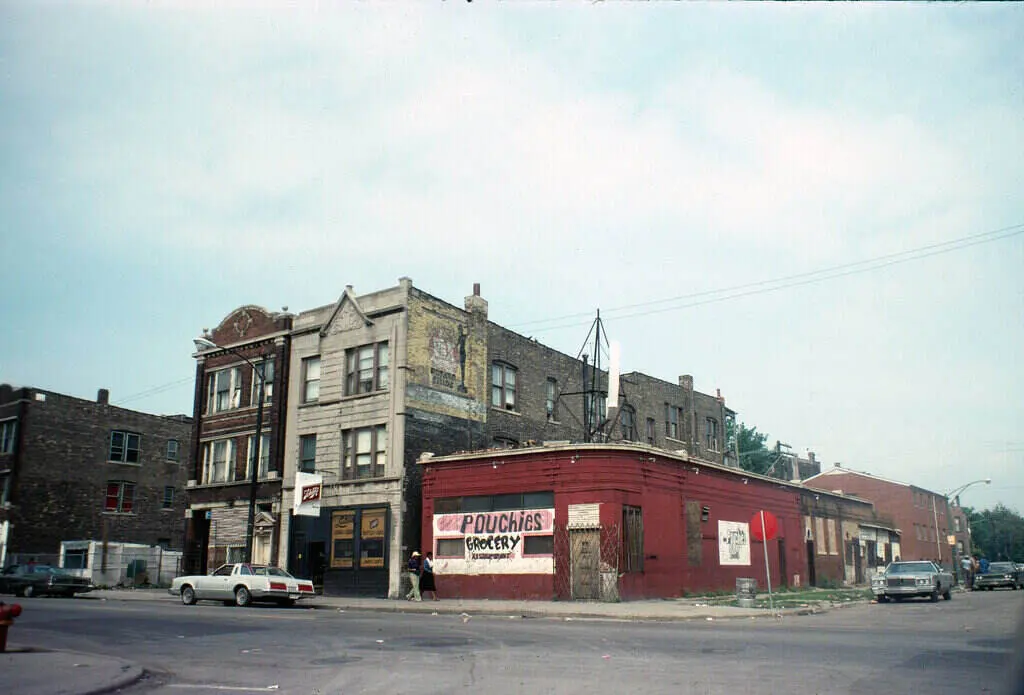 Compared to people residing in the Loop, a person in West Garfield Park is twice as likely to die from cancer, there is a three times greater chance that they live below the poverty line, and four times more likely to die from diabetes. Moreover, they have a six times greater chance they are unemployed, nine times more likely to be killed by a gun, and 57 times more likely to die by assault.
When researchers examined the life expectancy in 500 of the largest U.S. cities, they found Chicago had the most significant gap. This is primarily due to inequality and segregation.
A person's life expectancy declined by 1.5 years from 2019 to 2020 in the United States, reports the Centers for Disease Control and Prevention (CDC). The pandemic is the primary reason for the sharp decrease in longevity.
For Black Americans, there was a 2.9-year decline in life expectancy. In 2019, an average non-Hispanic Black person could expect to live to 74.7, but in 2020 it dropped to 71.8. Conversely, non-Hispanic Caucasians only declined by 1.2 years. White Americans saw their life span drop from 78.8 years in 2019 to 77.6 in 2020.
The life expectancy in Black communities across the United States is lower than in any other. For example, Chicago has the lowest longevity compared to 500 of the nation's largest cities.
Written by Cathy Milne-Ware
Sources:
Chicago Magazine: A Second City; by Nissa Rhee
The Red Line Project: Life Expectancy in Chicago: How Race and Gender Impact Longevity; by Michael Meredith and David DeGooyer
CDC: Life Expectancy in the U.S. Declined a Year and Half in 2020
Featured and Top Image Courtesy of rashida s. mar b.'s Flickr Page – Creative Commons License
First Inset Image Courtesy of edward stojakovic's Flickr Page – Creative Commons License
Second Inset Image by William C. Brubaker Courtesy of UIC Library Digital Collections' Flickr Page – Creative Commons License