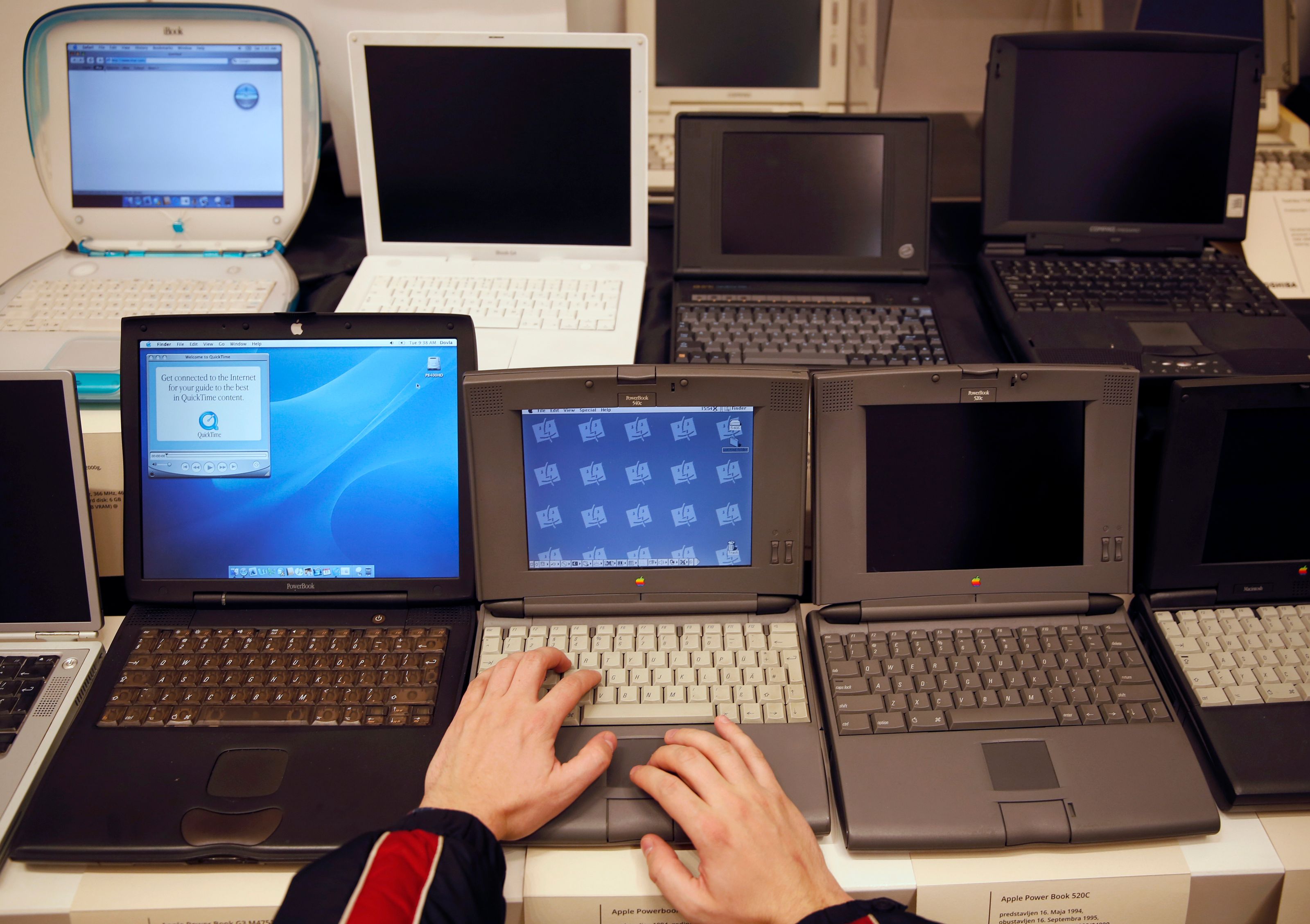 By WILSON da SILVA
AUSTRALIA has hit the technology, big time. And most of us didn't even notice it. According to the most detailed snapshot of the industry yet, prepared by the Bureau of Industry Economics and to be released in the next few weeks, Australia's information technology and telecommunications industry is growing at breakneck speed.
In fact, growth rates have been so fast in the past five years that the Federal Government expects the sector to become Australia's largest industry by the turn of the century - bigger than mining, bigger than agriculture and bigger than steel.
"Exports from the telecommunications sector trebled between 1990 and 1995, and are expected to quadruple between now and the year 2000, when they are forecast to be worth $10 billion," Senator David Brownhill, Parliamentary Secretary for the Minister for Trade, told an Austrade seminar last week.
"That will make it the largest industry in Australia," he said. "There are 7,500 information technology and telecommunications companies operating in Australia, and they employ 160,000 people, according to the bureau's report, Mapping the Information Industries.
Most of the companies - in fact, 95 per cent - are small enterprises with 20 employees or less, most of these Australian-owned and operated.
The industry now has an annual turnover of $33.7 billion, a figure that is growing at some 25 per cent a year. Already, the sector represents 5 per cent of the Australian economy.
It is an industry where exports are soaring: they were worth $2.7 billion in 1994 and are forecast to hit $10 billion by the turn of the century.
Exports are growing faster than imports: between 1990 and 1995, exports grew at a compound annual rate of 28 per cent, while imports grew at 17 per cent.
Some infotech exports experienced growth of between 44 and 102 per cent in compound annual terms, the report says.
Austrade economists forecast that, at these rates, Australia will achieve a trade surplus in information technology and communications products and services in the first few years of the next century. In a number of infotech niches, this is already the case, and the trend is accelerating.
The future very definitely belongs to the information industry," Peter Upton, the executive director of the Canberra-based Australian Information Industries Association, said.
"The industry is doubling every three years. Even now, exports are bigger than the wheat crop."
It is an industry that is also creating jobs: advertised vacancies for infotech professionals are growing at 20.6 per cent a year. Infotech companies are growing at an average of 5 to 7 per cent a year, although some - particularly in software, multimedia, professional services and Internet-related firms - are growing at between 13 and 22 per cent a year.
Multimedia, a relatively new market, is forecast to be worth between $2 and $3 billion by the end of the decade, and to generate exports of $200 million by the end of 1998.
But Australian infotechs don't rest on their laurels - in this cut-throat, fast-moving business, the only way to stay afloat is to get ahead of the competition. That's why infotech companies spend more than $700 million a year on research and development.
As a percentage of the economy, investment in telecommunications ranks third in the world, and the market is the world's eighth-largest in overall terms. Only the United States and France have more telephones per head of population.
While Joe and Joan Public might not be in the know, the big corporate players are catching on. In the past few years, a number of companies have based their Asia-Pacific operations in Australia, in some cases uprooting existing sites elsewhere in the region.
They include AT & T, Microsoft, Novell, Motorola and Cathay Pacific - the latter moved its entire Hong Kong data centre to Sydney. American Express recently opened its regional customer call centre in Australia, after benchmarking the country against Singapore, Hong Kong and Tokyo.
"As a total industry, there's no doubt it's one of the fastest growing in the world," said Glenn Carlos, of the Australian Telecommunications Industry Association, which represents telecommunications equipment builders.
But he has doubts that exports will overtake imports as Austrade seems to think. "We're big consumers of IT products in Australia. The question is, whose technology is it? We are growing rapidly, but also sucking in imports," he said.