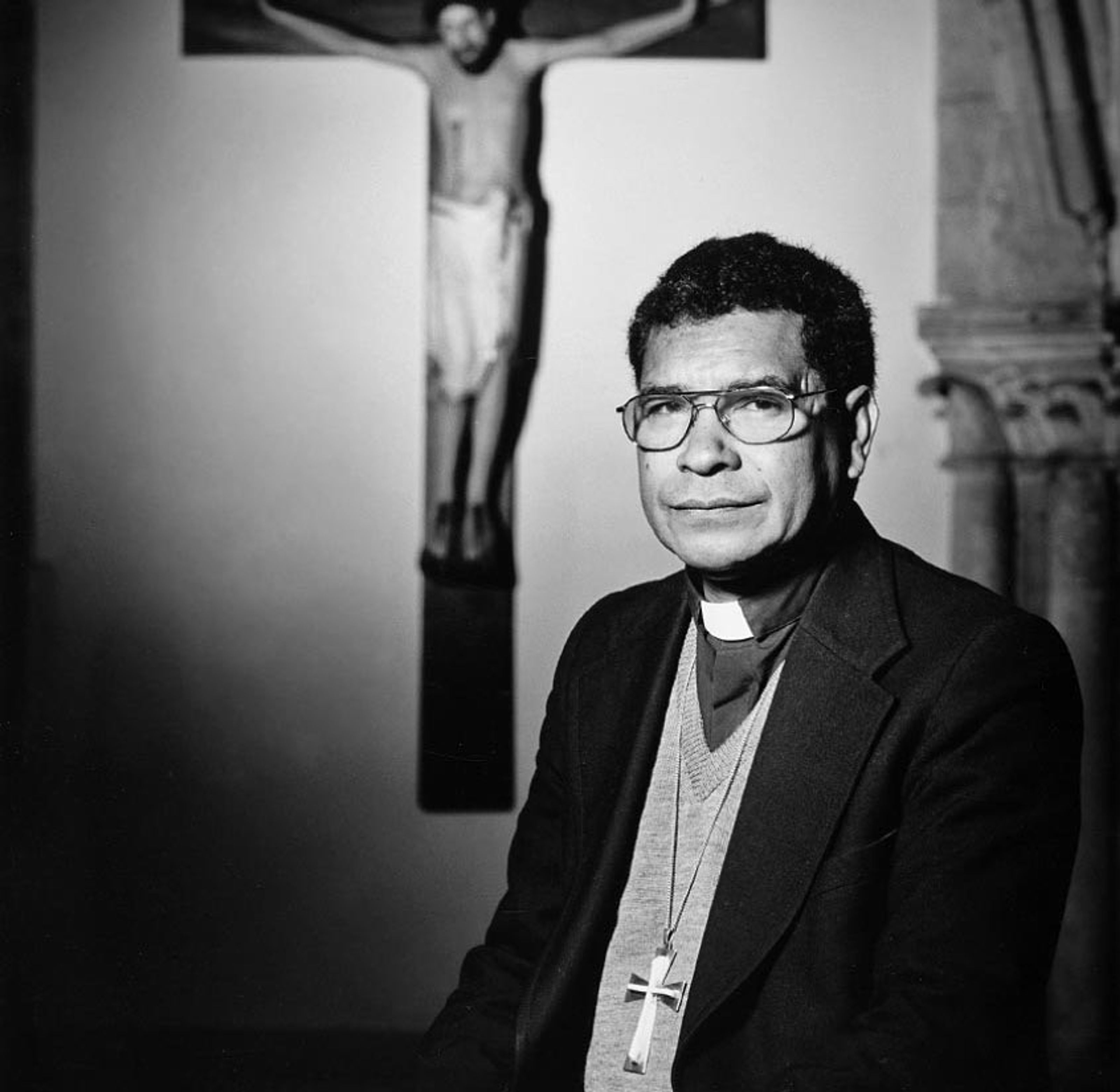 By Wilson da Silva
THE Catholic Bishop of East Timor and supporter of Timorese self rule, Carlos Belo, is favored to win the 1995 Nobel Peace Prize, a move that would increase pressure on Indonesia's disputed rule of the territory.
Newspapers in Norway, where the winner is to be announced by the Nobel Institute on Friday, have this week tipped Belo as a favorite among the 120 candidates for the annual peace award.
A Reuter correspondent in Oslo told 'The Sunday Age' that among the leading figures to have nominated Belo is South African Anglican Archbishop Desmond Tutu, himself a recipient of the prize in 1984.
The Norwegian news agency NTB said on Thursday that Belo, who is currently taking instructions at The Vatican, had recently met with Nobel committee member Gunnar Staalsett.
Catholic Bishop Hilton Deakin of Melbourne, who has met Belo on two visits to East Timor since 1992 and who helped prepare the documentation for Belo's nomination, said that Belo was the leading contender for the prize. "There's a shortlist of three, and he's one of them," he said. "A number of governments and several people who have already won the Nobel Prize have nominated him. I'm not at liberty to say very much more."
Timorese resistance leader Jose Ramos Horta, speaking from Lisbon, said he also believed Belo to be on the shortlist.
"A Nobel Peace Prize for East Timor could accelerate a resolution to the conflict," he said. "It could help tremendously.
It is part of an overall pressure that is necessary for Indonesia to get out of East Timor. Without pressure, Indonesia will feel no incentive to get out."
Analysts said a Nobel prize would lift the profile of the East Timor issue to new levels at a time when many Western governments were reassessing their standon the issue, including Australia.
In Indonesia yesterday, some 1000 Muslim students demonstrated in Jogyakarta in Central Java against Bishop Belo, press reports said.
The students from Gadjah Mada University and the Indonesian Islamic University charged that Belo was trying to turn East Timor into a Catholic enclave, 'The Jakarta Post' reported.
The students waved banners saying "Belo get out" and "Belo coward".