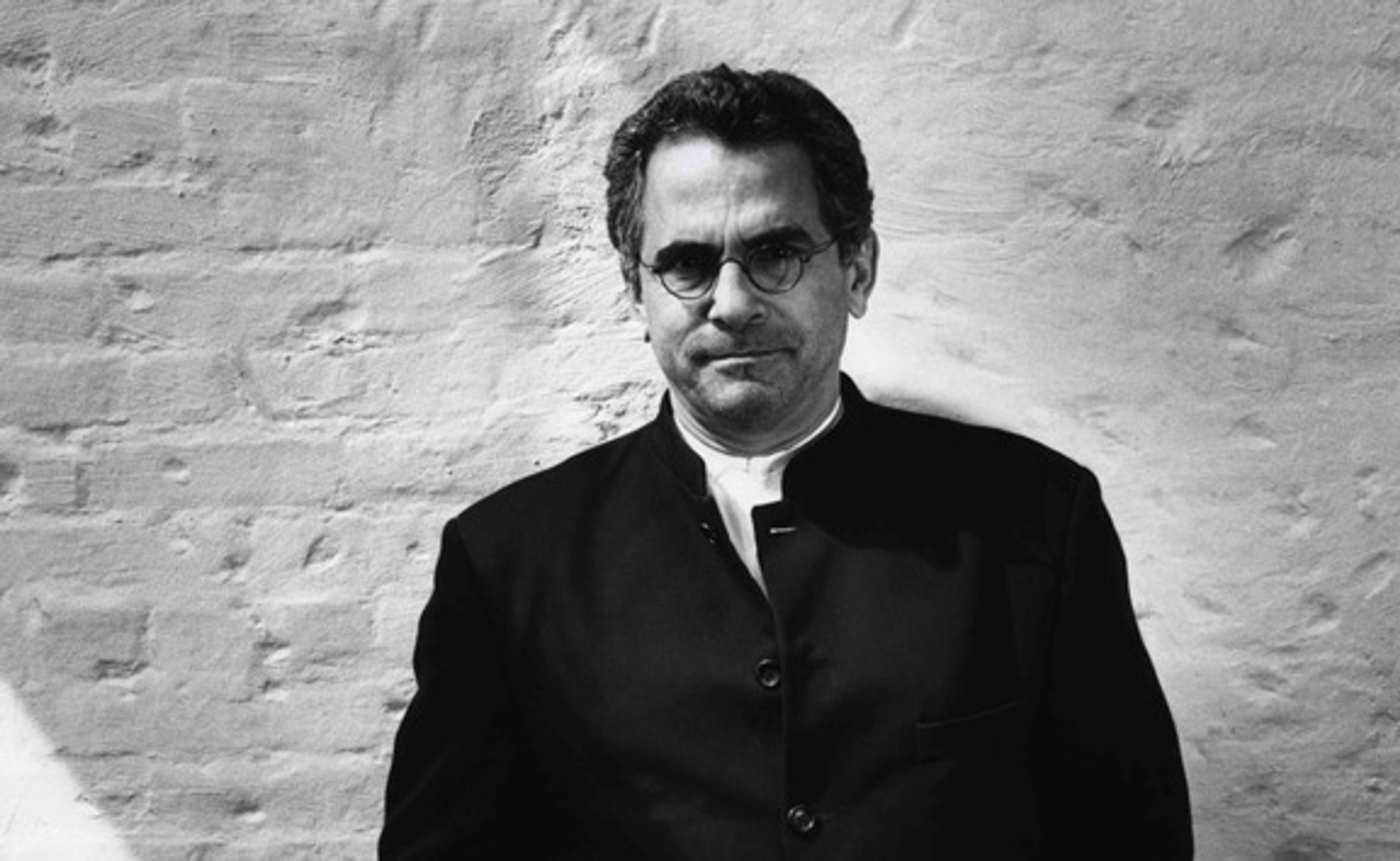 WILSON da SILVA profiles the man who has devoted his life to the cause of East Timor.
IT'S a hell of a way to run a resistance movement, from a suitcase. But watching Jose' Ramos Horta pack his bags - thoughtfully, meticulously - you realise that this is the nerve centre of the East Timorese diplomatic campaign. In the 22 years since Indonesia invaded his small island homeland, this is how the Nobel Laureate has lived his life, on the diplomatic treadmill of airport arrivals and departures, political hand-shaking and public lectures.
His life is an eternal transit lounge, his true destination always just over the horizon - an independent East Timor. Ramos Horta has no car, no driver's licence; the closest thing to a home is his mother's flat above a pizza shop in Sydney's Warwick Farm. For most of the year, his bed is a sofa or a guest room in the homes of friends around the world, a donated hotel room, or an economy-class seat on an intercontinental flight. He may have won the Nobel Peace Prize last year, but the 47-year-old former writer runs a low-profile campaign. He has no press secretary, no image consultants, no travelling bandwagon of aides and advisers, no spin doctors to make sure he gets on the TV news.
A former journalist, Ramos Horta was politically active by the age of 20 when he developed a distaste for the dictatorial regime of Portuguese strongman Marcello Caetano. After "more than a few drinks" at a bar in the capital Dili in 1970, he loudly criticised Lisbon's rule of the colony.
Portuguese agents visited him two days later and he was exiled for a year to Mozambique, then another Portuguese colony. Back in East Timor in 1974, he was again in political trouble and facing jail or permanent exile. But with the collapse of the Caetano regime, Ramos Horta joined Fretilin, a leftist political party that advocated independence.
He was in Australia lobbying for support and studying politics in Canberra, when a short but brutal civil war broke out between Fretilin and the conservative Timorese Democratic Union. By the time Ramos Horta returned in September 1975, Fretilin had taken power.
Military incursions by Indonesia had already begun, resulting in the death of five Australian-based television journalists. Fearing a full invasion, Fretilin declared independence on November 28, and appointed Ramos Horta as foreign minister. He was dispatched to the United Nations to bring international attention to the looming war but, by the time his plane had landed, Indonesia had invaded.
The boy from the Timorese hinterland, who had seen his first car at the age of 12, was now a 25-year-old exile in New York seeing snow for the first time. "A very nice American couple took me to a nearby store to buy cutlery. I bought only one of each - one fork, one spoon. I wanted to hang on to the illusion that I was just passing by New York and I was going back to Timor soon."
Within days he was addressing a meeting of the UN Security Council called to discuss the invasion. A unanimous vote followed, condemning Indonesia's actions and calling for a withdrawal. "I had expected to go back with a UN resolution in my hands in triumph. That was the year that my schooling in international hypocrisy began." In the two decades since, his sister, Mariazinha, has been killed by shrapnel, and his brothers Nunu and Gui have been killed by Indonesian troops. "They were the darkest years of our struggle," says Ramos Horta. "That's when the largest massacres took place, when literally tens of thousands of people died like flies. The odds were so great that I thought we were being deleted from history."
His mother is his strength. Natalina Felipe Ramos Horta is Timorese and in her 70s. Her village, which had helped Australian commandos fight a guerilla war against the Japanese during World War II, was razed in reprisal, killing almost all of her family.
His father, Francisco Horta, was a Portuguese navy seaman exiled to East Timor for taking part in a 1936 mutiny against the Lisbon regime.
A widowed Natalina endured harassment by Jakarta's military and intelligence apparatus for her son's overseas activities until, finally, in 1992, the US State Department came to her aid.
The issue Ramos Horta champions has long been on the periphery of world attention. But, with the award of the Nobel Peace Prize jointly to Ramos Horta and Roman Catholic Bishop Carlos Belo of East Timor, the spotlight has returned to Indonesia and East Timor.
The UN has stepped up involvement, Britain under Labour and France under the new Socialist Government are supportive, and there are moves in the US Congress on the issue. This year has also seen the surprise intervention of South African President Nelson Mandela.
Ramos Horta sees Mandela's involvement as a sign that Jakarta will finally bow to the inevitable: a UN-supervised referendum on the future of East Timor. "Soeharto may be looking for a graceful way out of the problem of East Timor," he says.
With a resolution looming on the horizon, will his journey end? "I am burnt out. But I'm still anxious to reach day one of independence. Then I can hand in my resignation. And go back to writing."