THE SYDNEY MORNING HERALD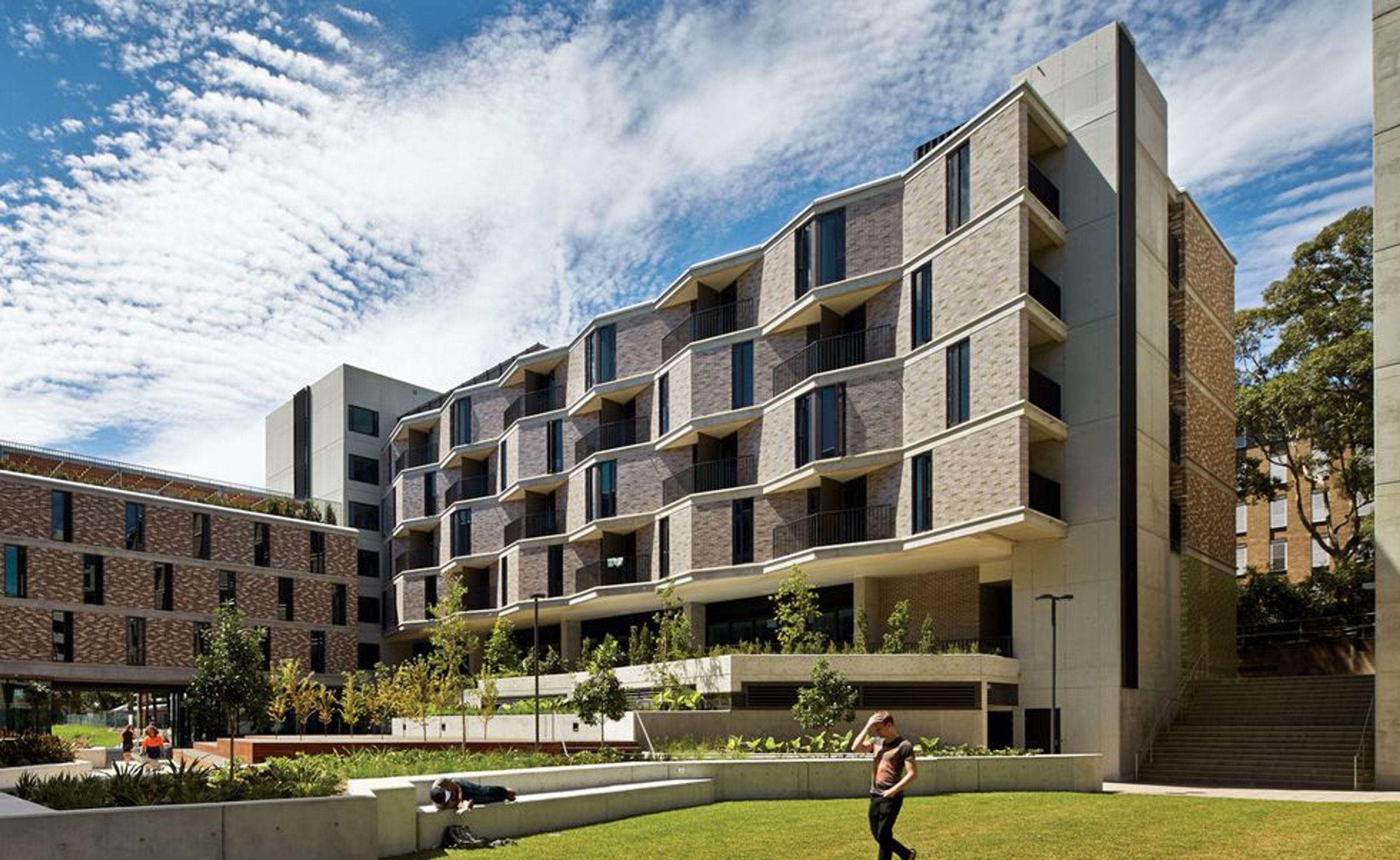 WILSON da SILVA
The chief executive of the University of NSW's Kensington Colleges, Dr Bruce Avis, has resigned after finding his position "untenable" because of the unruliness of resident students, whose behaviour one source described as "out of control".
Sources at the university allege that Dr Avis has been "pushed out" by a number of resident students and college wardens for attempting to exert some control over disorderly conduct. Dr Avis would not comment yesterday.
In a submission to a September 14 meeting of the board of directors which runs Kensington's three colleges, Dr Avis said that "in regard to maintaining good order in the colleges the present system is not working ... it is my opinion that the position of chief executive officer is untenable with the present structure".
The three colleges - Basser, Baxter and Goldstein - are run by a board of directors made up of one resident staff, one student and four university appointees, and the chief executive. Wardens and sub-wardens are the college-based authorities.
One source said: "I think he (Dr Avis) has just had it. He's just banging his head against a brick wall. Anyone who tries to stop (the students), look out. I just don't know how they get away with it."
Documents presented at the meeting and obtained by the Herald show:
A request for a transfer from a student who could not study because of what he described as "running and screaming through corridors", "men and women spending virtually all night conversing very loudly or ... chasing each other up to 3 or 4 am".
A written complaint from a visiting academic, Mr Peter Elliott Imaru, who stayed at the colleges, that "basic standards of cleanliness and conduct in communal areas" were being blatantly ignored.
A memo from Dr Avis to the warden of Baxter College, Professor Randall Albury, requesting that students clean out toilets blocked with beer cans and toilet paper, a condom full of urine, and hallways filled with branches and leaves. The college's cleaners refused to clear the refuse.
The warden of Baxter College, Professor Randall Albury, said the incident had been blown out of all proportion.
"Both I and the house president investigated. We found only one beer can in one of the toilets, which was promptly removed, and a plastic bag filled with wine."
Professor Albury denied that resident students were "out of control", and called student residents at his college "extremely responsible".
According to sources, students who complain about the alleged abusive behaviour are victimised by other students and wardens.
In his submission, Dr Avis said that when students had complained to him and he had directed them to their house wardens, "they decline to do so because they feel nothing will be done. They are fearful of putting their complaints in writing to me because they will be harassed for complaining".
Other documents obtained by the Herald shed light on activities at the colleges. A recent publication of Baxter College, called PUBS and purported to be funded by the college account, talks of binge drinking at local hotels where "freshers" - new students - are asked to down nine schooners of beer in one hour, and of fresher auctions.
Fresher auctions are traditional induction ceremonies for new students, where they are stripped to their underwear and "sold" to older students. This is done during a drunken revel in either a university bar or local pub.
In April this year, a 19-year-old student from Basser College, Mark Rauch, was found with a fractured skull at the bottom of a stairwell leading to the university's Roundhouse bar. He was unconscious and dressed only in briefs. Rauch was taken to the Prince of Wales Hospital and found to have extensive head injuries.
Dr Avis's resignation comes after he had served only 18 months of a five-year contract. His predecessor, Mr Peter O'Brien, quit in July 1986 after he moved against unruly students.
Mr O'Brien said yesterday: "I was victimised. There is a powerful group -students, former students and staff - that wants to control the colleges for its own purposes."
The chairman of the colleges' board, Mr David McLeish, could not be contacted last night.