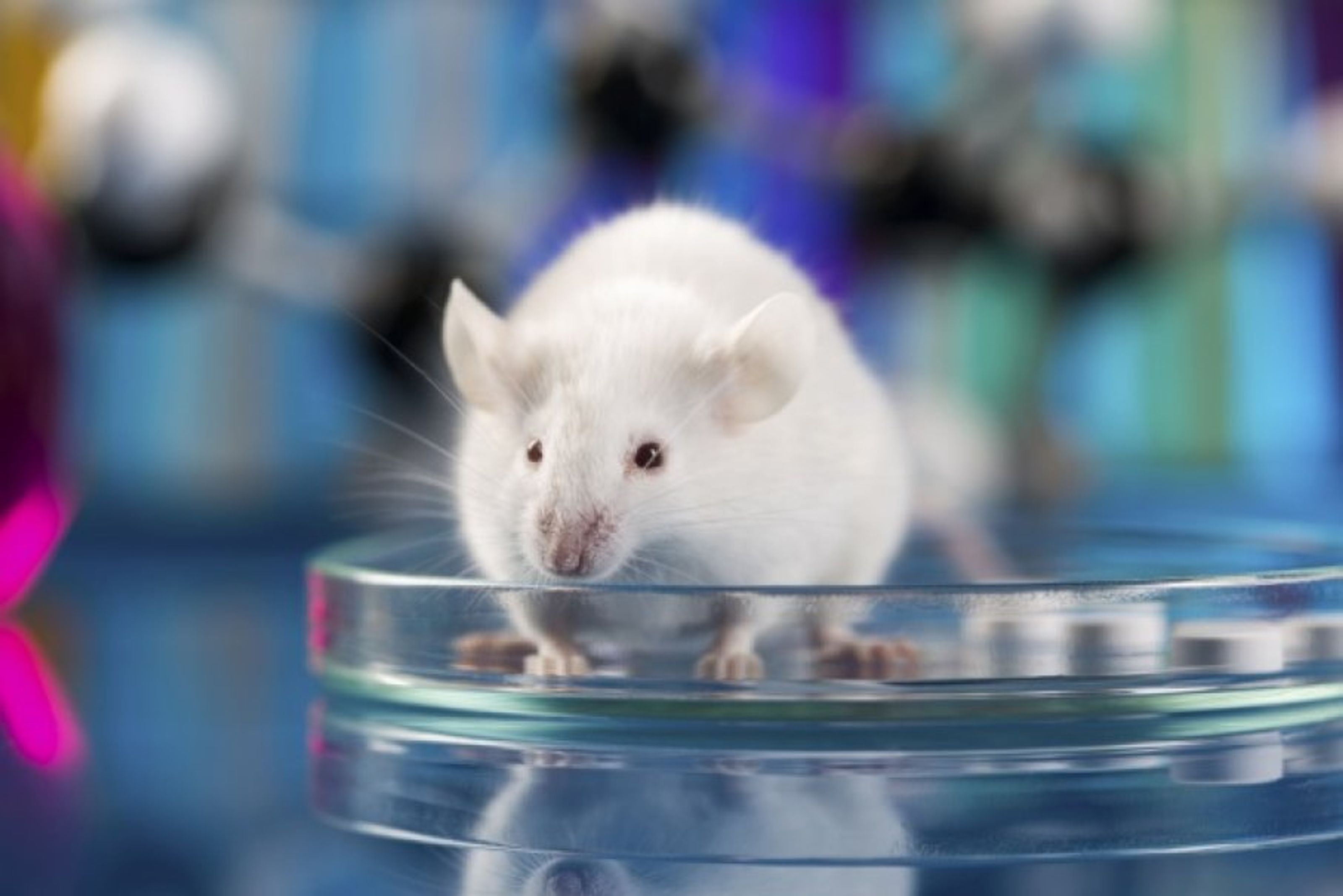 By WILSON da SILVA
AT THE University of Melbourne medical faculty, students are pumping some very nasty drugs into mice. Again and again, 16 white mice are injected with cocaine, amphetamines, strychnine and barbiturates.
They leap around wildly, go into convulsions and eventually die a ghastly, pathetic death. Then they do it all again. And Dr Darren Williams couldn't be happier.
That's because there's no animal experimentation involved. The mice used actually died in 1988.
But thanks to digital video and a new CD-ROM produced by the university, their ultimate sacrifice on the altar of science has been preserved for posterity, and students can now study pharmacology with their consciences intact.
"It's good for animal ethics and it's good on a cost basis," said Williams, director of the university's new Biomedical Multimedia Unit. "We were using a hell of a lot of animals every year.
"The tests are expensive, often fail due to the inexperience of students ... and are difficult to perform because of the restricted nature of the drugs. Then there's the fact that they are ethically undesirable. "
Using the multimedia unit's CD-ROM, students study the unique physiological reactions triggered by the six major drugs groups: convulsants, hypnotics and sedatives, neuroleptics, cholinergics, opiates and stimulants.
They read the description of a drug's properties, click an icon to see its molecular structure, read a schedule of reactions, then click a video window where the long-dead mice re-enact their toxic reactions. Students can pause the convulsions to observe detail, or replay them as often as they want, something they couldn't do with the real mice.
At every point, the disc can be set to ask the students questions, allowing to test their diagnosis against the answers at the end. It can also be set to allow for electronic assessment of the students.
The students, who work in groups of two and share a computer, soon learn to recognise the characteristic reactions - from the slow-motion stupor of benzodiazepine to the wild trashings induced by strychnine - students can easily diagnose the reactive agent.
Called Behavioural Pharmacology, it cost $120,000 to develop and was helped by a grant from a Sydney-based benevolent fund, New Educational Aids in the Medical Sciences Trust, which finances alternatives to animal testing.
It is the first in a series of digital educational projects being produced by the unit, established in January last year to develop educational tools using new technology.
Others include PEAT (Practical Educational Authoring Tool), which teaches the fundamentals of experimentation and how to design accurate and successful tests, and Practical Pharmacology, funded by the cross-university funding group CAUT and Apple Computer's University Development Fund.
"We're certainly conscious of the ethical issues, and we think this is a good solution," said Williams.