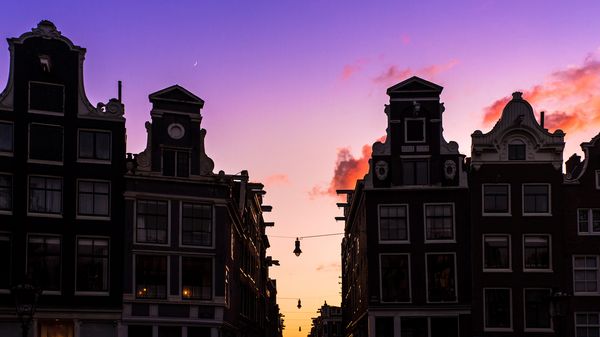 You could call it premature seller's remorse. Ingeborg van Lieshout, an Amsterdam-based writer, bought an apartment with her partner in 2006 and sold it seven years later for little more than she paid for it. If she had hung on for another couple of years, she would have seen a much healthier return on her real estate. These days, "similar apartments are sold the day they are listed for 35 percent more," she complains.
Here's why: The Netherlands faces a severe housing shortage that has sent prices through the roof. It's good news for international investors who will enjoy watching the shortfall peak next year by an estimated 200,000 dwellings — the difference between the number of buyers and sellers. But it's bad news for Dutch buyers who have cobbled together a down payment but now face daunting mortgages, and even worse news for first-time buyers who can no longer reach the lowest rung on the property ladder. Oh, and did we mention that the country is short on rentals too? The annual mismatch between would-be tenants and/or buyers and available units is roughly 130,000.
These twinned issues didn't get much attention in the campaign leading up to the Dutch parliamentary elections. Instead, the politicians focused on the recent influx of Syrian refugees and the nationalist and anti-Islam policy positions of Geert Wilders and his Party for Freedom. The fact that national political leaders haven't articulated potential solutions concerns some experts. "There seems to be no vision on the housing market right now among those in power or those who might be in power soon," warns Christian Lennartz, senior housing economist for Utrecht-based RaboResearch.
And, short term, the problem isn't going to get better. The Utrecht-based real estate consultancy Capital Value reckons that supply won't catch up to demand before 2019. Others aren't so sure that will be the magic year, and some are beginning to fear that continued price inflation mixed with short supply eventually will hurt economic growth. Lennartz sees affordability about to take a big hit in the Randstad, the megalopolis that includes Amsterdam, Utrecht, Rotterdam and The Hague. Nationally, the average cost of a house last year rose a reasonable 5 percent. In Amsterdam, it reached double digits.
Some factors mitigate the sticker shock. Parental loans to help children buy a place of their own are tax-free up to 100,000 euros ($106,000). Banks are flexible in their lending, and interest rates are low. For now, "people just suck it up and try to work with the system," says van Lieshout, the Amsterdam writer.
Experts say the problem is a lack of affordable housing under 220,000 euros ($234,000). In places with a viable housing stock, this disparity would simply translate into a higher proportion of rentals, but not in the Netherlands, with its depleted rental sector. Lennartz points to government policies and market failures for the rental shortage, especially the decades-old mortgage subsidy system that makes it prohibitively expensive for developers to come up with private rental-housing solutions. "Local-housing politicians are geared toward a system in which they facilitate either social [public] housing or owner-occupied housing," Lennartz says, "but not the private rental market."
When rentals do open up, private investors and associations often sell the properties to private buyers instead of re-renting, or they demolish the buildings because they're too old, Marijn Snijders, managing director of Capital Value, explains. Both responses push the total stock south and contribute to the growing gap between those who can afford to buy and those who are eligible for public housing. Stuck in the middle without access to either option are single millennials, young families and those looking to split from their partners. As a result, they often end up living suboptimally in smaller-than-desired lodgings, with parents or with a partner they'd rather send packing. The number of Dutch residents living suboptimally, according to Snijders, is around 350,000.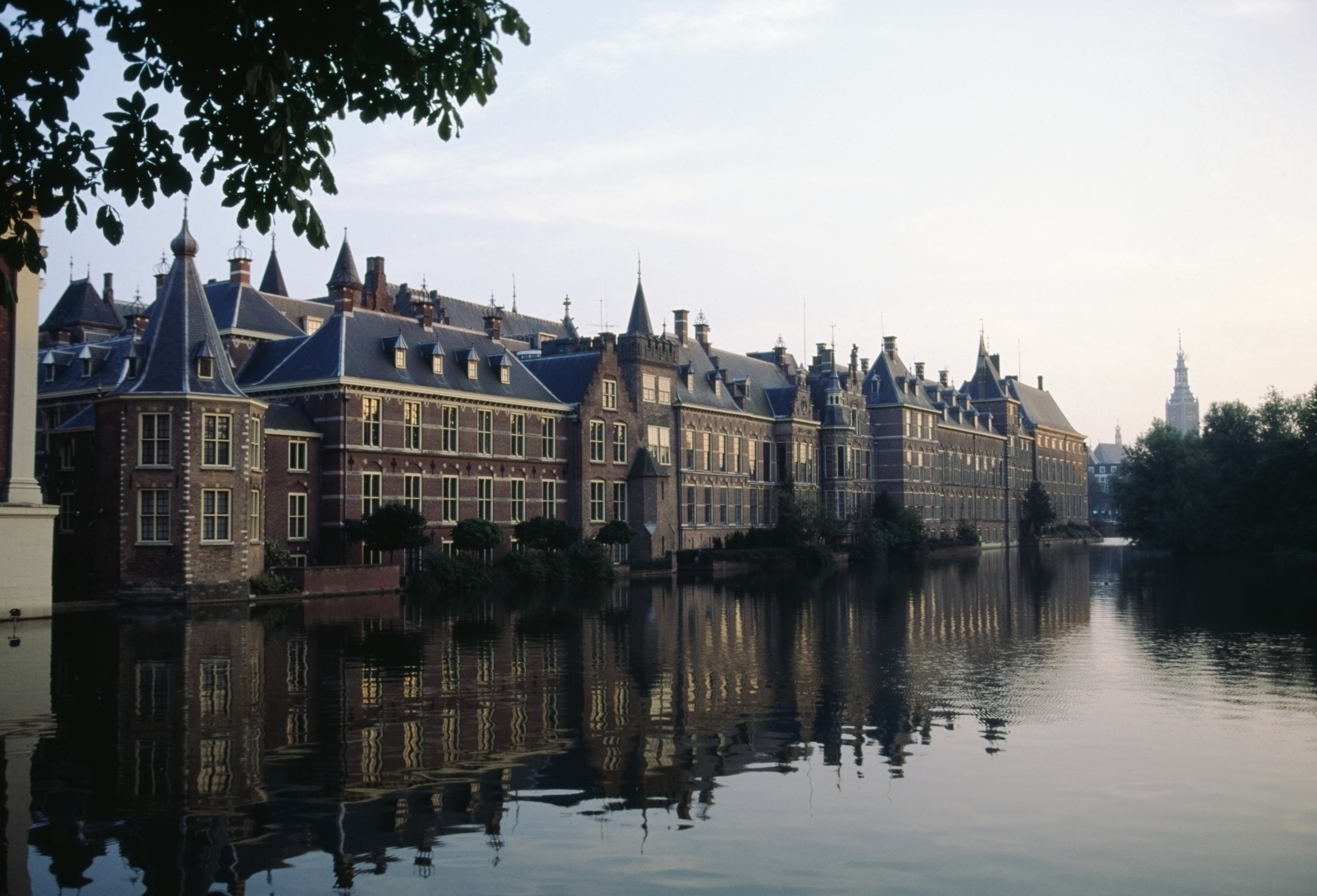 For investors, "it's a very interesting time," Snijders says. "We're seeing more foreign investors coming into our market because the shortage will continue to rise, and we don't have the availability to build enough new homes in the short term" to meet demand. This makes for a "healthy market," he says. In fact, the Dutch national statistics office, CBS, reports that annual home sales hit their highest level in two decades at just over 200,000 transactions. Snijders is not terribly concerned about the problems facing young Dutch buyers; he's counting on politicians and developers to find a solution. "They'll take steps to build more homes in the coming years, absolutely," he says. His view is that if people can't pay, they won't buy, and that will in turn influence the market.
Lennartz is less sanguine. He acknowledges that local policy makers have made efforts to alleviate the shortage by issuing building permits for new projects in places like Amsterdam and by supporting the conversion of office buildings to rentals. But if housing remains unaffordable and inaccessible, especially in the cities, Lennartz notes that "eventually, [it] means a loss of potential skills and employees, so in the long run, it is definitely an issue in terms of economic progress. I think politicians could do more to address this issue."
Tell that to the party members forming the next coalition government following today's results.