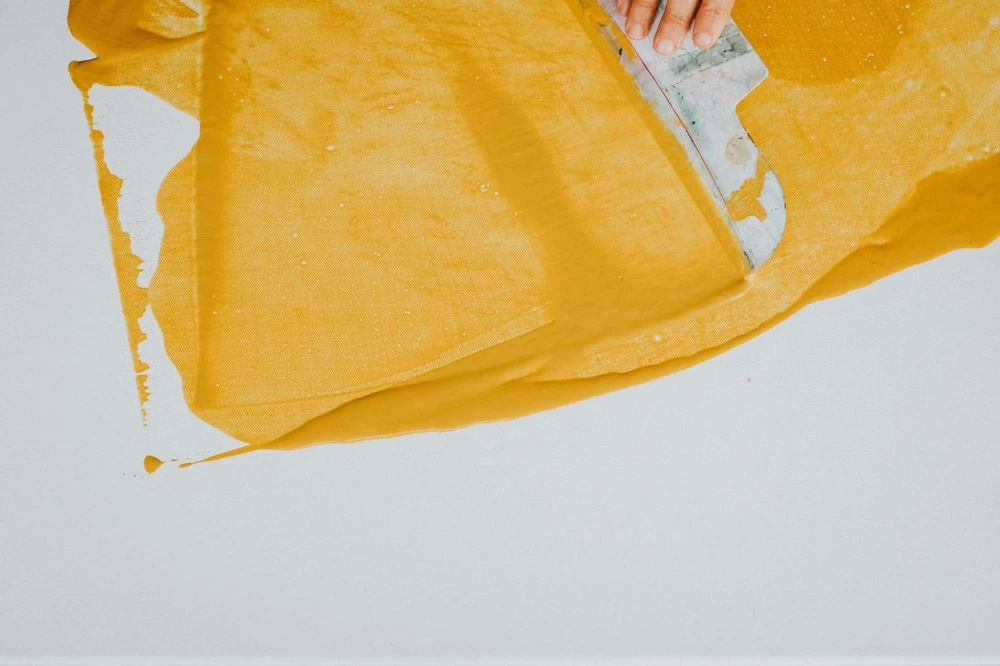 Content creation may look easy from the outside, especially if you don't know much about what goes on behind the scenes. But following the recommendations of different platforms can take a toll on creators. For context, some of the recommended posting schedules for the most popular social media platforms include:
Two times a day on Instagram
Three times a day on Twitter
Two times a day on Facebook
Once a day on LinkedIn
Added up, that's 10-13 posts per day, and if you do that every day of the week, that's 70 to 91 posts per week and over 250 posts a month.
These factors might change depending on different factors like your audience, type of content, and whether you count Stories, Reels, and Posts when talking about Instagram. But the recommendations are made for a reason – they encourage growth. In this article, we'll dive into some of our (and other creators') top recommendations for boosting productivity so you can effectively grow your social media accounts.
Automate or outsource wherever possible
When it comes to reducing the amount of work you have to do, you may try strategies like crossposting and content batching. But as Social Proof interviewee Shaan Puri said, "Content is a bit of a treadmill – you have to keep doing it."
Although you can't force productivity onto creativity, you can improve other parts of the process of publishing your content. This is where automation or outsourcing comes into play.
Automation comes in different forms. Whether you use the Notes app to document ideas as they come for later sorting or set aside time to create and input all of your content into a publisher (Buffer comes to mind). In addition to automatic posting, some other tasks you can automate or outsource include:
Content calendar creation
Competitor analysis
Meeting scheduling
Email management
Content promotion
You might be worried about rumors that auto-posting content hurts your reach, but we've already debunked that for you (short reason: automation = improved consistency = improved engagement).
Or, your worries might be more concerned with the investment that is often required when adopting external tools to support your content, think about it this way: automating your content process frees up time for you to go the extra mile. Would you rather handle everything manually, leaving little time for the creative work that is your bread and butter? Or do you want as much as possible taken off your hands so you can come up with the best ideas?
Writer Anna B. Yang publishes across multiple platforms and mediums, from newsletters to LinkedIn, and she has this to say about automation: "I automate as much as possible, such as scheduling my social media with Buffer and using Zapier for redundant tasks. I also repurpose my own content, turning a long-form article into a LinkedIn post and a few tweets. Between scheduling, automation, and repurposing, I can focus more time and energy on new creative work."
Outsourcing is another, slightly more expensive option that can free up a ton of time – if you choose the right people to work with. Founder of HerFirst100k, Tori Dunlap, is a proponent of outsourcing, saying, "I hired somebody before I even taking my business full time, and I wish we [female entrepreneurs] talked more about this. We think we have to do it all ourselves – you do not. And it's actually a dumb business decision to try. Get people who have the time, expertise, and ability to do all of the things that you can't do. We've really tried to, like, outsource everything that doesn't absolutely need me."
You may not be able to outsource everything, and Tori acknowledges this. "I can't outsource somebody to come on, and act like me, host the podcast or speak in place of me. But someone else can write an email, someone else can manage a calendar, and somebody else can grow an email funnel."
Outsourcing, in addition to automation (Tori shouts out Buffer as a reliable resource for the HerFirst100k team), has helped the brand grow into a multimillion-dollar company with a massive social platform reaching millions of people.
Focus on the platforms and formats you enjoy – not what everyone else is doing
As Social Proof alum Jack Appleby said, "The best way to think about productivity for a creator comes down to what your best skill set is and what skill set you enjoy using the most." Jack is a Creator at Morning Brew, writing Future Social. He's also growing a massive social media following, with 52,700 followers on Twitter and 9,667 on TikTok. He's the classic example of experimentation.
You might be like Jack having fun experimenting with different formats. "I'm trying all sorts of content right now I am starting YouTube videos, making TikToks. I've written long and short form articles – I'm trying every version of content right now." However, you can't be good at everything. In the long term, you'll have to settle on one or two, and Jack agrees.
"What I'm seeing is that I'm just not as good at as certain pieces of content as other things, I might be interested in them. But do they earn much value for me or Morning Brew? This is a question I have to ask myself with every piece of content I make." And you shouldn't think about this question from the angle of which platform is creating more value for you – but rather where your skill sets shine.
"I think what's most important is understanding which skill sets you have, and which ones are most valuable for you. When people want to start creating content, they think about the platform before they think about themselves. I'm more of a writer so I'm gonna be better at Twitter than I am on Instagram or TikTok."
Of course, this doesn't mean you shouldn't try your hands at different platforms and try to improve your skills. But a great way to boost your productivity is determining which platforms and content types will make the most use of your time and talents and figuring out how to connect that with your interests.
Adopt a strategy to improve your focus
Creators are often battling with many things for attention. When you make creating your business or a big part of it, you become an entrepreneur, social media manager, video editor, and many other roles all in one. Even outsourcing and automation can only do so much – after all, you still have to create the content.
We all tend to procrastinate, and even factors like burnout can affect your level of productivity. One of the recurring recommendations from seasoned creators is adopting a method that helps you prioritize and focus on the different aspects of content creation.
Some people use tools like Asana or Trello to manage their tasks, and there is no shortage of "How to Use Notion" videos on YouTube. Others might prefer simpler methods of improving focus like using a to-do list (Shayla Price, creator of PrimoStats, is partial to pen and paper) or related apps like Todoist.
Methods for improving focus also abound – Matt Parkin, the creator of Mornings with Matt and LinkedIn influencer, mentioned the Eisenhower matrix as a preferred productivity method. "I'm a big fan of the Eisenhower Matrix, which breaks down tasks into four quadrants, mapping the urgency and importance of each task. This lets me see which tasks I should prioritize, schedule for later, delegate, or not do at all."
Keep your eye on the ball – content creation
Whatever approach to productivity you take, you should always remember the end goal: creating better content. If the many apps or methods you adopt become a distraction, then there's no point in using them. However you choose to improve your productivity, remember that the goal is to free up time so you can go the extra mile with your creativity.
Check out the sister article to this piece, How to Avoid Burnout as a Creator, for more advice on making optimal improvements to your creative process.