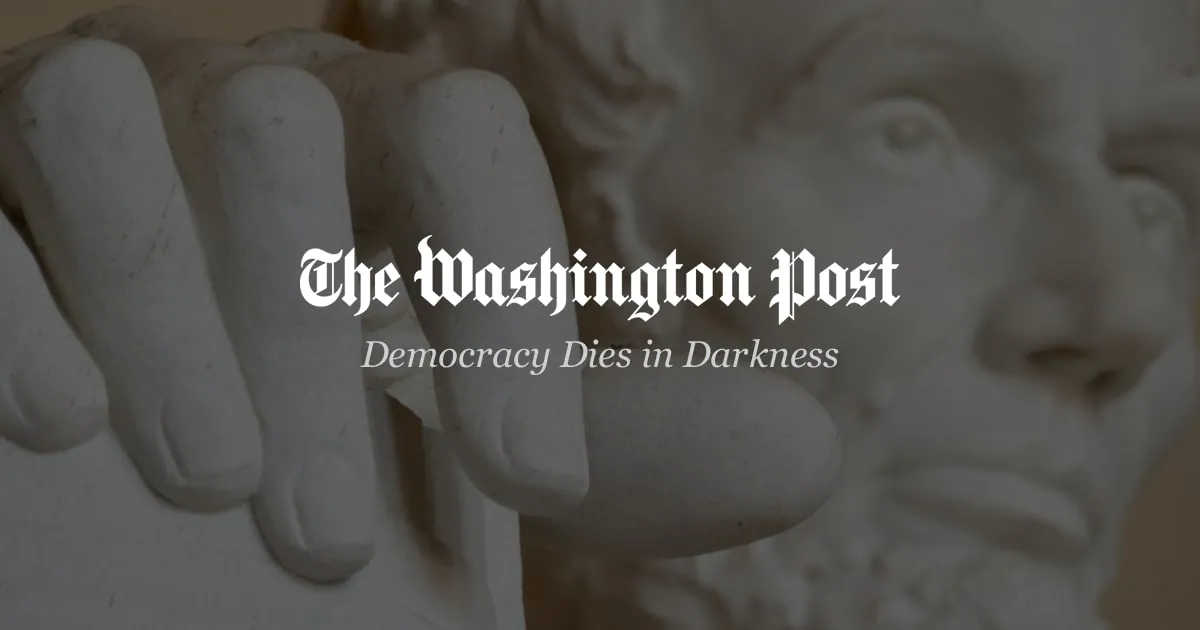 TRIPOLI, Libya — The chief of Libya's rebel movement flew into the capital Saturday to an enthusiastic if chaotic red-carpet reception, in what officials billed as a historic moment in their efforts to consolidate control of the country.
But rebel fighters encountered stiff resistance as they tried to overrun a key loyalist bastion in the desert 100 miles away, a reminder that the war to end Moammar Gaddafi's rule is not over.
Mustafa Abdel Jalil, the head of the Transitional National Council, was mobbed by officials in suits, fighters and supporters as he arrived from the eastern city of Benghazi for the first time since Gaddafi's forces were ejected from the capital. Many in the crowd flashed victory signs as cries of Allahu Akbar (God is great) rang out.
"You can see from the reception the affinity people feel for him," said Jalal al-Gallal, spokesman for the rebel council. "This is a great morale booster for the whole nation."
But on the battlefield, the rebels faced more work.
The rebels spent two days skirmishing with loyalist forces in the desert town of Bani Walid but came under rocket, mortar and sniper fire. Then, just as they were making progress Saturday morning, they were forced to retreat so NATO warplanes could get involved.
At least seven airstrikes on loyalist positions soon followed, but the fighters said the momentum of the attack had been lost.
The rebels had been reluctant to attack Bani Walid all week, saying they were trying to avoid a bloodbath. But they gave up on negotiations Friday as they came under rocket fire and it became apparent that Gaddafi was sending reinforcements into the town.
At least two rebel commanders were killed Saturday, after four or five civilian deaths overnight, doctors and officials said. Bani Walid's loyalist-held radio station rebroadcast Gaddafi's last audio message warning supporters that it was "zero hour" and that if they didn't fight they would "go to hell."
Abdullah Kanshil, an official with the rebel council, said that about 1,000 loyalist soldiers were in the town.
"They are launching Grad rockets from private houses so NATO cannot do anything about it," he told reporters.
The Reuters news agency reported black plumes of smoke rising from areas around Bani Walid and artillery explosions echoing across a narrow, rocky valley just outside town, while sniper bullets and shells whistled over rebel positions.
Fighters have said they believe that Gaddafi's son Saif al-Islam and his spokesman, Moussa Ibrahim, may still be in Bani Walid. Officials say they think Gaddafi is probably hiding near Wadi ash-Shati, a valley and series of oasis towns just north of Sabha, in southern Libya.
But consolidating military control of the country is not the only challenge the rebels face. A bout of infighting broke out this week over the other main figure of the Libyan revolution, interim Prime Minister Mahmoud Jibril.
A popular figure on the streets of the capital for his efforts to win diplomatic and financial support for the rebel movement, Jibril is under pressure to stand down, as political divisions within the rebel movement emerge and the jockeying for power begins in earnest.
The complaints — that he has reappointed too many people associated with the previous government, that his administrative and diplomatic achievements were much more modest than popularly believed, that he favored eastern Libya over the west — have coalesced into open calls for his resignation.
But at the heart of the dispute is a central question facing Libya's revolutionary leaders: how to apportion the spoils of victory among those who suffered the most under Gaddafi's rule and those, like Jibril, who worked with the government for years before defecting to join the rebels.
Some say the experience of the defectors is vital to ensuring continuity of governance and national reconciliation. Others say they did not fight for six months to see the same faces back in power.
"We don't want anyone who had anything to do with the Gaddafi regime," said Mohammed Benrasali, a senior representative for the city council of Misurata, 131 miles east of Tripoli, which called this week for Jibril to stand aside. "This is a new era, and we think it should be led by new faces."
Hundreds of people marched in Benghazi on Friday calling for a shake-up in the rebel leadership. Jibril was among those singled out for criticism for allowing "climbers" and "opportunists" to claim power on the backs of rebel fighters.
Resentment of Jibril is also acute among the political leaders of Misurata, which withstood a bloody siege by Gaddafi's military in April. Benrasali complained that Jibril had actually won little international or financial support for the rebels and had not been fair in doling out what money was available.
Jibril responded to the criticisms in a news conference Thursday by saying that it was too early to play "political games" — before Libya was free of Gaddafi and his forces — and by threatening to "retreat" if politicians failed to find common ground.
"Without real national reconciliation and without setting our priorities straight, I will not take part in the experiments of interim governments," he said. "There may be others who are more capable of taking part in such experiments."
That would be a shame, said Usama al-Abed, deputy chairman of the Tripoli city council, who described Jibril as "a capable professional who has a very clear vision" and called the infighting "nonsense."
"This is a temporary, transitional stage, when people should get together and focus on the national interest," he said. "Instead of focusing on personalities, we should be talking about systems for monitoring and control."