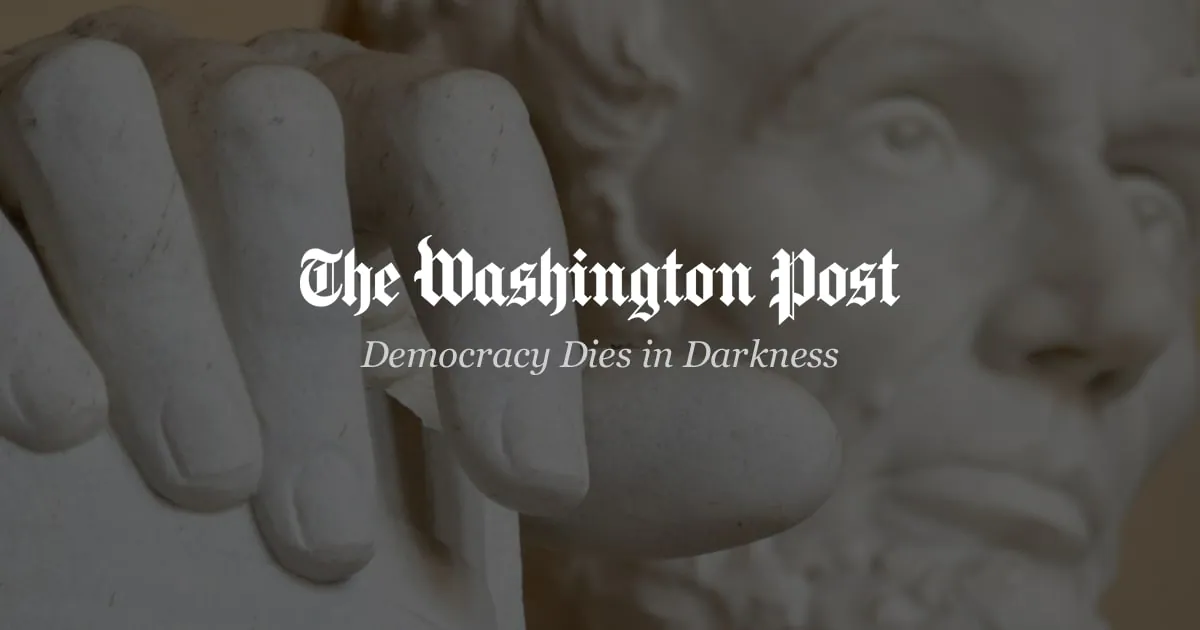 NEW DELHI — The Indian government appears to be playing down evidence of Iranian involvement in last week's bomb attack on an Israeli diplomat here, perhaps out of concern that any such evidence might put it under more international pressure to isolate Tehran, experts say.
India has said that it opposes any efforts by Iran to acquire a nuclear weapon but that it is not willing to join a U.S.-led sanctions effort against the Islamic republic. Iran is India's second-largest supplier of crude oil and is seen in New Delhi as a key regional counterweight to Pakistan and a gateway to Afghanistan.
The delicate balancing act in which India is engaged, attempting to sustain its ties with the United States and Israel as well as its relations with Iran, was laid bare by the Feb. 13 attack, which almost killed an Israeli Embassy employee married to a member of Israel's defense mission.
"India would be embarrassed by any link to Iran, because they would be under pressure to cut ties," said B. Raman, a former head of India's primary intelligence agency and current director of the Institute for Topical Studies in Chennai. "India would prefer the case to remain unsolved."
Hours after the attack on Israeli Embassy personnel in India, as well as in Georgia, Israeli Prime Minister Benjamin Netanyahu said Iran was to blame, an accusation Tehran denied.
Two days later, a senior Indian government official told reporters that Iran was not behind the New Delhi bombing. Another official, speaking off the record, suggested that Israel could have carried out the attack itself.
Evidence against Iran seemed to mount the day after the New Delhi attack, when an Iranian citizen reportedly carrying explosives lost one of his legs during a bombing in Bangkok. Last Thursday, Thai police announced the arrests of three Iranians who they said were planning to attack Israeli diplomatic personnel there and added that a "sticky bomb" found at the blast site contained the same type of explosive as that used in the New Delhi attack.
Yet, on the same day, Indian police insisted that the New Delhi attack was "not linked" to the one in Bangkok and that Thai investigations had shown that the explosives were different.
Visiting India this week, Israeli Energy and Infrastructure Minister Uzi Landau said he had "full faith" in the Indian investigations. "We do see a level of expertise, a vigorous approach, by the Indian authorities," he said. "We are highly thankful for it. We have full confidence that terrorists here will be chased and found."
Observers note that relations between India and Israel have never been better, with Israel serving as an important security partner and supplier of military equipment to the subcontinent. Experts also say that the involvement of Israeli and U.S. investigators in the Indian probe means that the police here will be unable to easily sweep the case under the carpet even if they wanted to.
Indian police and intelligence agencies say they are eager to find out who was behind the blast, which occurred close to the prime minister's residence in the heart of the capital. But they have rejected suggestions that Iranian students should be rounded up and questioned.
One senior Indian intelligence official, speaking on the condition of anonymity because he was not authorized to talk to the media, denied there had been foot-dragging but admitted that it was unlikely that a culprit would ever be identified, given the diplomatic sensitivities.
Raman, the former intelligence head, concurred. "My own feeling is that India will not take it very seriously unless there are more attacks," he said.
A Western diplomat who spoke on the condition of anonymity to discuss the sensitive subject said the Indian government was "terrified" of finding an Iranian link to the blast.
The forensic report on the attack, normally available within 48 to 72 hours of such an incident, has still not been completed nine days later, police acknowledge. But if the investigation appears slow, inexperience or just plain ineptitude also could be factors.
Last week, the Times of India revealed that a police fact sheet about "sticky bombs" that had been distributed to the media appeared partly drawn from the instructions to an online fantasy game.
"Sticky bombs are a type of explosive crafted from one Bomb and 5 Gel," the document said, repeating word for word language found in the instructions for "Terraria." "At point blank range, it can cause a total of 100 damage to mobs and 200 to the player."
Correspondent Rama Lakshmi contributed to this report.