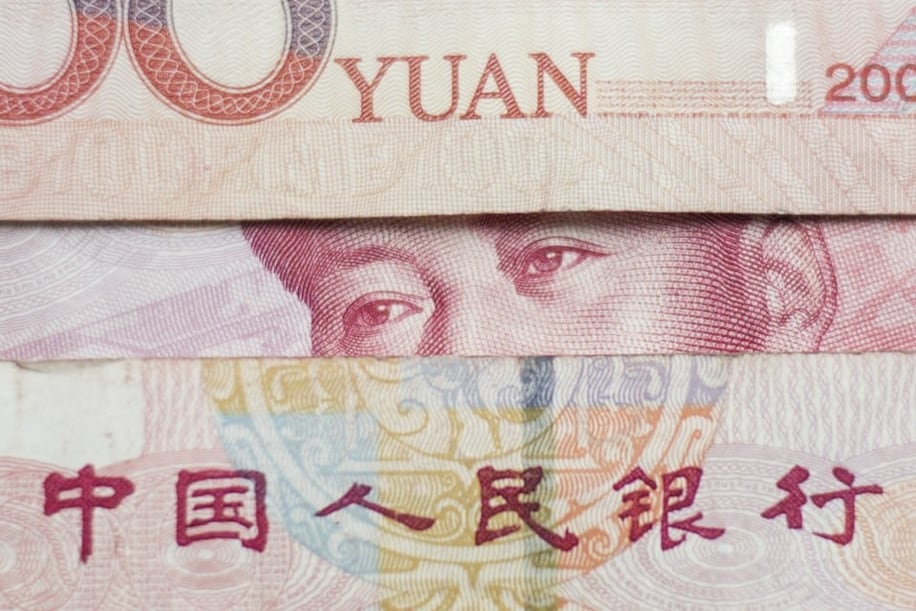 The man posed as 300-year-old Chinese emperor Qianlong, who was apparently still going strong thanks to drinking the "elixir of life," and he told a woman in southern China that he could access his "imperial savings"; he just needed a down payment to "unfreeze the money."
China's Southern Metropolis Daily reported that the woman first handed over 2 million yuan ($300,000) to the man, ostensibly to purchase jade cabbage sculptures, a kind of lucky charm.
Posing as a student of global investor George Soros, the man persuaded her to part with an additional 45 million yuan ($6.7 million) to invest in "profitable" financial derivatives and a technology firm in the southern city of Shenzhen.
The two men made off with her money, spending it on houses, cars and medicine, but were eventually discovered and found guilty in a Shenzhen court on Thursday.
Advertisement
The swindle is a variation on the classic Spanish prisoner scam dating to the late 18th century, in which the con man claims he is trying to smuggle a rich person out of jail in Spain. All he needs is an advance payment to bribe the guards; once the person is freed, his fortune will be shared.
These days, you might see an email from someone pretending to be the widow of a former African ruler whose assets have unfortunately been frozen. All you need to send is your bank account details, and the money will be deposited — and shared. Except, of course, it isn't, and you are more likely to become the victim of identity theft.
In China, the Southern Metropolis Daily reported, this is not the first time a bit of imperial magic has been used to persuade people to part with their cash.
A 48-year-old woman pretended to be a princess of the royal Qing dynasty family, claiming she had access to a legacy worth 175 billion yuan ($26 billion). Between 2013 and 2014, she scammed some 2.3 million yuan ($344,000) from several victims in rural Henan province.
In 2011, a man in Sichuan gave a woman 30 million yuan ($4.5 million) in cash after she claimed she was from the Aisin Gioro family, descendants of the Qing dynasty who ruled China from 1644 until 1912. The woman had claimed she had 98 million yuan ($14.7 million) stashed in caves but — you guessed it —needed money to bribe the guards.
Advertisement
The Qianlong Emperor was the sixth emperor of the Qing dynasty. Born in Beijing in 1711, his six-decade reign was one of the longest in Chinese history. He is remembered for expanding the empire's boundaries, including to modern-day Xinjiang, tightening its grip over Tibet, and conducting a series of military campaigns that eliminated the threat to northeastern China from Turkic and Mongol tribes.
But the final two decades of his rule were also marked by extravagance and corruption that left the empire considerably weaker. He died in 1799.