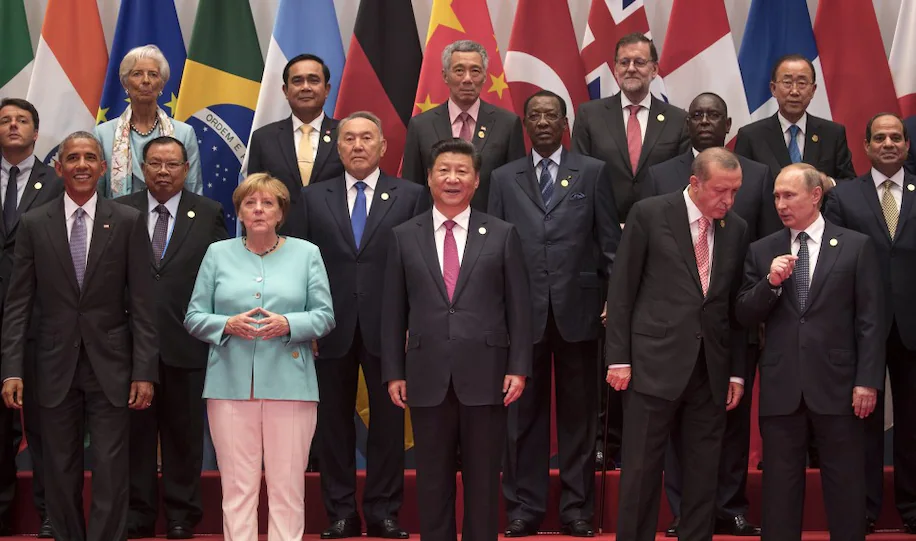 For China's President Xi Jinping, the recently concluded summit of G-20 leaders was a resounding success, a chance to strut his stuff on the world stage and underline his nation's ever-growing global leadership.
China arrested five citizen journalists during the G-20 meeting, according to Reporters Sans Fronitieres (RSF), a Paris-based press freedom group. It also rounded up dozens of activists and petitioners in the run-up to the summit, China Human Rights Defenders (CHRD) reported.
Major civil society groups, who have traditionally played an important role at previous G-20 summits, were largely excluded this time around, "breaking precedent," according to Joanna Chiu at DPA, the German press agency.
But if any of the world leaders who gathered in the southern city of Hangzhou protested, it wasn't obvious.
Advertisement
Although the leaders of the United States, United Kingdom and Canada were among those who claimed to raised human rights during meetings with Xi, there was no sense that anyone objected to the crackdown that has accompanied the meeting itself.
"Whenever an international event is held in China — whether the Olympic Games, the World Internet Conference in Wuzhen or the G-20 summit, the authorities violate the rights of thousands of people and arrest dozens of citizen journalists, bloggers and online information activists," said Benjamin Ismaïl, the head of RSF's Asia-Pacific desk.
The five journalists arrested, all of them women, appear to have done nothing more subversive than reporting on the arrests of other people and the crackdown around the G-20 summit. Yang Xiuqiong, for example, covered the arrests of 10 petitioners — ordinary citizens trying to air their grievances — on a train on Sept. 2, RSF reported, while Lin Xiurong has reported that Hangzhou's stadium had been turned into a detention center for petitioners.
Advertisement
Before the G-20 summit, RSF had called on participating nations "to end their silence" over the decline in justice in China. It rates the country 176 out of 180 countries in terms of press freedom.
In a Sept. 2 statement, CHRD documented 42 cases of individuals deprived of their liberty in connection with the G-20 summit, including one formal arrest, and many detentions or enforced disappearances. The group's International Director Renee Xia said even more people had been formally arrested or detained since then.
"Given China's past records of organizing international events — the 2008 Beijing Olympic, for instance — that human rights have always been violated in the pretext of 'security,' G-20 organizers should have be aware and should have obtained some guarantee from the Chinese government before allowing it to organize such an event," she wrote in an email.
U.S. Deputy National Security Adviser Ben Rhodes said Obama had raised the issue of human rights while in China, including individual cases and issues around freedom of religion. "
Advertisement
"I think the U.S.-China relationship is so big and so multifaceted that it just takes place as a part of a much broader discussion," he told reporters. "But a human rights dialogue has been a consistent part of our China policy and it will be going forward."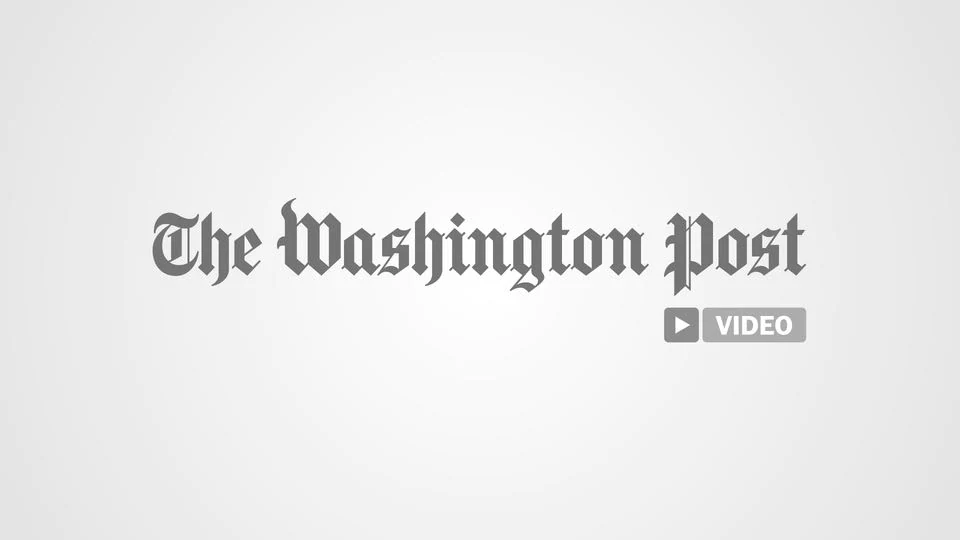 But in a powerful opinion piece for Foreign Policy this month, Human Rights Watch's China Director Sophie Richardson said that the world needed a new approach to China's fast deteriorating human rights situation, and that the standard tools — private persuasion, occasional public condemnation, and modest engagement with Chinese officials — have not worked.
While several countries have expressed concern this year about the arrest and persecution of prominent lawyers, or the shutting down of civil society groups aiding survivors of domestic violence or sexual harassment, Richardson argued these expressions of concern increasingly read as "statements of the painfully obvious."
Advertisement
"What they lack is clarity about what the United States, the European Union, or others will actually do in response to China's sharply escalating repression," she wrote. "Decades of experience should make clear to Washington, Brussels, and others that Beijing responds only to the expectation of unpleasant consequences."
Richardson went on to list several ways other nations could put real pressure on China, which is actively seeking international cooperation with its anti-corruption campaign or its counterterrorism campaign. World leaders could match each meeting with a Chinese official with one with a civil society figure, they could call for free and fair elections in China at every opportunity, as they do for countries like Burma and Cambodia.
Beijing's dislike of public embarrassment is also a major leverage point, she argued, and could have been used to put real pressure on China ahead of the G-20 summit.
Advertisement
That didn't happen, and it is something the rest of the world may one day rue, Richardson says.
"By failing to defend the integrity of the G-20 process against Beijing's manipulations, none of those governments should be surprised when those same pathologies are on display in other realms like trade and security," she wrote in an email to The Washington Post.