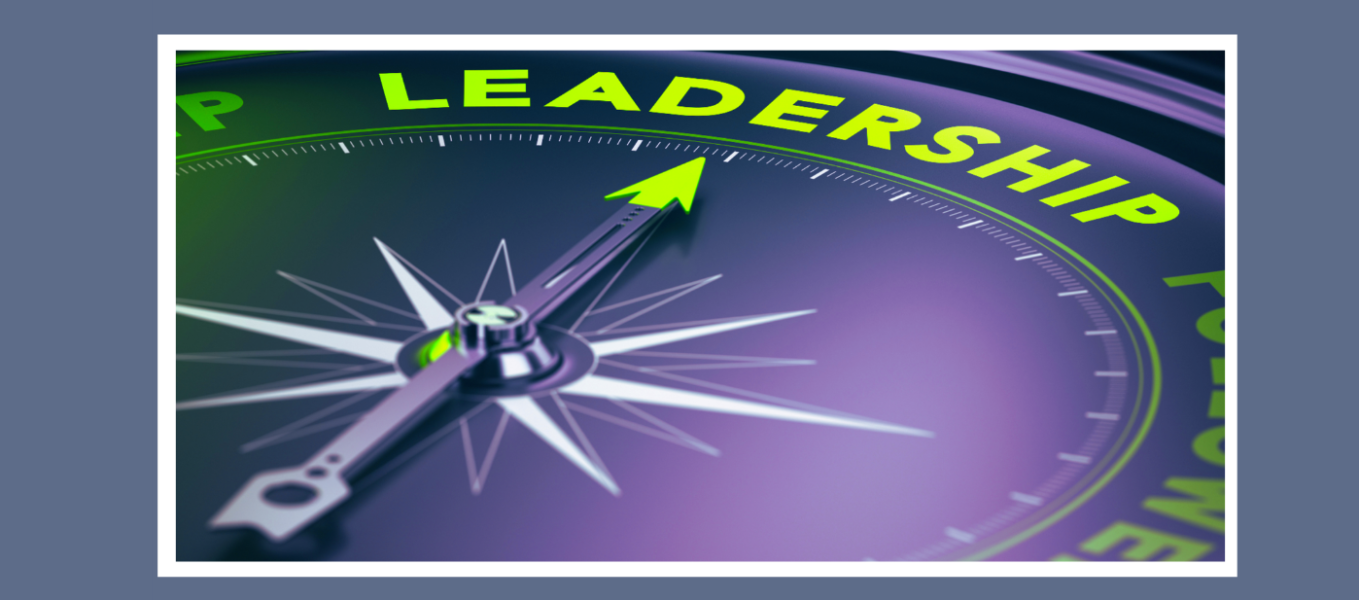 EIGHT CONSIDERATIONS FOR HIGH FUNCTIONING LEADERS
'The genius at the top doesn't make the team look good. A good team makes the person at the top look like a genius.' (Simon Sinek)
The rolling COVID lockdowns have had a monumental impact on corporations. The swing, often within mere hours, between face to face and remote work has meant businesses have had to be both innovative and resilient. The leader is the most important factor in any outcome. So how do we improve outcomes? We improve leaders. As a good leader, you might feel affronted by this statement because you're already doing the best you know how, but even small incremental improvements can make a difference.
As a leader consider these eight actions.
1. Permeate vision throughout your organisation
Permeative leadership is not accidental, it's engineered. And leadership needs to be evident in every transaction of the organisation. So, what does it take?
2. Establish the organisation's true north
Good leaders' vision answers the question:' what are the goals of the combined endeavours of everyone involved?' A successful vision encapsulates the culture and modus operandi of the organisation, acting as a guiding compass, but is open to change. It's important to question even a successful vision, built on long-standing values and traditions.
3. Monitor micro, meso and macro environments
The functional microenvironment leaders manage is set within a macro landscape with potentially disruptive, even game-changing, forces that might impact them in the immediate, medium or long term. The bombshell of COVID on global business had immediate consequences. And all leaders are coping with its fallout. Forces from the macro environment could arise from any in the PESTLE model, thought to have originated from the Harvard professor Francis Aguilar in the 1960s, including political, economic, social, technical, environmental and legal. Some organisations include 'ethical' and call it STEEPLE.
Unlike COVID, many influencing forces, be they positive or negative, are harder to identify. On the radar is growth in entrepreneurship because traditional roles are changing rapidly. Whereas in the past, there were specific types of training for predictable roles, now we have a situation where we may have to reinvent ourselves many times across our working life.
How can change be achieved without unduly disrupting flow? To facilitate transformative action, visualise an intermediary meso space for research. Make innovation integral to the organisation's thinking. It can be as simple as offering reading materials and professional learning opportunities to early adopters among your staff or establishing a professional learning team to commence innovative practices on a small scale for monitoring, evaluating and scaling. For this to be successful, leaders need to know what everyone is thinking.
4. Gather the combined wisdom of the group
When we search for excellence in leadership, we need go no further than Rohlihlahla Nelson Mandela. When asked about his leadership, he answered that he had observed his father during tribal meetings. Everyone debated in a circle. A Xhosa chief by both blood and custom, his father, Gadla Henry Mphakanyiswa, would always be the last to speak. His skill was in listening to each argument both to value each voice and to gather their combined wisdom. Invite the best thinking from your staff, recognise the best and include the best. Then when you enounce your vision, your organisation's goals you will be voiced with a unified message which has harnessed the motivation and contribution of everyone involved.
5. Design listening protocols
Listening can be done informally during daily interactions with colleagues. Or the organisation can develop a formal mechanism for dialogue. Carla Rinaldi, CEO of Reggio Children in northern Italy, talks of a pedagogy of listening. 'Listening removes the individual from anonymity. […] It legitimises us and gives us visibility. It enriches both those who listen and those who produce the message.' Trust flows when a team designs norms and protocols for engaging with one another. I had a conversation with a colleague recently who benefitted from a dialogue protocol that encouraged every voice to be heard. He said that in normal discussions, he never had the confidence to 'butt in', but when 'taking his turn' to speak within the dialogue, he was comfortable sharing his ideas. A leader who facilitates genuine dialogue, monitors wellbeing, listens intelligently and supports staff, inspires goal-oriented action and practice.
6. Employ a 1% improvement methodology
Changes don't have to be big. Across multiple domains, including Formula One, cycling, engineering and business, improved efficiency of machinery, team dynamics, management or processes by only 1% reaps significant benefits. Sometimes the smallest changes can raise an enterprise to a higher track. Some examples are getting more precise feedback from customers. For example is someone says, 'we had a great time', or 'we appreciated your support', it's worth delving deeper and getting a more precise picture of which actions or offerings were well received and why. Equally the details of disappointments can be turned around if they are known.
Some companies spend more time on recruitment, finding the people whose expertise and values genuinely align with the company. And people willing to create channels of communication to streamline processes across departments are worth their weight in gold.
Finally, changing how you tell the story about what your workplace or industry achieves in a way that connects with people can change how it's perceived. The story includes the characters, the history, the action and the aspirations and these are all more interesting than numbers. The story breathes life into the data.
7. Adapt the message to the receiver
You want everyone to know what you do, but they need to understand it on their own way. There is an art to personalising the message for all stakeholders including staff, clients, allied industries, government agencies, the media and the public.
8. Apply the Adaptability Quotient
Mattson Newell, a director for Partners in Leadership, developed a concept called the adaptability quotient (AQ). Like intelligence and emotion quotients, AQ is a faculty to help us negotiate the world and is the ability to positively cope with change. Newell quotes the late CEO of Intel, Andy Grove, who contended that: "Every company faces a critical point when it must change dramatically to rise to the next level of performance. If it fails to see and seize that moment, it will start to decline. The key is courage.' Having AQ means being active not passive. The methodology has four steps to not only survive but thrive during crises. See change, own it, plan a way to solve it and do something about it. It is a time to implement creative ideas, new roles and cohesive actions.
Creating a good team and developing distributed leadership where everyone at all levels is free to contribute to the endeavour, is the distinguishing talent of excellent leaders. It allows the organisation to walk the tightrope between continuity and change.
lili-Ann Kriegler (B. A Hons, H. Dip. Ed, M.Ed.) is a Melbourne-based education consultant and author of Edu-Chameleon. Lili-Ann's primary specialisations are in early childhood education (birth-9 years), leadership and optimising human thinking and cognition. Her current part-time role is as an education consultant at Independent Schools Victoria and she runs her own consultancy, Kriegler-Education. Lili-Ann is a child, parent and family advocate who believes that education is a force for positive transformation. Find out more at https://kriegler-education.com