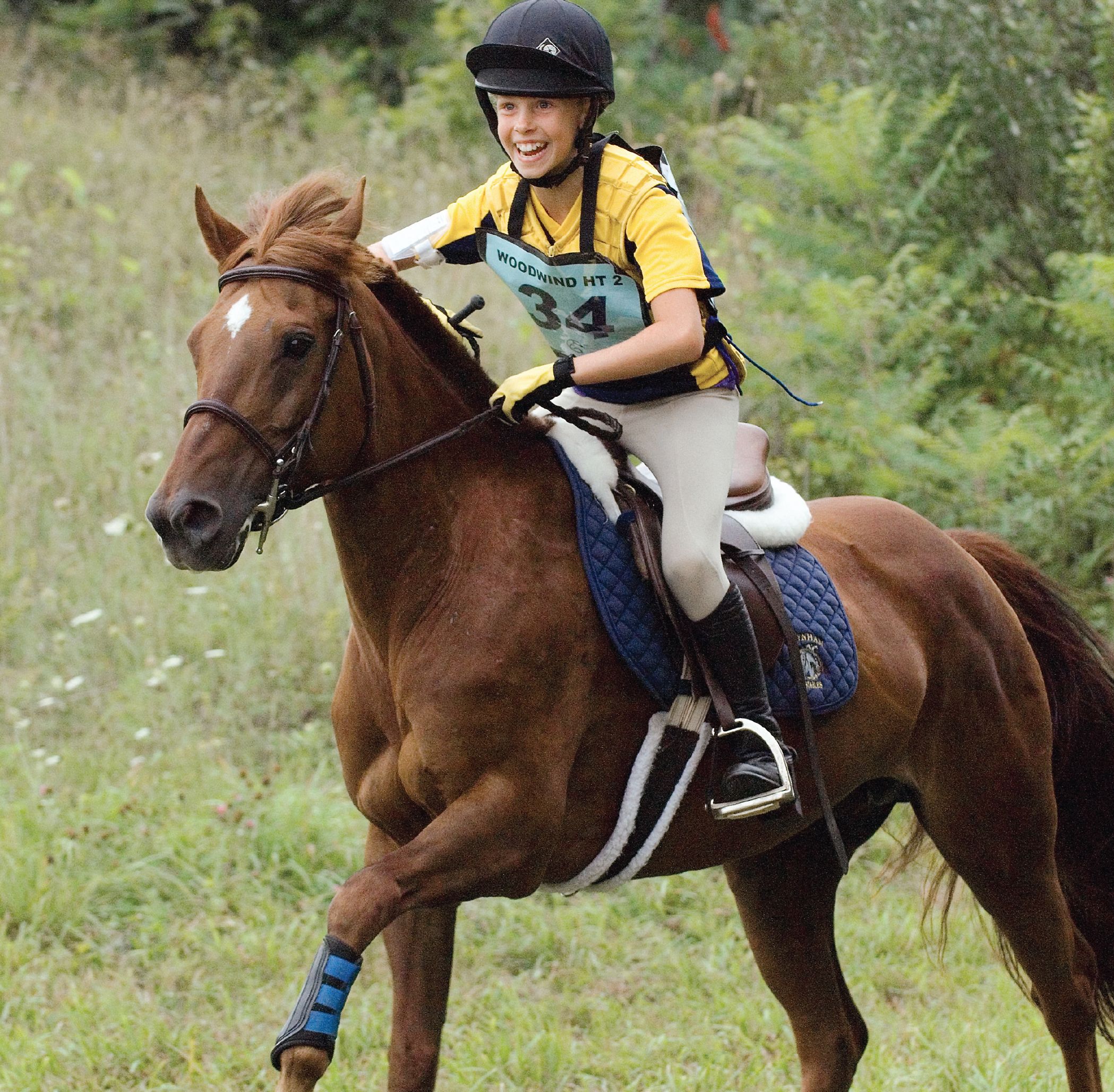 Sometimes a picture really can say so much more than words. As I typed, and deleted, and typed, and deleted, trying to figure out another creative way to communicate the rare moments of beauty I hope will be abundant at this year's American Eventing Championships (AEC), and beyond, this picture kept coming to mind.
It was at the Woodwinds Horse Trials in Hawkestone, Ontario, this August. The rider's name is Jamie Pettitt and she's riding HiJynx at Entry Level. Thanks to photographer Andrew Bailini for capturing this moment.
But, somehow, I think it was more than just a moment for this rider and her horse. While I drew from my own experiences and the many experiences I've been lucky enough to hear about around our community, I still couldn't find the right words to capture what it feels like to gallop across the country perfectly in tune with your best friend.
But I think this images says it all; it's why we event.
So all I will do is remind you, next time you groom, ride, feed, or compete your horse, remember why we do it, and remember why we're different from every other discipline out there. And remember to thank your horse!