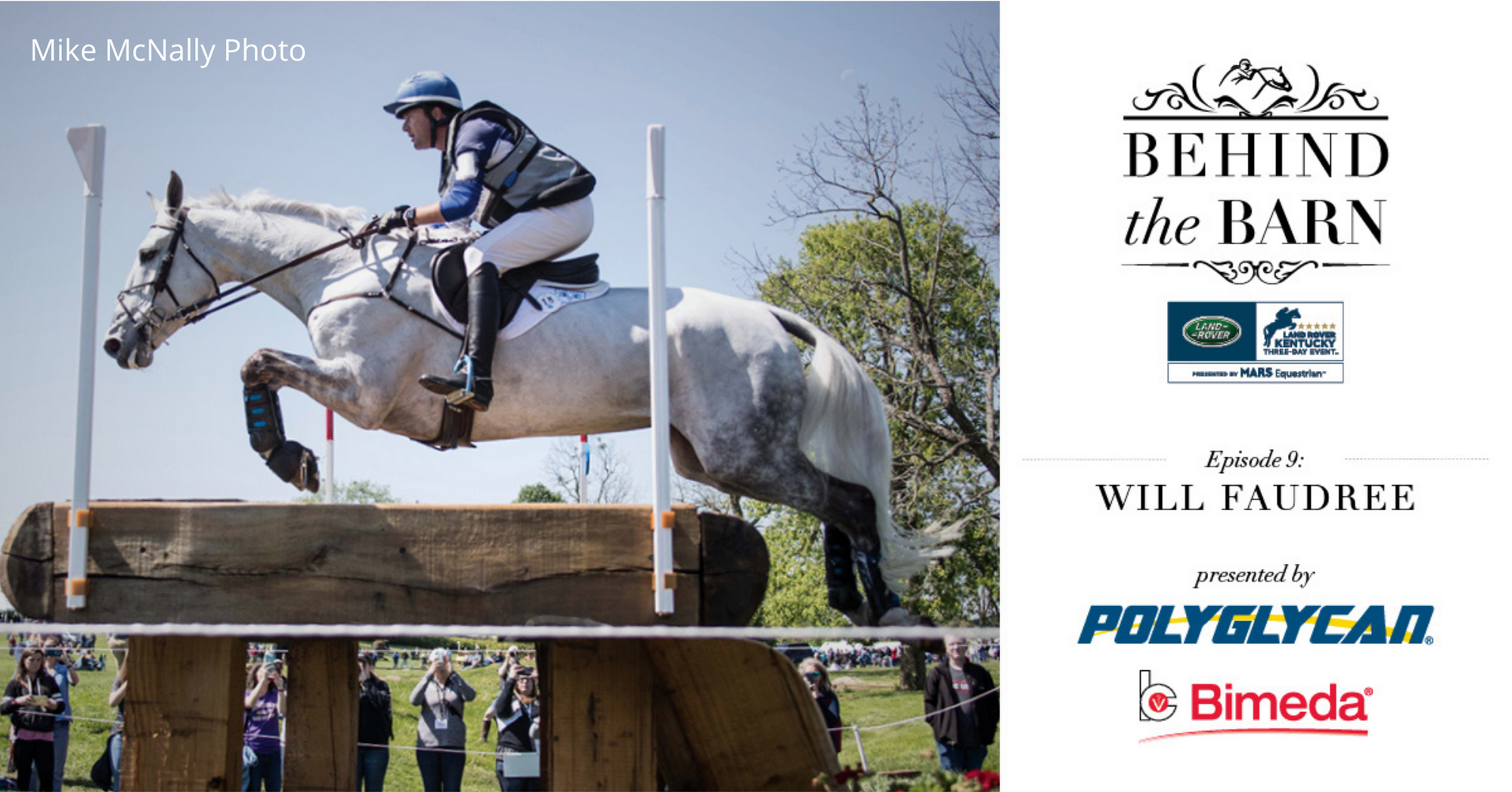 Whether you wear trainers or horseshoes, if you want to get fit, physically or mentally, you consult Will Faudree. He'll thumb through the stacks of notes he's written through the years while analyzing horses and riders as he watches them gallop.
Even after an accident fractured his neck in 2015, the two-time U.S. team rider kept his focus trained on what makes a horse stronger… what makes a person stronger, just like he always has.
The special partnership he has with each of his horses is unique, and it is in these partnerships he has found strength not only as a competitor, but also in life, no matter what comes his way.
But his 2015 injury has not been the only traumatic event that has threatened his career and, quite possibly, his life. In 2008 he lost his sister to cancer. It was a different kind of life altering pain, one that leaves scars a least as deep as the physical ones.
But perhaps Will Faudree has found some kind of peace and wisdom in the deepest scars. Maybe he's studied them with the same acute curiosity and attention to detail that he gives to a galloping horse. Maybe what he finds in his scars has ultimately strengthened his relationships with his horses, his family, his community, and himself.