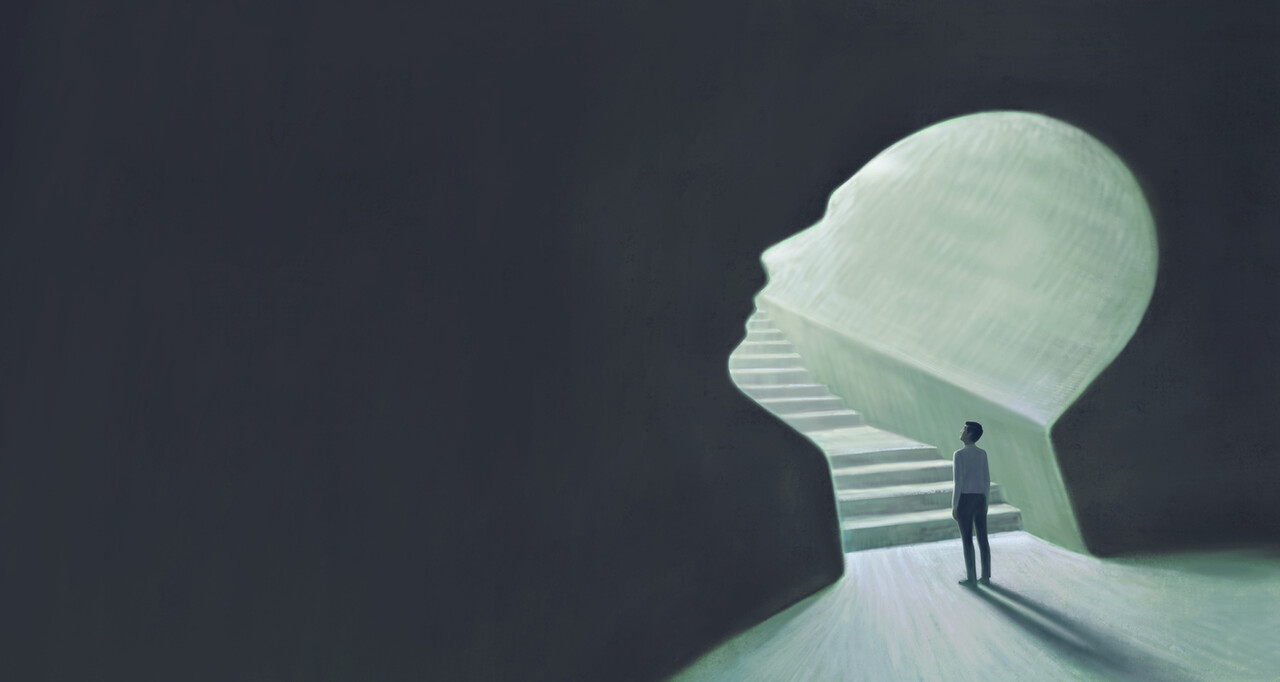 As the fourth year of The Turbulent Twenties begins, association boards and staff partners can build immediate momentum for positive progress by confronting the orthodox beliefs that hold back both our community and its organizations. Orthodox beliefs are the deep-seated assumptions we make about how the world works. Associations operate on the basis of myriad orthodoxies, including in the following three crucial areas:
Board orthodoxy--The orthodox beliefs about association boards are substantial and flow primarily from the misguided view that "association governing should be based on a government or political model." On top of this core yet counterproductive orthodoxy, associations have layered many more unhelpful assumptions about board purpose, composition, and work that require forceful pushback.
Decision-making orthodoxy--Far too many staff and voluntary decision-makers are convinced that relevance is the strategic endgame for their associations. Indeed, I believe relevance has overtaken membership as the community's most sacrosanct orthodox belief. Relevance is also a fallacy that consumes already-stretched organizational attention and energy resources while encouraging complacency.
Generational orthodoxy--In an article published by the California Society of Association Executives (CalSAE) last month, I called for an immediate end to the use of generational orthodoxy in associations. Meaningless generational labels (and the associated untrue assumptions they evoke) continue to exert a profoundly detrimental impact on both our organizations and stakeholders.
In 2023, I urge everyone who cares about the future of associations to take a strong stance against the insidious influence of orthodox beliefs in our community and its organizations.Toward that end, let's agree that the title of this article is not a rhetorical question but an invitation to share which orthodoxies you will confront in the comments below. I look forward to seeing your ideas!
Jeff De Cagna FRSA FASAE, executive advisor for Foresight First LLC in Reston, Virginia, is an association contrarian, foresight practitioner, governing designer, stakeholder and successor advocate, and stewardship catalyst. In August 2019, Jeff became the 32nd recipient of ASAE's Academy of Leaders Award, the association's highest individual honor given to consultants or industry partners in recognition of their support of ASAE and the association community.
Jeff can be reached at jeff@foresightfirst.io.