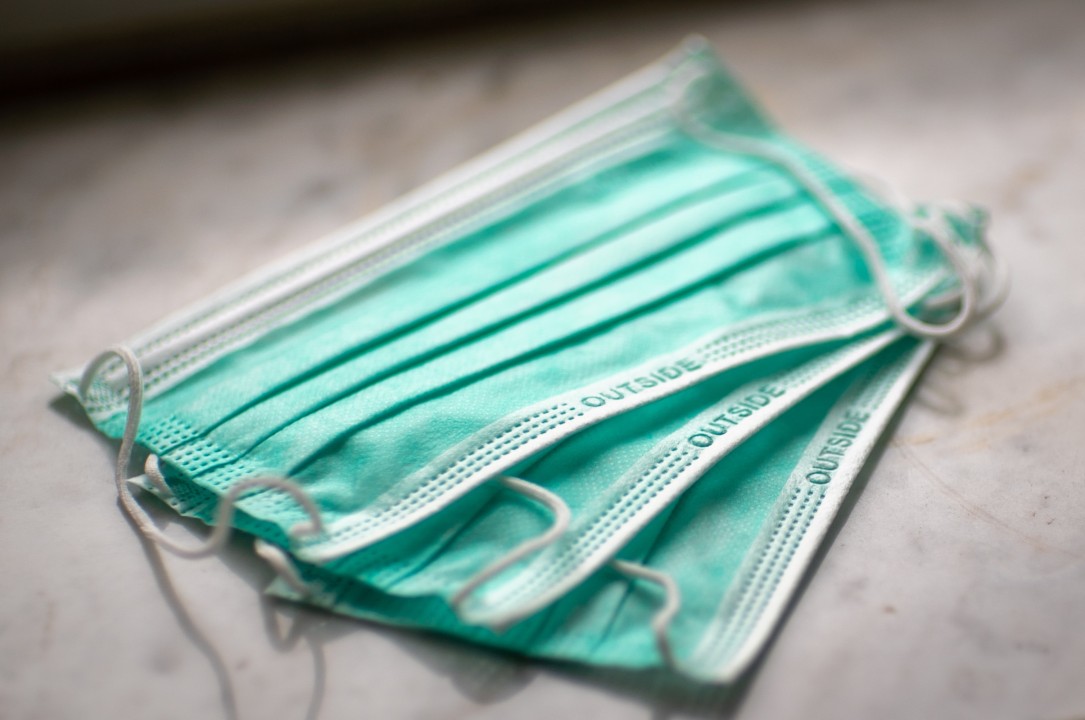 On March 11, 2020, the World Health Organization (WHO) declared the COVID-19 global pandemic. This date is not an anniversary to commemorate, but a key signpost to acknowledge as we strive to navigate an irrevocably-altered future.
In the last 12 months, I have sought to warn association decision-makers that they must accept the pandemic's deeper implications and move decisively to create a different and better future. From challenging associations to develop COVID-19 scenarios in April 2020, to posing six pandemic questions in May 2020, to explaining the historical significance of the six-month period from last September to this month, to framing the reinvention mandate on which association decision-makers need to act, my attention remains focused on helping boards and chief staff executives adapt to the unavoidable realities of "the discontinuous next" unleashed by the pandemic and other disruptions within which our society still operates.
Today, as the pandemic begins its second year, the discontinuous next also enters a new phase. Even as we see welcome improvement in certain pandemic-specific conditions, the radical uncertainty, volatility, and risk of the discontinuous next is far from over. The threats created by forces of turbulence such as the impact of AI/automation technologies on human beings, the worsening climate crisis, the surge in human inequality, and the rise of ideological extremism will accelerate and intensify as this year and this decade move forward. There is good reason to be worried about where we are headed and yet, at this moment, our greater concern should be that we will not resist the emerging temptation of a false normalcy and make a hard turn back toward the pre-2020 complacency that exacerbated the pandemic's detrimental impact.
To spark more expansive thinking and action for this new phase, I want to propose six questions for reflection and conversation among association decision-makers, contributors, stakeholders, and successors:
What will your association do this year to interrogate the orthodox beliefs that direct thinking and action toward complacency?
What will your association do this year to make a commitment to ethical purpose that can energize its efforts to shape a different and better future for stakeholders and successors?
What will your association do this year to adopt a new standard of stewardship, governing, and foresight [SGF] to strengthen board performance?
What will your association do this year to enlist its stakeholders and successors in the work of achieving long-term thrivability?
What will your association do this year to lower traditional boundaries to rebuild social capital and pursue positive-sum outcomes?
What will your association do this year to learn with and stand up for the future as it navigates an irrevocably-altered world?
Today's somber milestone is a painful reminder of everything we have lost in the last 12 months, including more than 2.6 million lives worldwide and more than 500,000 lives in the United States. As we pause to reflect on this difficult year and its long-term implications, we must bring renewed inspiration and dedication to the challenging yet necessary work of shaping a more equitable, ethical, humane, and just future for our stakeholders and successors. Let us begin.
Jeff De Cagna FRSA FASAE, executive advisor for Foresight First LLC in Reston, Virginia, is an association contrarian, foresight practitioner, governing designer, stakeholder and successor advocate, and stewardship catalyst. In August 2019, Jeff became the 32nd recipient of ASAE's Academy of Leaders Award, the association's highest individual honor given to consultants or industry partners in recognition of their support of ASAE and the association community.
Jeff can be reached at jeff@foresightfirst.io, on LinkedIn, and on Twitter. You can follow Foresight First LLC on LinkedIn.