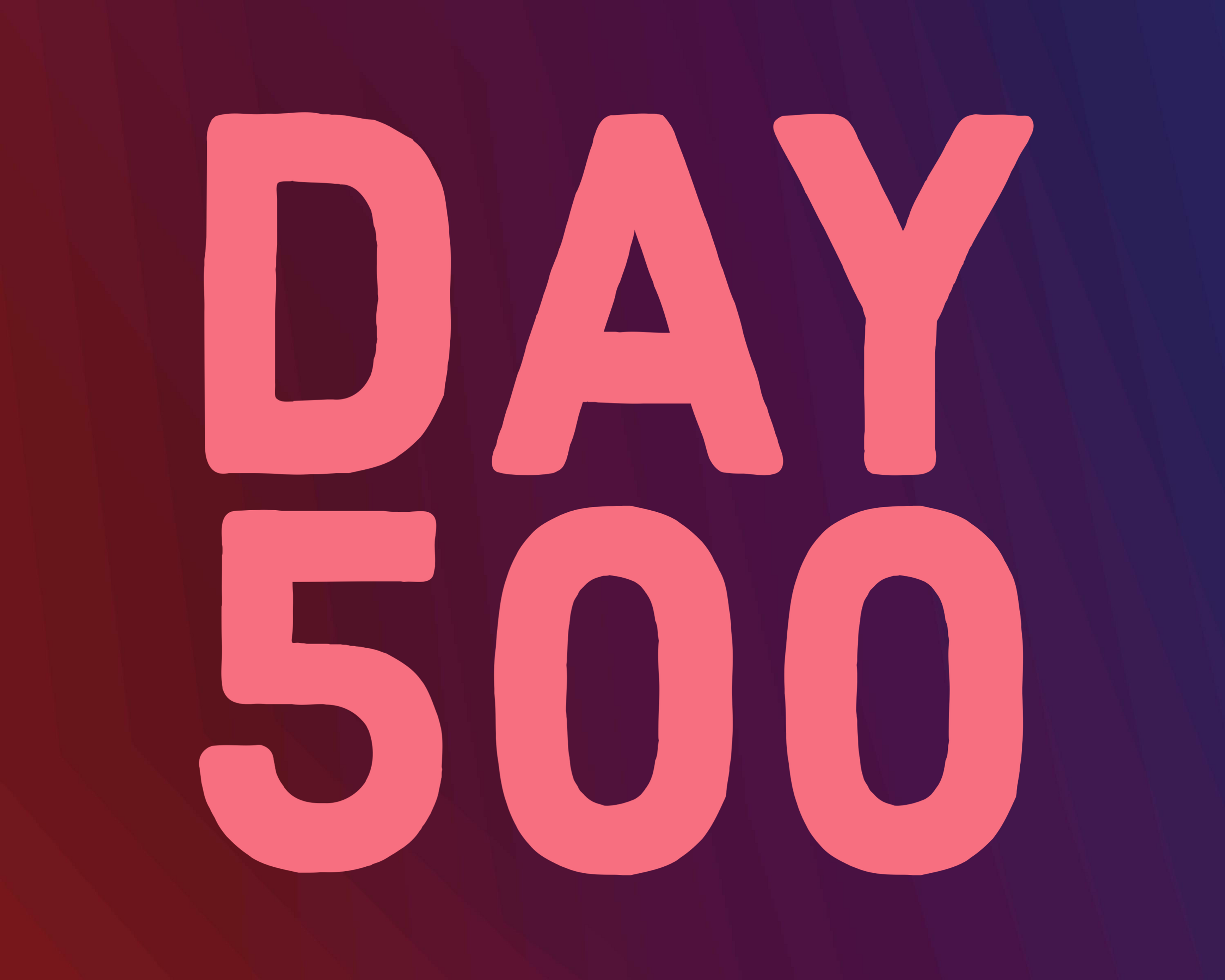 Today is Day 500 of The Turbulent Twenties. To shape the more than 3,100 days remaining in this decade for the better, it is crucial for everyone who cares about the future of associations to reflect on what we have learned so far. Here are three key learnings I would like to share.
•Orthodoxy is a powerful adversary--The unexpected arrival of a once-in-a-century global pandemic has not shaken our community's commitment to association management's orthodox beliefs. (Orthodox beliefs are the deep-seated assumptions we make about how the world works.) The sustained investment in membership-centric business models, the continued focus on strategy as an exercise in planning, and the ongoing emphasis on events are clear reminders that even profound and unexpected societal disruption will not displace orthodox beliefs on its own. We must choose to think and act beyond orthodoxy.
•Normal = complacency--In my October 2020 column on Association Adviser, I shared the following thoughts:
We know there is no going back to the pre-2020 world. While we also understand that there is no 'new normal' ahead, human nature will still drive us to create one, nonetheless. Despite its obvious appeal, there are multiple reasons why we must reject the temptation of false normalcy, not the least of which is that we will not be normal going forward. We will begin 2021 not only with an irrevocably-altered world, but with ourselves forever changed as well. No matter what we think we want at this moment, there has been far too much suffering and we are far too vulnerable to believe that a return to normal is what we need, even if it were within our grasp.
The normal we left behind with the start of the pandemic was built on a widespread acceptance of climate destruction, historical discrimination and oppression, and massive inequality along multiple dimensions, among other systemic failures. The innate desire to return to normal that is front and center in our discourse as the immediate public health crisis recedes represents a hard turn back toward the complacency that put every human being on Earth in danger in the first place. We must understand that "normal" is not the answer to any question we will be asking from today forward.
•The future isn't waiting for us--We are living in the future at this very moment. The pandemic has accelerated every difficult decision of The Turbulent Twenties (which is every decision in front of us) by at least 36 months, if not more. Associations cannot shift the burden for addressing systemic failures and wicked problems to our successors when it is our responsibility to shape the future of the association community for the benefit of our successors. We must act on this shared responsibility with clear-eyed determination every day.
What have you learned in the last 500 days? If you're reading this post on LinkedIn, please share your responses in the comments.
On a personal note, this is my first post on Authory. If you would like to receive future Authory posts by email, as well as access to other articles and content I am publishing with other outlets, please visit my new Authory site and subscribe. Thank you!