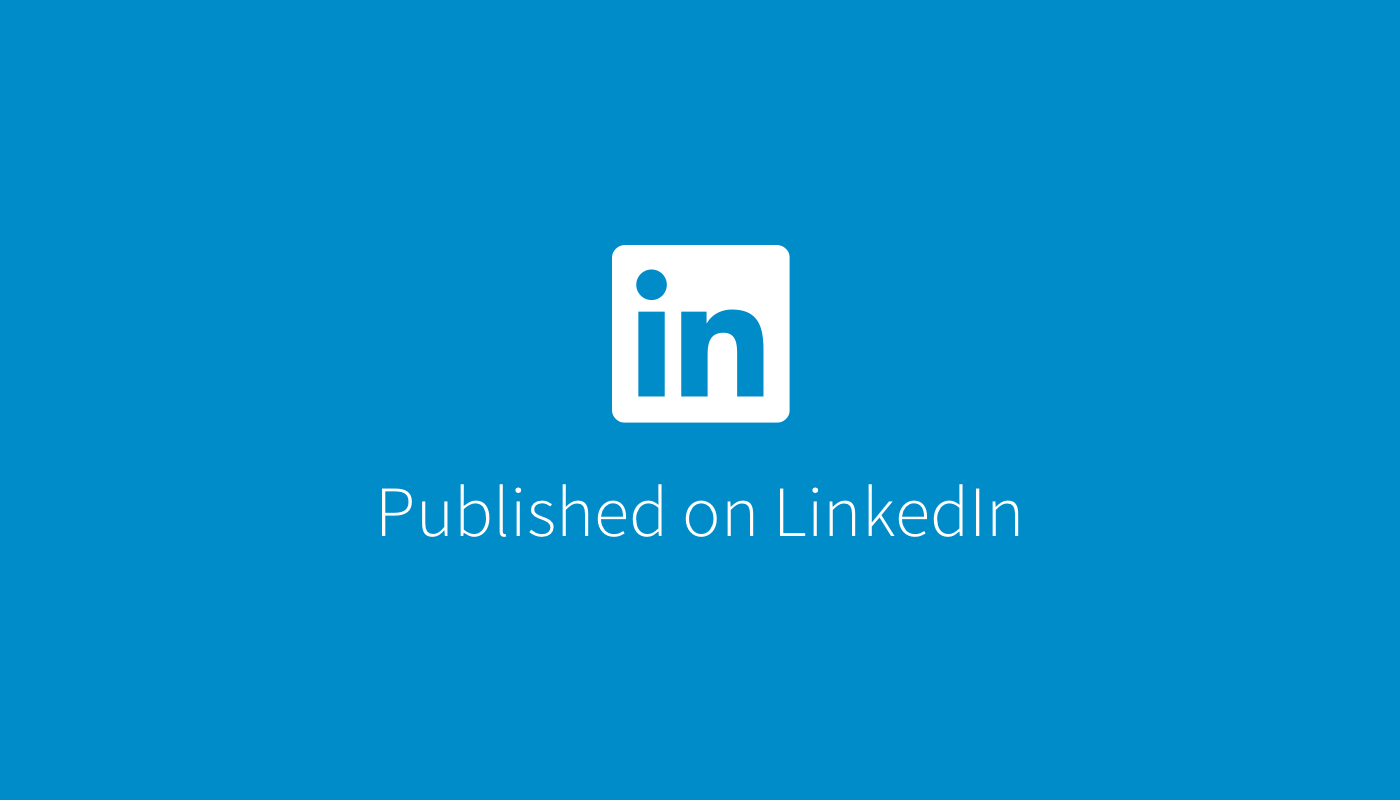 If you currently serve on an association or non-profit board, or aspire to do so, let me share with you the most important lesson I have learned from years of board service.
It's not about you.
Without question, your board needs the full benefit of your personal passion, professional expertise and forward-looking perspective. But board service is not an exercise in personal aggrandizement. You accept the invitation to serve to make a meaningful difference for others, not build your resume. What's more, you are not doing it by yourself. You're just one contributor in a broader group of decision-makers that must collaborate effectively to govern the organization.
At your next board meeting, instead of focusing on yourself, I invite you to think about the following three groups of people:
+Your predecessors—Through a combination of shared commitment, technical skill and plain old dumb luck, your predecessors on the board were able to guide the organization from the time of its founding to its current place in the world. They are to be commended for their efforts. Now that you are temporarily occupying the same stewardship role they once did, your job is to honor your predecessors' past efforts by building your organization to thrive in the very different future that is unfolding before our eyes.
+Your stakeholders—To build your organization to thrive, you must develop an empathic understanding of what your stakeholders will need to thrive in the years ahead. Seeing the world as your stakeholders do instantly crystallizes the seriousness of your strategic, fiduciary and legal responsibilities. And when you're thinking about stakeholders, remember that group includes not just clients, customers or members, but also staff, donors, business partners and others who are invested in your organization's enduring success.
+Your successors—I want you to live a long and happy life, but I am certain you will not serve on your board forever. (And please don't try, okay?) One day, years from now, another board member will reflect on you and your colleagues as predecessors, just as I have encouraged you to do today. What do you want her to think about your collective performance: smart and capable or self-interested and fortunate? You can take immediate action to shape that opinion. Of course, if self-interested and fortunate is your preferred approach to governing, it is conceivable your board won't have any successors to worry about anyway.
Board service isn't about you. Learning this lesson has given me the freedom to fully experience both the extraordinary opportunities and the awesome sense of responsibility that governing engenders. If you are willing to embrace this way of being, you can become the kind of board member your organization needs you to be today and in years to come.
This is my first LinkedIn post. Future posts will cover topics of interest to association and non-profit decision-makers, including strategy, innovation, business models, governing and the future. I welcome your feedback, and I invite you to follow me so you will be notified of new posts. Thanks so much for reading.