The Flash is fast, but notorious for always being late. When does DC's speedster hit theaters? We have the answer.
Has there ever been a movie as publicly troubled as The Flash? The character is one of DC's biggest heroes. He stands just outside the DC trinity of Batman, Superman, and Wonder Woman, but he's had two live-action shows to his name, and appeared in a number of DCEU films. He's never had a live-action movie, though, until one was announced alongside the other Justice League-connected movies that followed Man of Steel and Batman v Superman. Ezra Miller initially appeared as the character in Batman v Superman: Dawn of Justice, before having a far more prominent role in 2017's Justice League (as well as the 2021 release of Zack Snyder's Justice League).
Once the standalone Flash movie was announced, it went through a veritable crowd of potential directors, including The Lego Movie's Phil Lord and Christopher Miller, Seth Grahame Smith (writer of Pride and Prejudice and Zombies), Rick Famuyiwa (Dope), writer-director duo John Francis Daley and Jonathan Goldstein (Game Night), before finally landing on Andy Muschietti (It and It: Chapter Two). Each director (or pair of directors) lasted a while before leaving the movie due to creative differences.
The Flash movie also went through multiple scripts during this time, with Miller even penning one draft along with comic writer Grant Morrison. Then, members of the Justice League cast (among many others) began to speak out about Joss Whedon.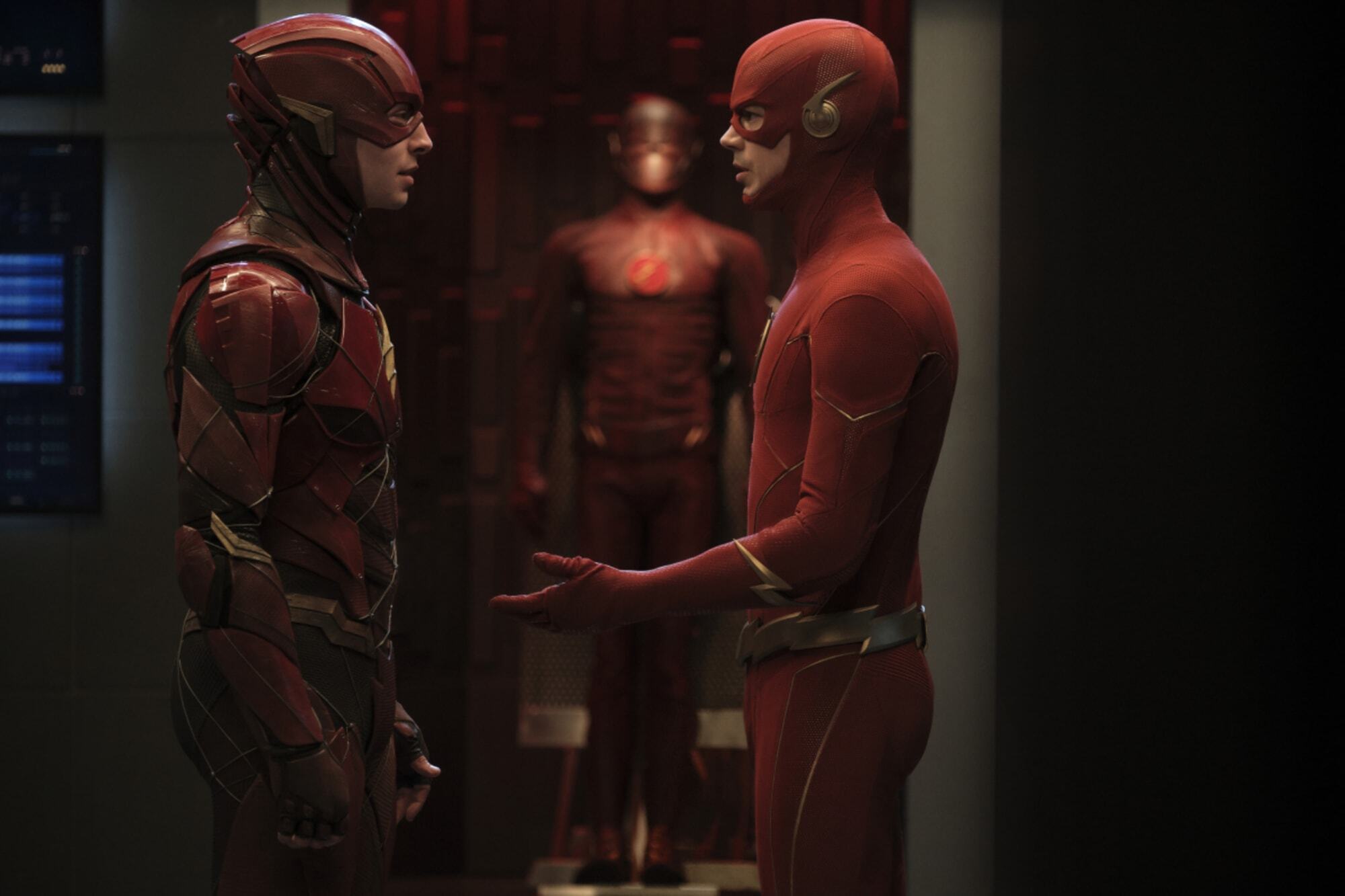 Finally, Miller himself became the source of the drama as they got into fights, had restraining orders filed against them, and other legal issues that forced him to enter treatment. This doesn't cover the multiple delays and casting changes. And somehow, The Flash is actually happening. It's a real movie that has been filmed, and that new DC boss James Gunn called "probably one of the greatest superhero movies ever made." Here's everything we know about the upcoming movie.
What's the release date for The Flash?
As of now, The Flash will debut in theaters on June 16, 2023. Of course, it's a movie that has been delayed before.
Who's directing?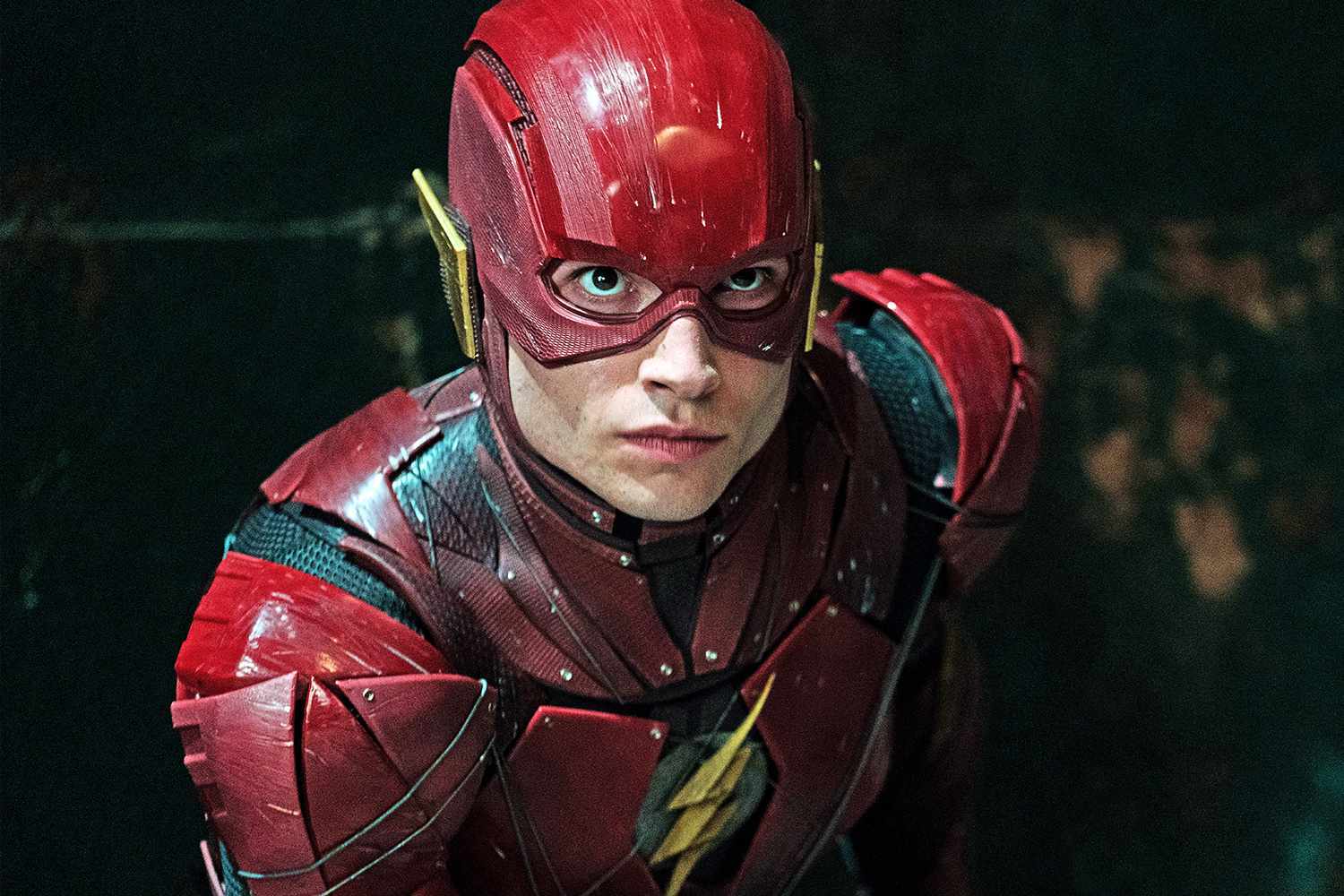 Andy Muschietti, director of It and It Chapter Two, directed The Flash. The script comes from Christina Hodson, writer of Birds of Prey, Bumblebee, and the doomed Batgirl film.
Who is starring?
Ezra Miller stars as Barry Allen/The Flash, with Kiersey Clemons reprising her role from Justice League as Allen's love interest Iris West. Michael Keaton and Ben Affleck are both in the movie, playing their respective versions of Batman. Michael Shannon will reprise his character from Man of Steel, General Zod, and Sasha Calle will debut as Supergirl.
What do we know about the story?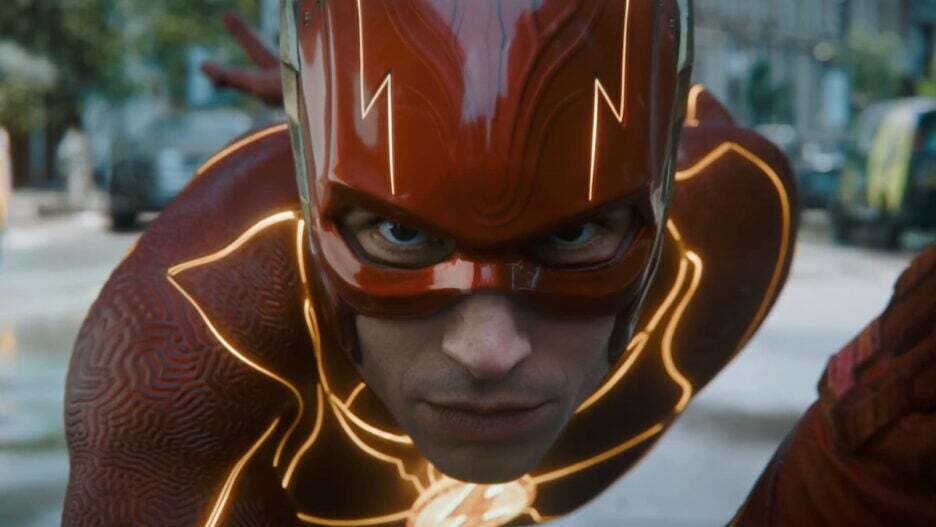 Despite the detailed information we have about casting for the movie, we know very little about the story. It takes inspiration from the comic book storyline Flashpoint, in which Barry goes back in time to prevent the murder of his mother. In that version, though, Wonder Woman kills Aquaman's wife and starts an apocalypse-level war with Atlantis, and Superman spent his whole life trapped in a dark underground bunker. Also, Reverse-Flash killed lots of people. As far as we're aware, none of those characters are in this film, so it will likely be quite different from the Flashpoint storyline.
Is there a trailer?
A new trailer for the movie debuted at the Super Bowl. Check it out below:
Will there be more movies?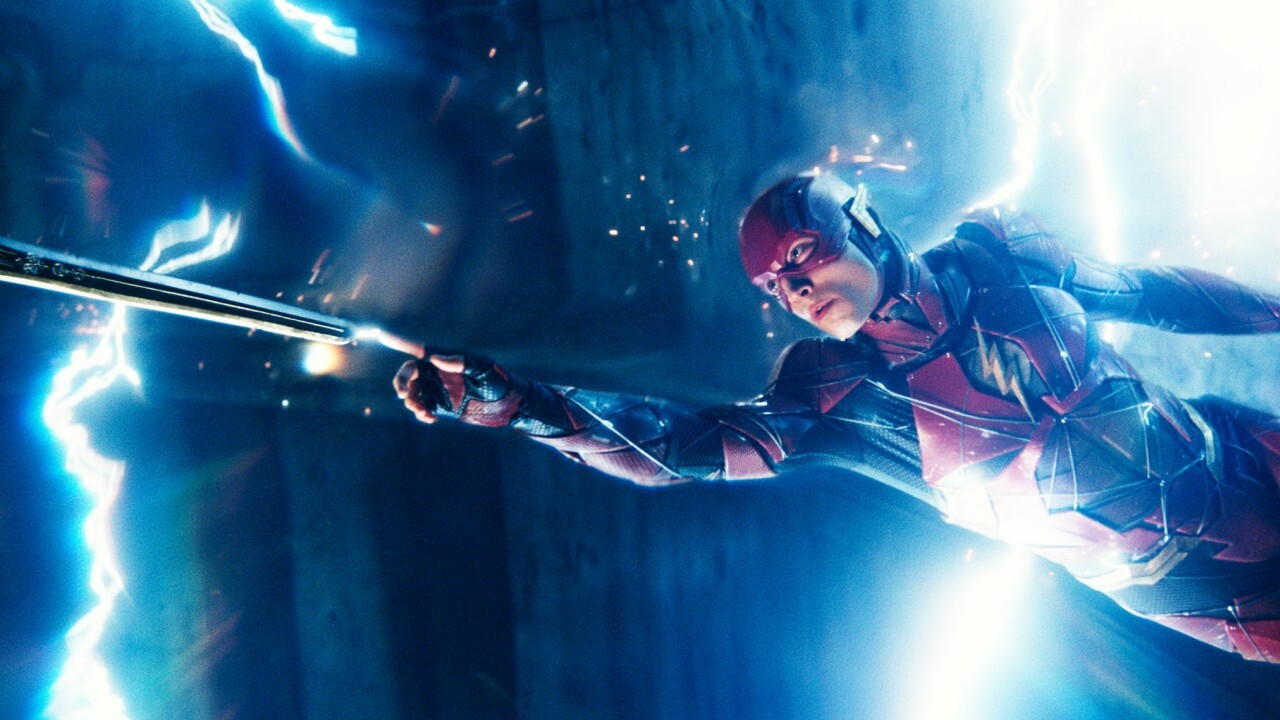 No sequels have yet been announced by Warner Bros. Discovery. With the DC Universe undergoing an overhaul by new DC Studios heads James Gunn and Peter Safran, any decisions about future Flash films are likely up in the air.