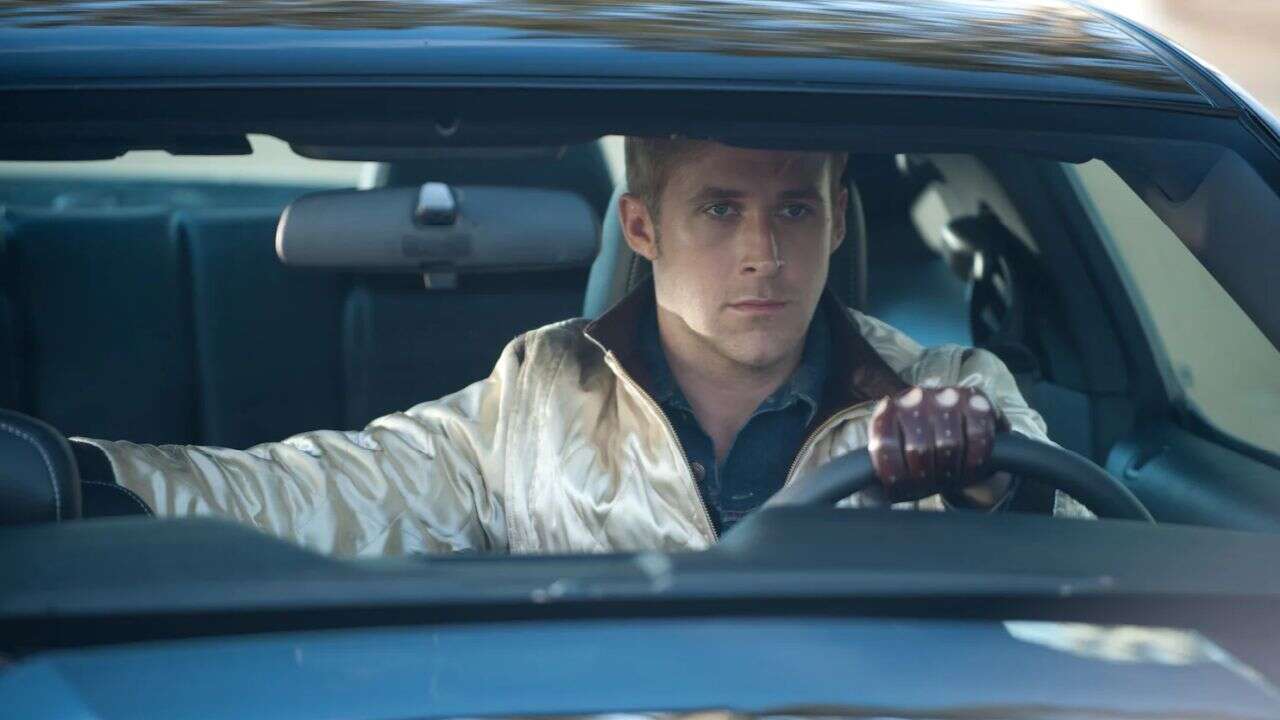 Ryan Gosling is perhaps best known for his turn as the unnamed stunt driver in Nicolas Winding Refn's violent crime film Drive. He's once again stepping into the dangerous life of a stunt driver, but this time he has a name: Colt Seavers. Universal unveiled the first footage of the long-in-development movie The Fall Guy at CinemaCon 2023.
Based on the 1980s television show of the same name, Gosling plays Colt, a former stuntman who left the job after breaking his back. Colt is living a kind of aimless life as a valet, and we see him doing stunts in one of the cars he's supposed to park. He gets called in to join the space opera movie his ex Gail (Emily Blunt) is directing.
The star of the movie, played by Aaron Taylor-Johnson, goes missing. If they don't find him, she probably will lose her chance to direct ever again. And so Colt looks for the star in his free time while also doing stunts for the movie. Along the way, people are trying to put a stop to his search in the most lethal way possible. The whole thing appears to be set in the '80s.
The Fall Guy has been in development in some form or another since 2010, but this version came together in the last couple of years, casting Gosling, Blunt, and Taylor-Johnson, as well as Stephanie Hsu (Shang-Chi) and Winston Duke (Black Panther). David Leitch (John Wick, Deadpool 2) is going back to his stuntman roots as he directs this movie, so we can probably expect some slick, efficient, and intense action.
The Fall Guy is set to release in March 2024.
The products discussed here were independently chosen by our editors. GameSpot may get a share of the revenue if you buy anything featured on our site.