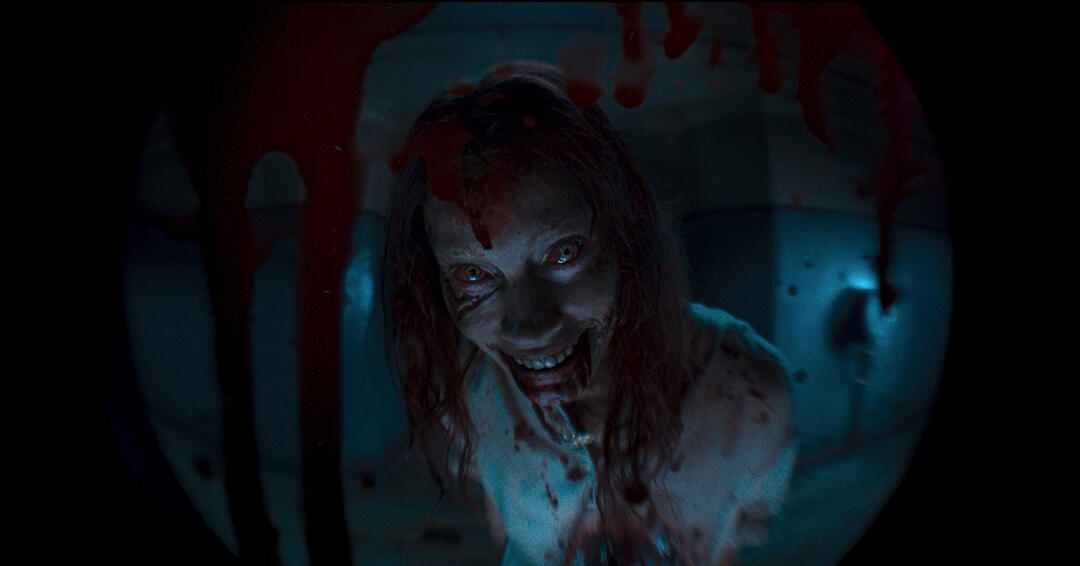 The products discussed here were independently chosen by our editors. GameSpot may get a share of the revenue if you buy anything featured on our site.
Everything We Know About Evil Dead Rise
There's no way Sam Raimi could've known what he was starting when he hired his friend Bruce to help him film a horror movie about an evil book left in a cabin in the woods. Evil Dead was cheesy but enjoyable, and did well enough that Raimi was able to take the money and make Evil Dead 2. Only, Evil Dead 2 wasn't a sequel--it was a retelling of the original story with a bigger budget, better effects (but not good effects), and more humor. Medieval Dead would eventually be renamed Army of Darkness, and continue the story of protagonist Ash Williams, lone surviving character of the first two movies. That movie further doubled down on the humor and over-the-top effects and helped turn Bruce Cambpell into a B-movie icon.
2013's Evil Dead took us back to the cabin in the woods and back to the Book of the Dead, and now it's time to open the book again. But this time in Evil Dead Rise, instead of taking place in the isolation of a cabin, the heroes will discover the book in the bowels of a Los Angeles apartment building. The two leads play estranged sisters, which also puts a new emphasis on family for this picture; Evil Dead movies have often been about the stereotypical bunch of kids/young adults at a cabin (with the exception of the medieval-set Army of Darkness, of course).
While Raimi has been working on other things lately, like Doctor Strange and the Multiverse of Madness, he's handed off these newer entries to other directors and guides the franchise from an executive producer level. Relative unknown Lee Cronin is helming Evil Dead Rise with a similarly fresh cast of relative unknowns.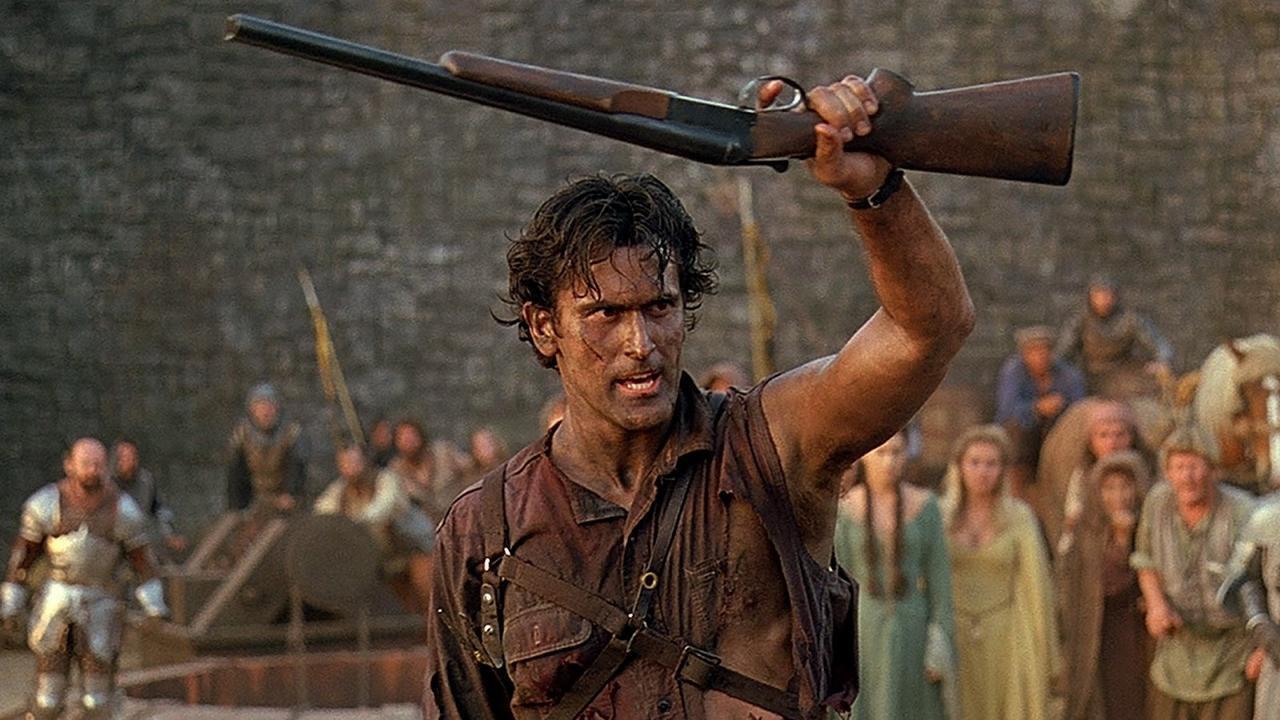 What is the release date?
Evil Dead Rise is currently set to hit theaters on April 21, 2023. The movie was at one time set to release as an HBO Max exclusive, but will now get a theatrical release.
Who's directing?
Lee Cronin, best known for the film The Hole In The Ground and short film Ghost Train, is directing Evil Dead Rise. Sam Raimi and Bruce Campbell are executive producing, with Robert Tapert producing.
Who is starring?
While this is definitively a film in the Evil Dead franchise, right now we're not aware of any returning characters from the previous films, including the first three which starred Bruce Campbell as Ash Williams, nor the 2013 film, also called Evil Dead, but which featured a new cast of characters.
Alyssa Sutherland and Lily Sullivan will star in the film's lead roles, and will be accompanied by Gabrielle Echols, Morgan Davies, Nell Fisher, and Mia Challis.
What do we know about the story?
As with other Evil Dead films, this is about generally innocent people who are unlucky enough to find the Necronomicon, or Book of the Dead, and unleash evil spirits into the world. This film shifts the story from its standard cabin in the woods setting to a Los Angeles highrise apartment. Here's Warner Bros.' official synopsis for the film: "In the fifth Evil Dead film, a road-weary Beth pays an overdue visit to her older sister Ellie, who is raising three kids on her own in a cramped L.A. apartment. The sisters' reunion is cut short by the discovery of a mysterious book deep in the bowels of Ellie's building, giving rise to flesh-possessing demons, and thrusting Beth into a primal battle for survival as she is faced with the most nightmarish version of motherhood imaginable."