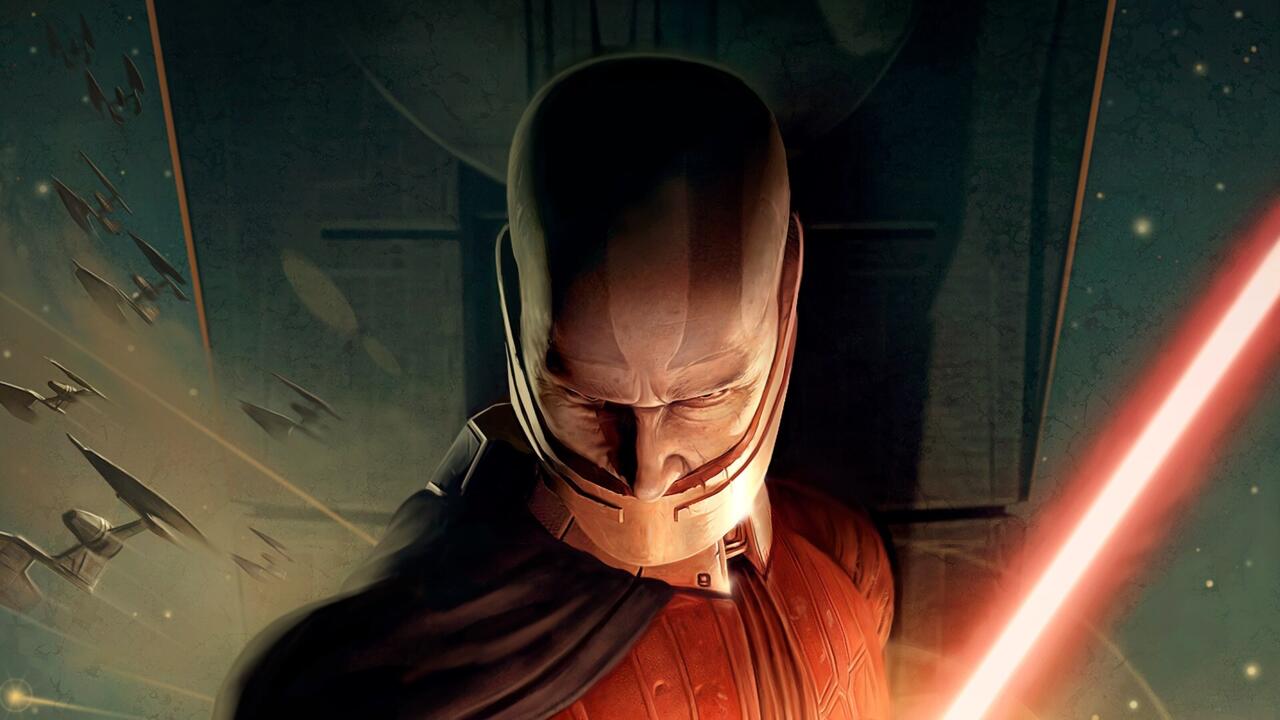 The products discussed here were independently chosen by our editors. GameSpot may get a share of the revenue if you buy anything featured on our site.
For many years, it seemed like Star Wars just could not fail. Even given the middling responses to the sequel trilogy throughout the 2010s, Star Wars movies have been huge moneymakers for Lucasfilm and, later, Disney. A shift in the last few years in fan sentiment and a rash of canceled projects, though, has shown us that, yes, even the never-repeated cultural juggernaut that is Star Wars can hit rough patches. Looking back throughout the franchise's history, though, there are a bunch of scrapped projects and a few that are disappointing enough to warrant mention even though they hit the finish line--we're talking about you, Star Wars Holiday Special.
The following list covers every movie or series that we could find that fits those criteria: the canceled, the failed, and the forgotten Star Wars projects. Some of these projects were deep into development, with dozens of episodes already written when the axe came down. Some were announced to great fanfare, only to disappear from release slates later.
The creators behind these projects include George Lucas himself, Zack Snyder, and even Marvel Studios' Kevin Feige. Check out our list below, which is in no particular order, and decide for yourself if any of these projects rival the tragedy of Darth Plagueis the Wise.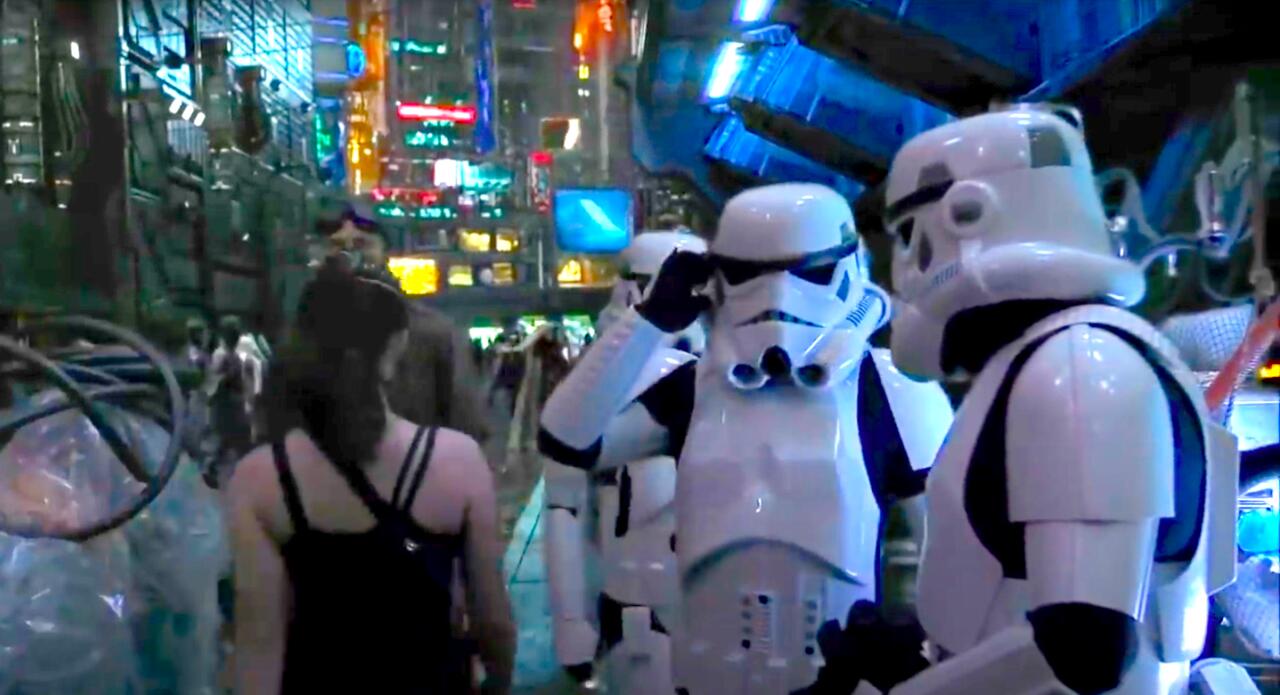 1. Star Wars: Underworld (2005)
Star Wars: Underworld might be the most influential show that never existed. Back in 2005, George Lucas was still in charge of Star Wars and had the idea to bring Star Wars to the small screen as a live-action television show. The project was in development for some time, with over 50 42-minute scripts having been written. According to producer Rick McCallum, the series would "focus on criminal and political power struggles in the 'period when the Empire is trying to take things over.'"
The series was, as you'd expect, very expensive to make, and that kept it from ever reaching full production. It's one thing to imagine a story, and another thing entirely to make all the parts needed to bring it to life. "We can't walk down the street of New York City and start filming. We have to create the world. It's constant world-building. Every ship, every speeder bike, every bit of costuming, everything has to be created. So it's a huge expense," Lucasfilm president Kathleen Kennedy told Vanity Fair last year.
And yet, it helped pave the way for shows to come, like The Mandalorian, Obi-Wan, and the upcoming Ahsoka. Lucas himself said that the StageCraft technology that helped make The Mandalorian possible was exactly what he wanted for the show, and Star Wars creative lead Dave Filoni, responsible for much of the direction of the Star Wars computer-animated series like Clone Wars and Rebels, has said that the scripts for Underworld are mined internally for ideas for future Star Wars material.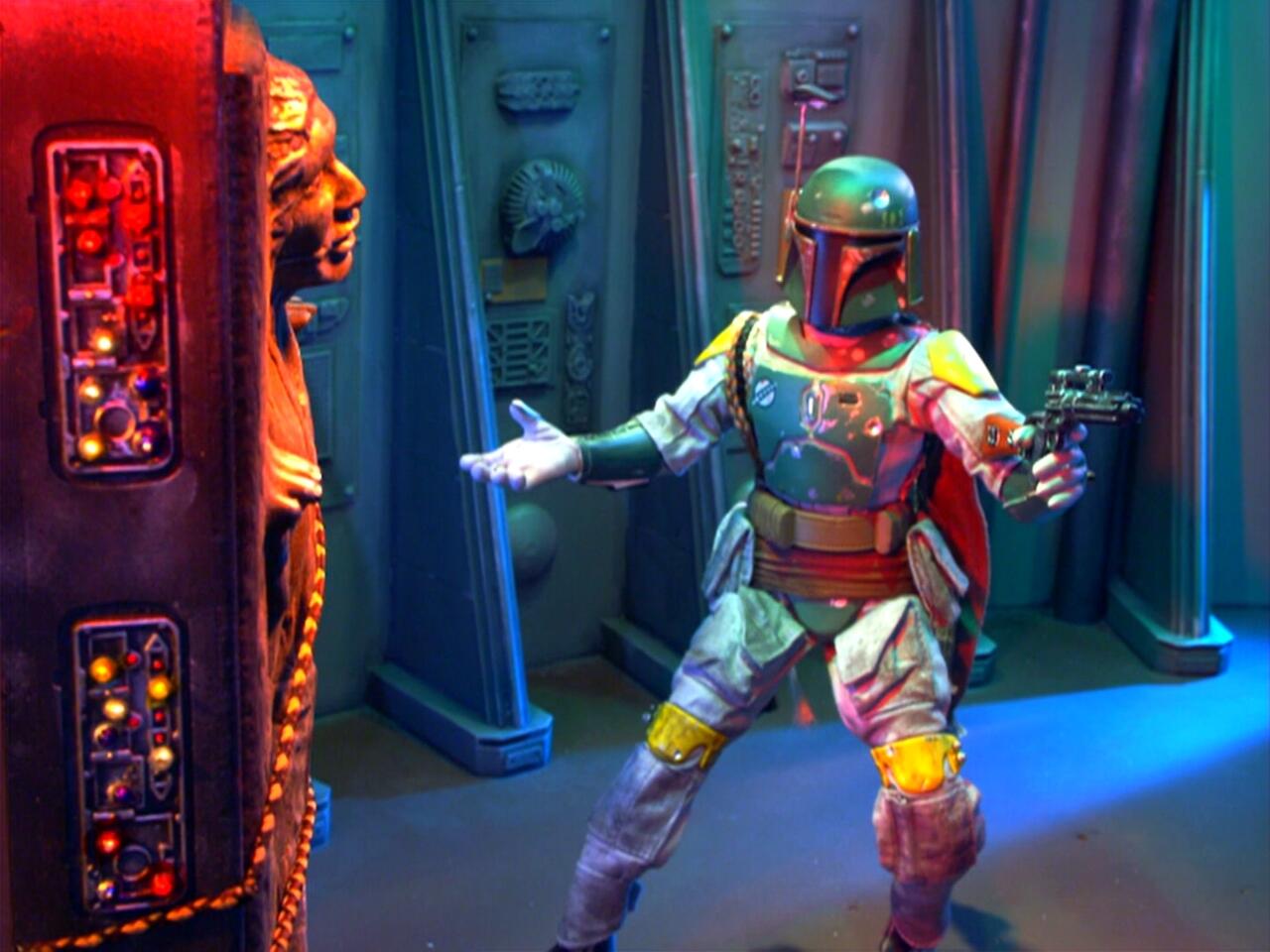 2. Star Wars: Detours (2012)
Every big acquisition results in a few casualties. When Disney acquired Lucasfilm in 2012, Star Wars: Detours became one of them. The series, created by Seth Green and Matthew Senreich of Robot Chicken fame, had produced 39 episodes, with another 62 scripts written, when Disney shelved it indefinitely before any of it aired.
The series was to be a parody show in the vein of the creative duo's other show, but with an eye toward younger audiences. The series was to feature lots of well-known celebrity voices, both from those with previous Star Wars experience and otherwise. Lucas himself was directly involved, even poking fun at himself by providing some voice work for the show. Green has subsequently said that, despite fans calling for release of the finished episodes, there's no interest within Disney to release the series.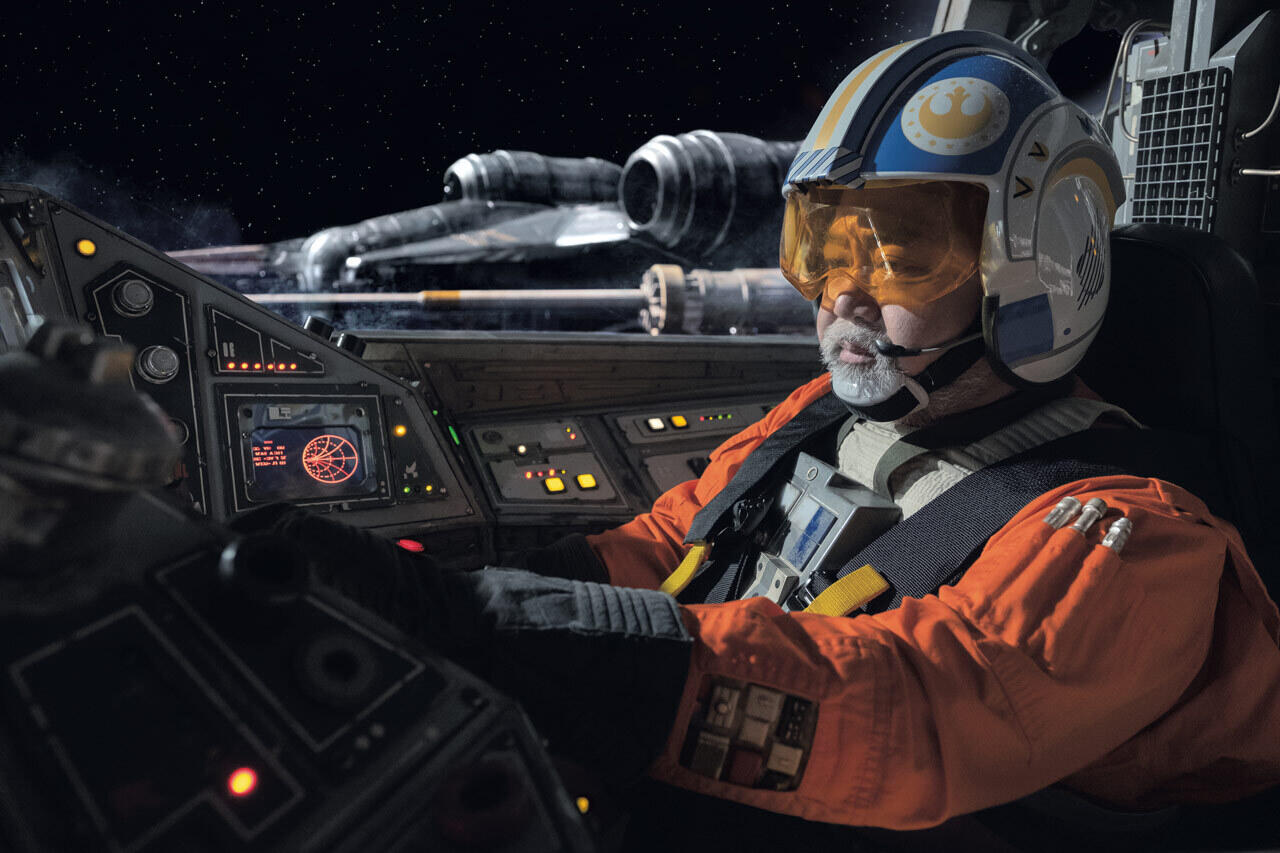 3. Rangers of the New Republic (2020)
Star Wars fans love a story about guys with laser swords and guys with cool warrior helmets, and it's even better when you can combine them. For years, though, Disney and Lucasfilm have been trying to tell stories about what happens elsewhere in the galaxy. Rangers of the New Republic is one of the more prominent examples. The show was announced back in December 2020. Lucasfilm was pretty cagey about what exactly the show would cover, but there was word that it would star Gina Carano's character, Cara Dune, from The Mandalorian and Paul Sun-Hyung Lee's X-Wing pilot, Captain Teva, as it followed the adventures of soldiers defending the New Republic against Imperial remnants.
Lucasfilm has stopped pursuing the show since its announcement, however. While Disney didn't explicitly say as much, it seems possible that this was due in part to opinions expressed by Gina Carano about transgender people. Disney distanced itself from the actor in 2021 and updated viewers about Cara Dune's whereabouts in Mandalorian Season 3, with seemingly no plans to revisit the character.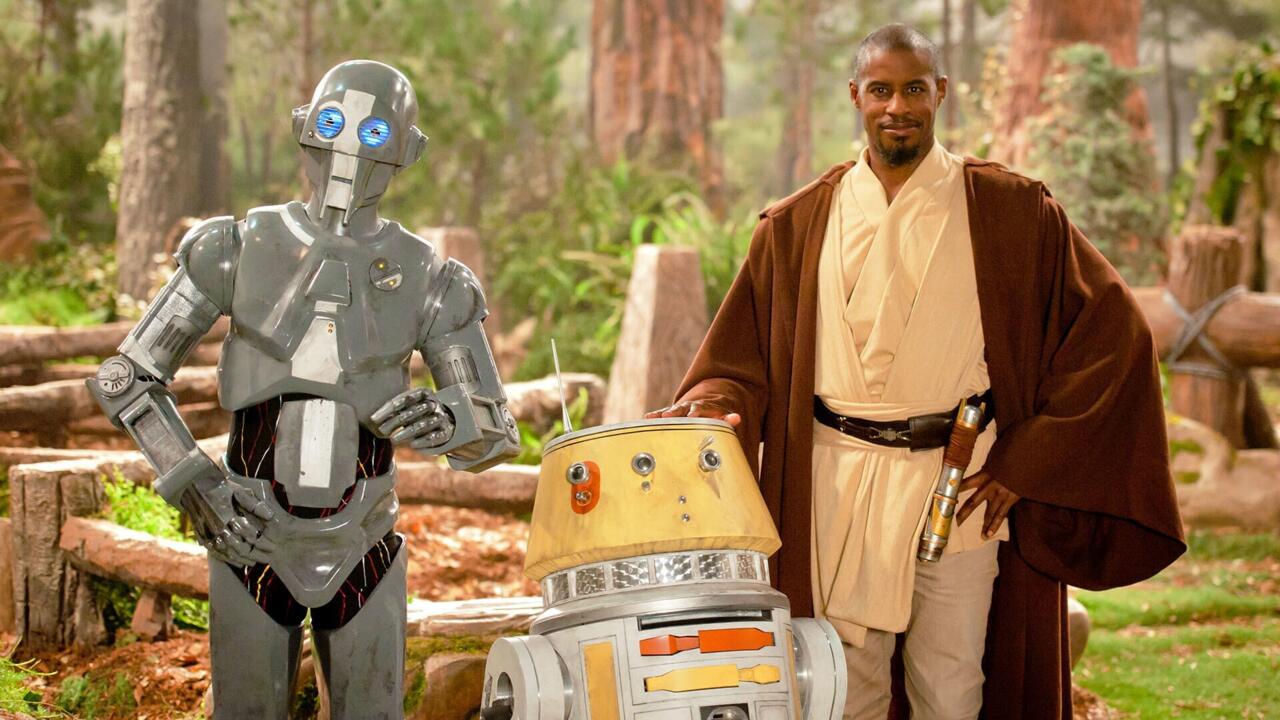 4. Jedi Temple Challenge (2020)
In June 2020, the still fairly fresh Disney+ streaming service was in great need of new content from its biggest licenses. And so Disney did what any company would do with a fun new kids' show like Jedi Temple Challenge: launch it over on YouTube and not make a single mention of it on Disney+.
Indeed, Jedi Temple Challenge can still be found over on the Star Wars Kids YouTube channel. The show is a Legends of the Hidden Temple-style elimination competition show aimed at kids and kid contestants. Ahmed Best--the voice behind Jar-Jar Binks--played the part of Jedi Master Kelleran Beq for the show, acting as its host alongside his droid assistant AD-3, who was voiced by Mary Holland. Jedi Temple Challenge was received well throughout its 10-episode run. Most Star Wars fans, however, have never heard of the show, and there's no word of Disney and Lucasfilm looking to make more. The show lives on in Ahmed Best, who reprised his role from the show in a flashback sequence during The Mandalorian Season 3, but that's the only sign of life from it since.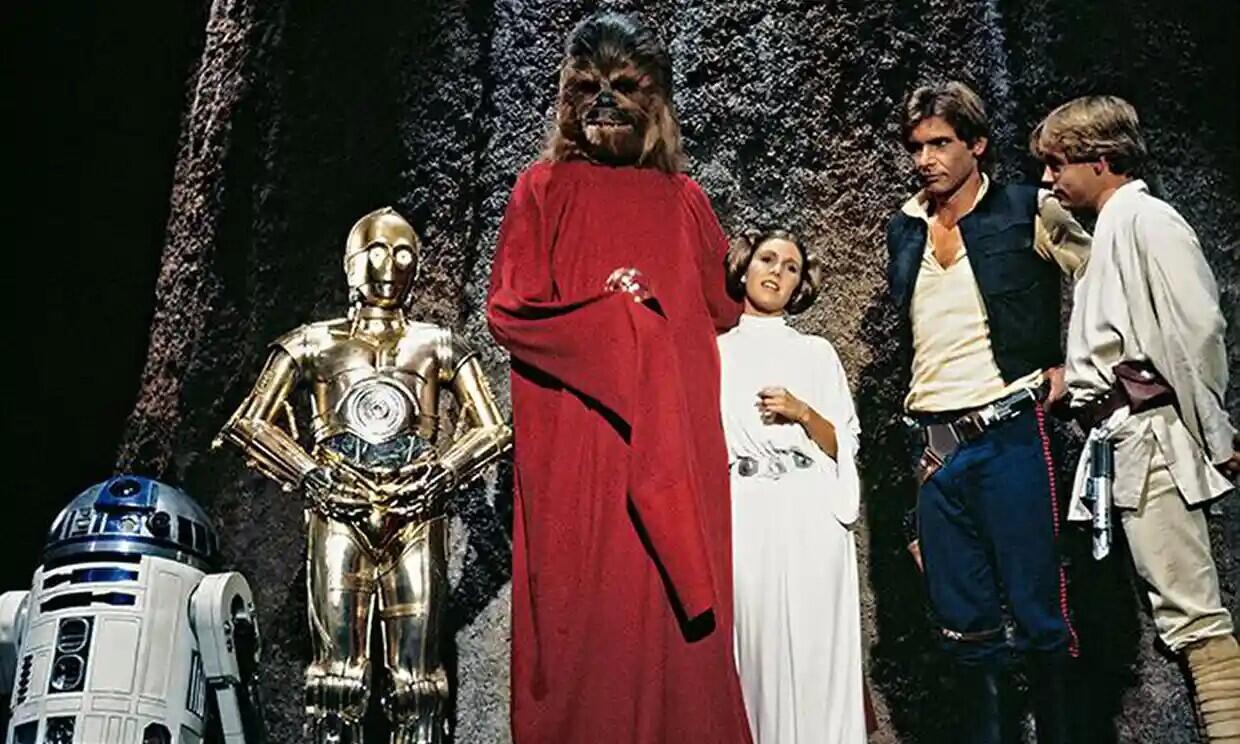 5. Star Wars Holiday Special (1978)
The Star Wars Holiday Special is one of the worst Star Wars things to ever exist, one of the best-known Star Wars projects outside of the movies, and somehow also an indication of things to come (even if we didn't know that for 40 years). The 98-minute TV special was lambasted by critics at the time, and decades of chances to reexamine it haven't done it many favors. The special aired in 1978, between Star Wars and The Empire Strikes Back. In the special, Han and Chewie go to Chewie's home planet of Kashyyyk to visit his family--wife Malla, son Lumpy, and father Itchy--to celebrate Life Day. The pair is being pursued by Imperial officers, though, and Imperials show up at Chewbacca's home before he and Han can get there.
The special included celebrity cameos as well as variety and musical acts. Most of the Star Wars cast at least cameoed in the show. While it's mostly infamous for how silly and cheesy the whole thing is, it also marks the first appearance of Boba Fett and Mandalorian armor in the Star Wars universe. Fett appeared in an animated segment before showing up in Empire Strikes Back in 1980. It's generally a really weird program; despite being a big Star Wars production, the whole thing is deeply tied to the pop culture of the time, so they would introduce acts and segments by having them appear as holovid transmissions or segments would be labeled as "required viewing for all Imperial officers."
Between Boba Fett's appearance and the idea of a huge live-action Star Wars television production, it's safe to say that while the program itself is not well-liked, it wasn't devoid of good ideas.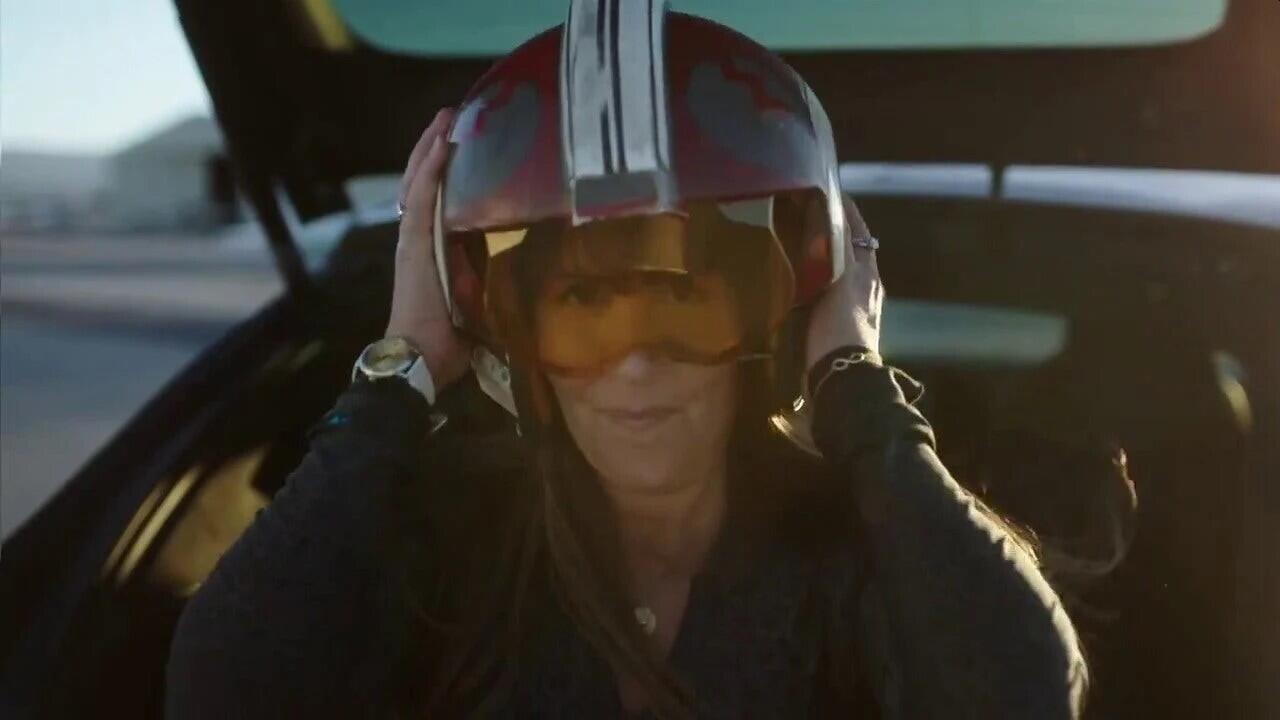 6. Rogue Squadron (2020)
When Star Wars literature became really big in the 1980s and 1990s, Michael Stackpole and Aaron Allston's X-Wing books were a favorite among fans who were more interested in the military aspects of the franchise than in the Skywalkers and Jedi. The 10 novels followed X-Wing pilots like Wedge Antilles rather than focusing on the more traditional characters. Lucasfilm announced alongside Rangers of the New Republic in 2020 that director Patty Jenkins (Wonder Woman) would be making a Rogue Squadron movie for the studio. Plot details are basically non-existent, and it's unknown whether it would've followed Wedge or some other pilots instead. Like Rangers, though, updates on the movie eventually petered out before the movie was shelved.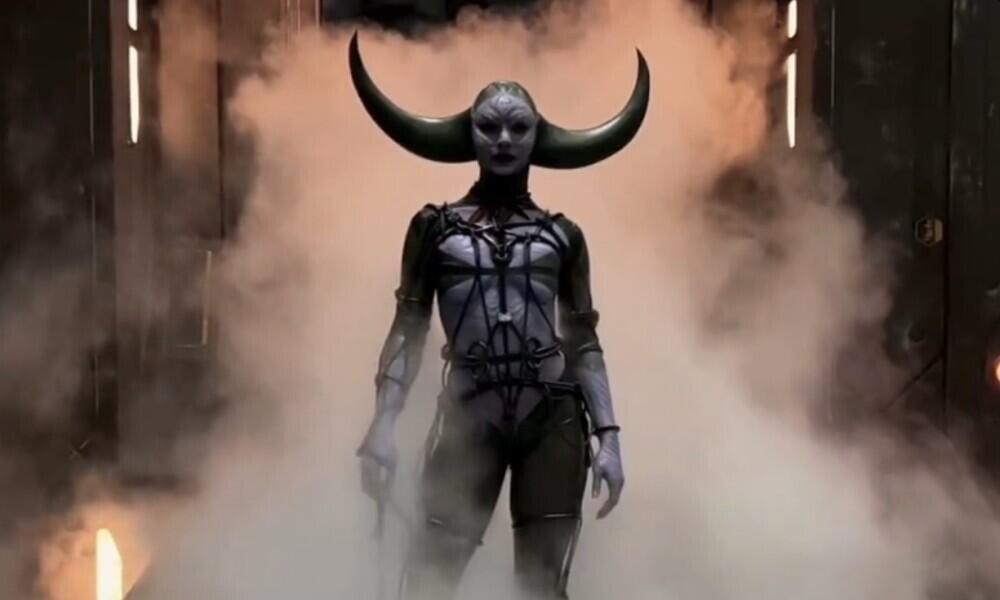 7. Rebel Moon (2023)
Zack Snyder is most associated with DC superheroes these days, but at one point, he had his eyes set on Star Wars. Sometime between 2005 and 2012--the end of the Prequel trilogy and the sale of Lucasfilm to Disney--Snyder pitched a movie to Lucasfilm that was meant to be a more mature take on the Star Wars universe. The pitch never got traction, though, and Snyder would eventually begin working on it as an original science-fiction movie not connected to Star Wars in any way. That pitch would become the movie that Snyder currently working on, Rebel Moon, which is set to release on December 22, 2023.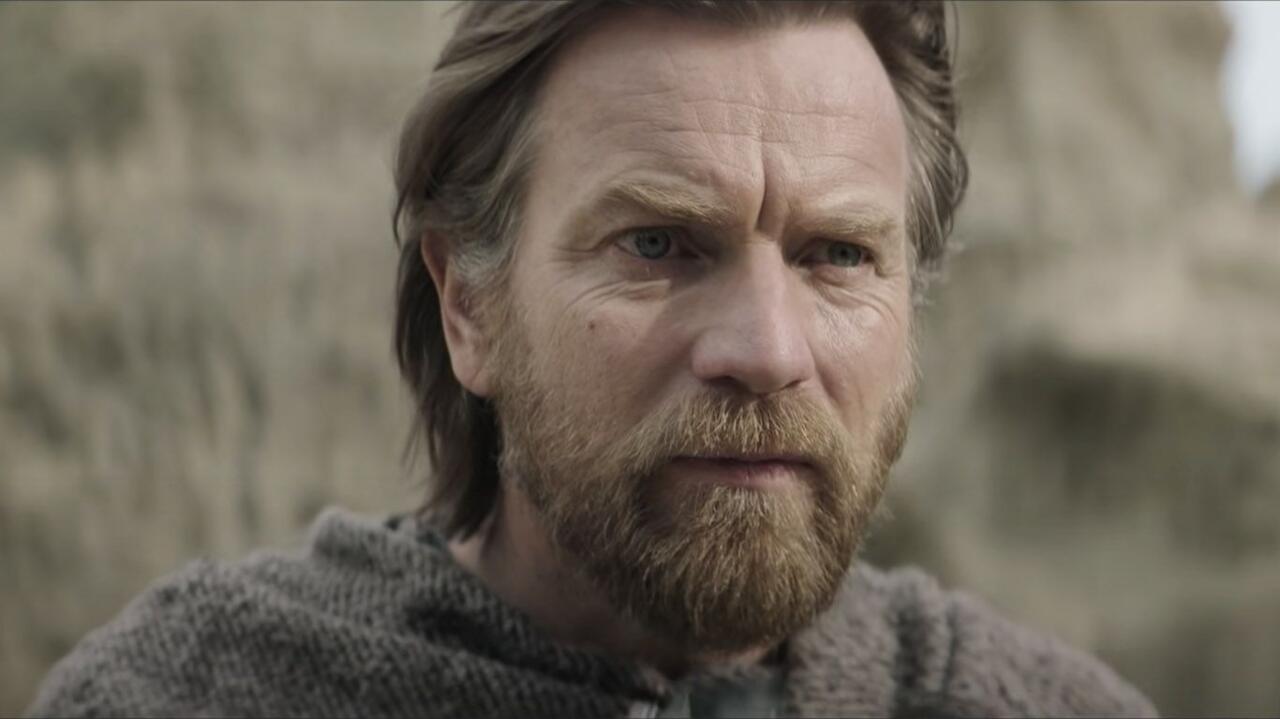 8. Obi-Wan (2022)
Films focused on Jedi Masters Obi-Wan and Yoda were being developed at one time, as was a movie based on Jabba the Hutt. While Yoda and Jabba would never get their movies, the Obi-Wan project eventually transformed into the Disney+ series Obi-Wan series that aired in May 2022.
9. Knights of the Old Republic movie
One of the most beloved properties in Star Wars history is the 2003 video game Knights of the Old Republic, which was set thousands of years before the Skywalker Saga and followed an unnamed Jedi hunting a Sith Lord named Darth Revan. In 2019, Kathleen Kennedy confirmed to MTV News that "we are developing something to look at, but right now I have no idea where things might fall." Shutter Island and Alita: Battle Angel writer Laeta Kalogridis reportedly wrote a script for the first of a potential trilogy, but nothing has been said about the film since.