Do we really want to let the bard lead the party? We're really doing this?
The idea of a Dungeons & Dragons movie is a hard one to swallow for anyone familiar with the beloved tabletop roleplaying game. D&D isn't so much a story as it is a rough outline for stories--a pile of monsters, some general settings, information about playable species, and what sorts of classes you can make your character. There's no story to adapt the same way that you could adapt a novel or narrative video game. It would be like adapting Gran Turismo or Tetris. Oh. Wait.
Along with the lack of any story specifics to speak of is the property's history of poor adaptations like 2000's Dungeons & Dragons, which has a 10% critic's score on Rotten Tomatoes, with the audience response only slightly better at 20% after more than 25,000 ratings. Other D&D-related movies don't fare any better, and the only ones that really fare well with D&D fans, in particular, are fan films like The Gamers: Dorkness Rising.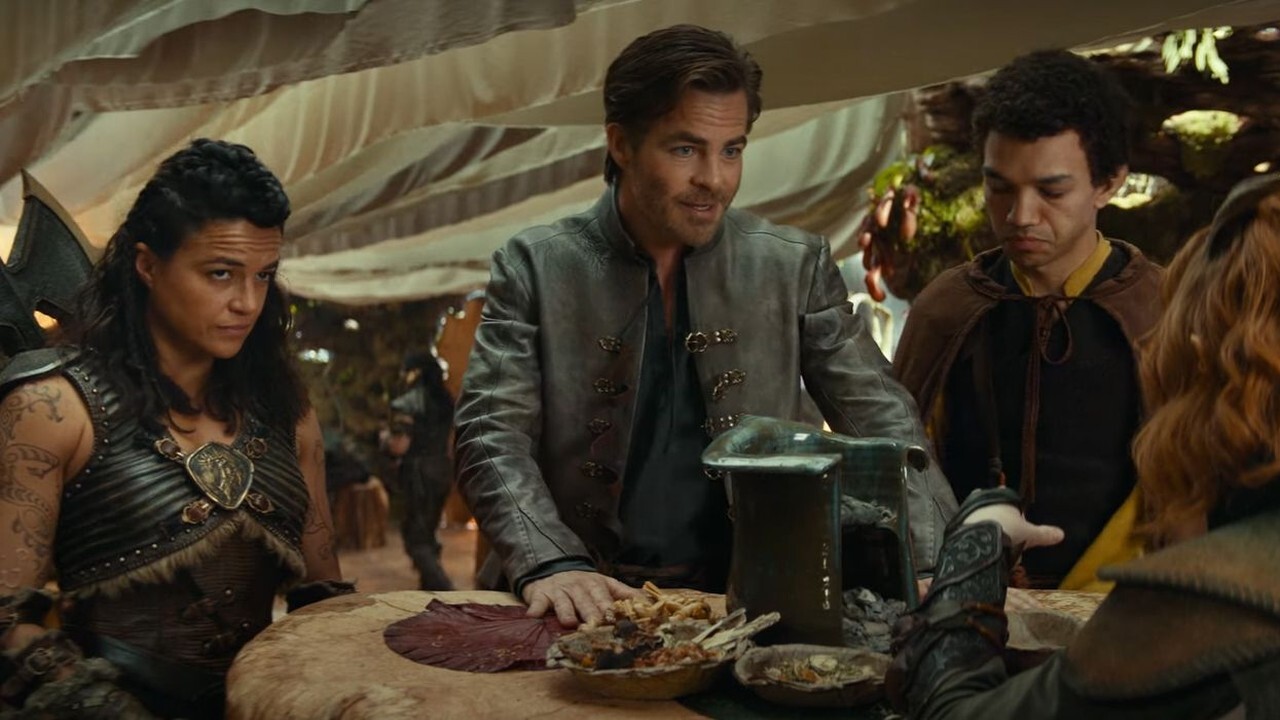 But with D&D publisher Wizards of the Coast and parent company Hasbro looking to monetize and adapt as many of their valuable licenses as possible, it was only a matter of time before D&D had a turn. These days, companies are generally more careful about making something sustainable and appealing instead of just dumping out a quick-and-dirty cash grab. Even from the trailers, it's easy to see just how much money Hasbro and Paramount Pictures are giving the film. Here's everything we know about Dungeons & Dragons: Honor Among Thieves
What's the release date?
Dungeons & Dragons: Honor Among Thieves releases in the United States on March 31, 2023.
Who's directing?
Jonathan Goldstein and John Francis Daley are directing the film, which they co-wrote alongside Michael Gilio. The duo also directed the 2018 film Game Night, and have writing credits on Spider-Man: Homecoming, Horrible Bosses, and Vacation Friends, and a story credit on The Flash, which also releases later this year.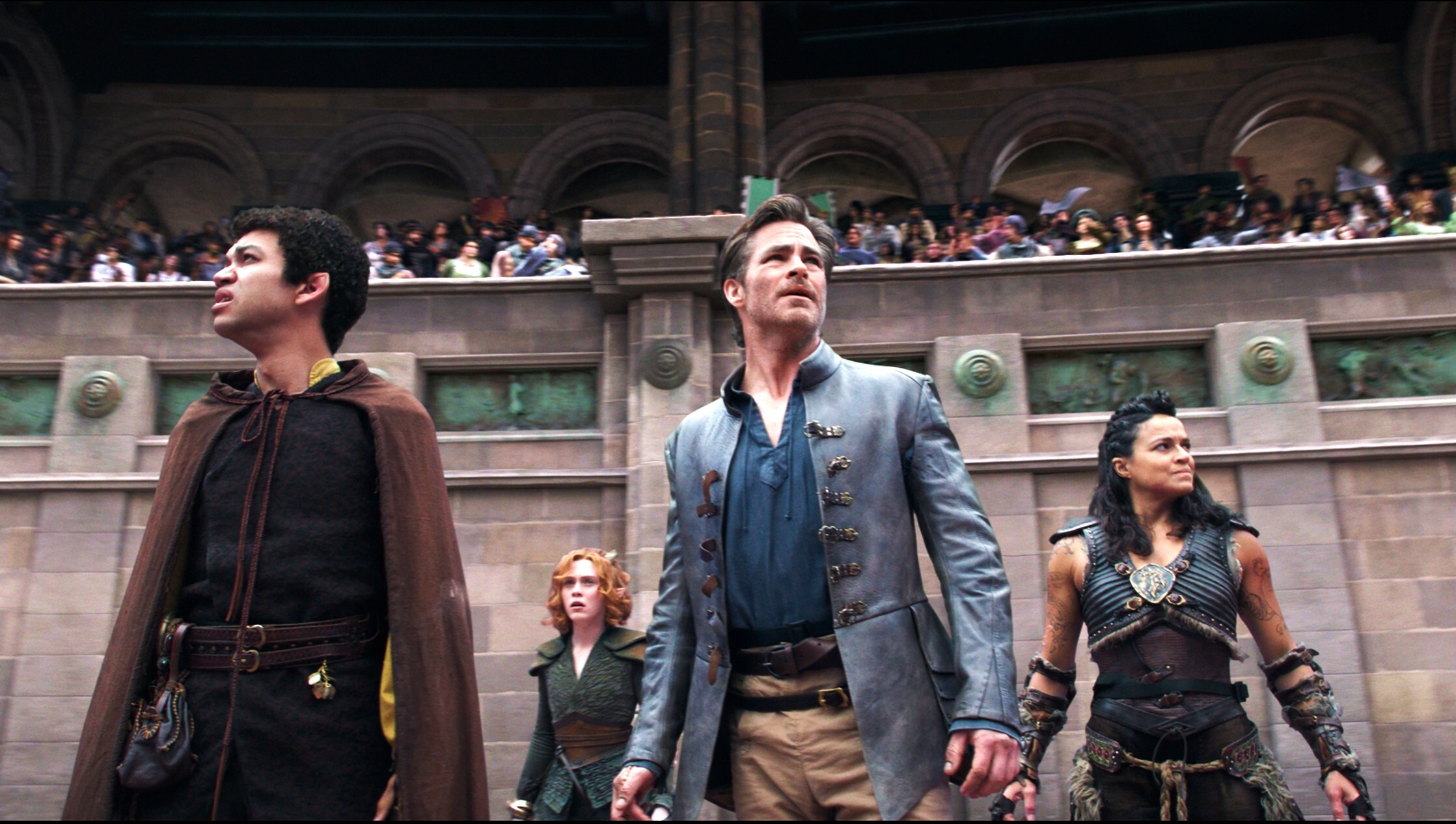 Who is starring?
Dungeons & Dragons: Honor Among Thieves has a cast of well-known actors. Chris Pine stars as the bard Edgin, and Michelle Rodriguez is Holga, a Barbarian. The movie also features Regé-Jean Page (Bridgerton), Justice Smith (Detective Pikachu), Sophia Lillis (It) and Hugh Grant.
What do we know about the story?
Honor Among Thieves takes place in the Forgotten Realms campaign setting of the Dungeons & Dragons world. Edgin and his band of adventurers steal a lost relic, but when things go sideways they're left trying to fix their unintentional, potentially world-ending blunder.
Is there a trailer?
There sure is, and you can view it right here. D&D fans have already latched onto the acid-spitting black dragon, a Tiefling druid shapeshifting into an Owlbear, and a Bard as the leader instead of a warrior as signs that this movie might actually get D&D right--if we're lucky.
Will there be more movies?
Nothing has been announced, but with a long list of campaign settings (Ravenloft, Dragonlance, Dark Sun, and others), you can bet Hasbro would love to turn this into the first film in an ongoing Dungeons & Dragons Cinematic Universe.