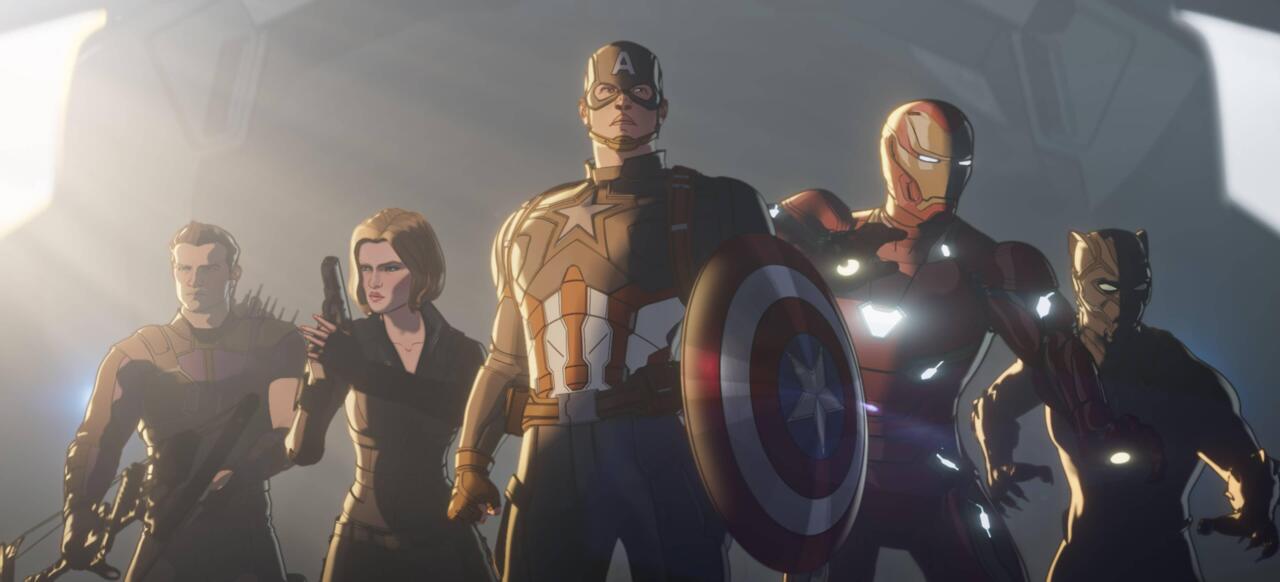 The products discussed here were independently chosen by our editors. GameSpot may get a share of the revenue if you buy anything featured on our site.
When we think of the Marvel Cinematic Universe, one of the first things that comes to mind is the iconic casting for so many characters. Robert Downey Jr. and Samuel L. Jackson seem almost inseparable from Tony Stark and Nick Fury, and Ryan Reynolds has taken ownership of Deadpool in a way few actors do with their roles. But while it's hard to imagine other actors stepping into their shoes, other characters have been recast--some even more than once--just within the MCU. Some are nearly invisible, some are conditional, but others are dramatic and impossible to miss.
Recasting happens all the time in Hollywood, often without us even knowing it, as some of the instances in the following gallery show. The Harry Potter films had to recast Michael Gambon as Dumbledore after actor Richard Harris passed away between the second and third films. Back to the Future filmed five weeks of scenes with Eric Stoltz before deeming him a poor fit for the role, and Michael J. Fox subbed in and shot his scenes overnight while fulfilling his obligations to his TV show, Family Ties.
Other recastings are more visible. The Dark Knight famously swapped Katie Holmes out for Maggie Gyllenhaal for the character of Rachel Dawes. Just this fall we have examples of television characters being recast. Over on Netflix, Liam Hemsworth will replace Henry Cavill as The Witcher's Geralt in Season 4 (though it turns out he auditioned for the role some years ago). On the CW's Superman & Lois, super-son Jonathan Kent was recast after actor Jordan Elsass left the role to focus on his mental health.
It happens all the time, but when your movies make up four of the top 10 highest-grossing films of all time, it's just a little more visible.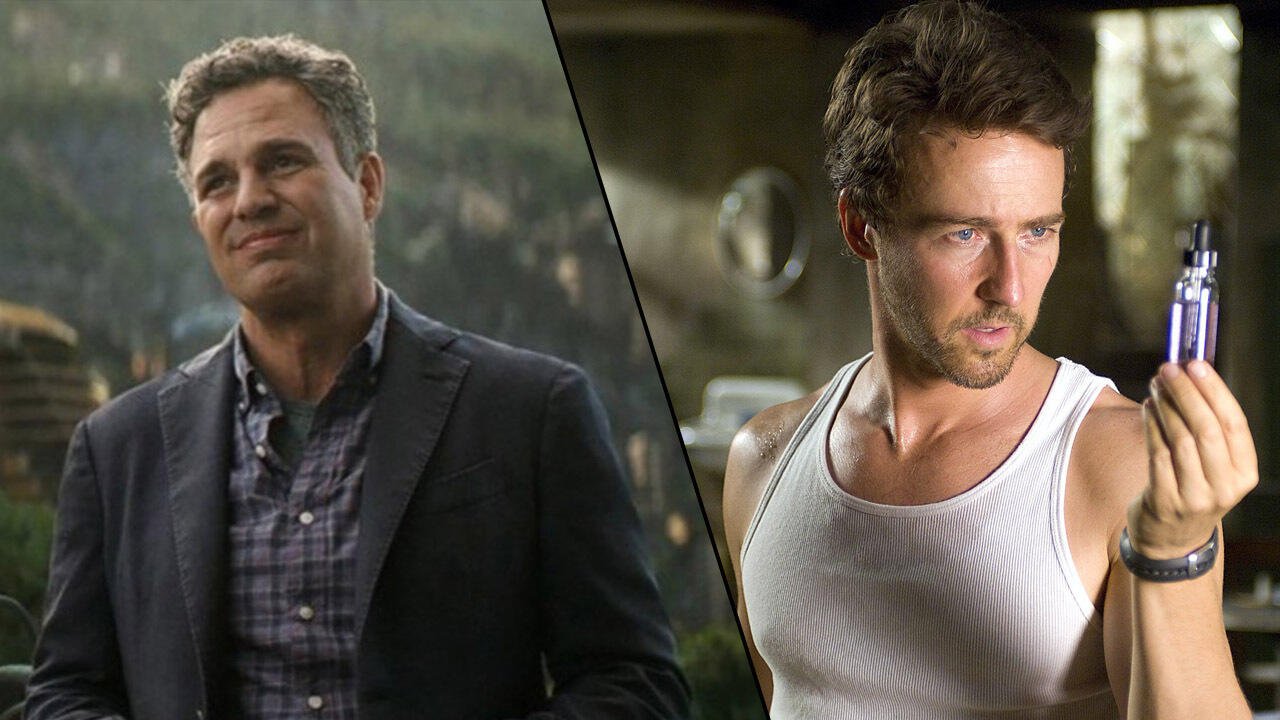 The first big recasting in the MCU is, perhaps, also the most dramatic. Just weeks after Robert Downey Jr. kicked off the MCU with Iron Man, Edward Norton brought us the most authentic-feeling take on the Incredible Hulk yet. The next time we saw the character, though, he was played by Mark Ruffalo. A decade later, She-Hulk would joke about the casting change when Mark Ruffalo's Bruce Banner says that he feels like a completely different person from when he fought the Abomination in this first movie.
Interestingly, Ruffalo had been Incredible Hulk director Louis Leterrier's first choice for the character. After the Incredible Hulk, Edward Norton had said that he wanted "more diversity" in his career, and not to be stuck playing one character. Marvel Studios boss Kevin Feige, meanwhile, said that it was "rooted in the need for an actor who embodies the creativity and collaborative spirit of our other talented cast members." Later, Norton would say that he wanted to take the character in a darker direction than Marvel Studios wanted, but that he "got on great with Kevin Feige."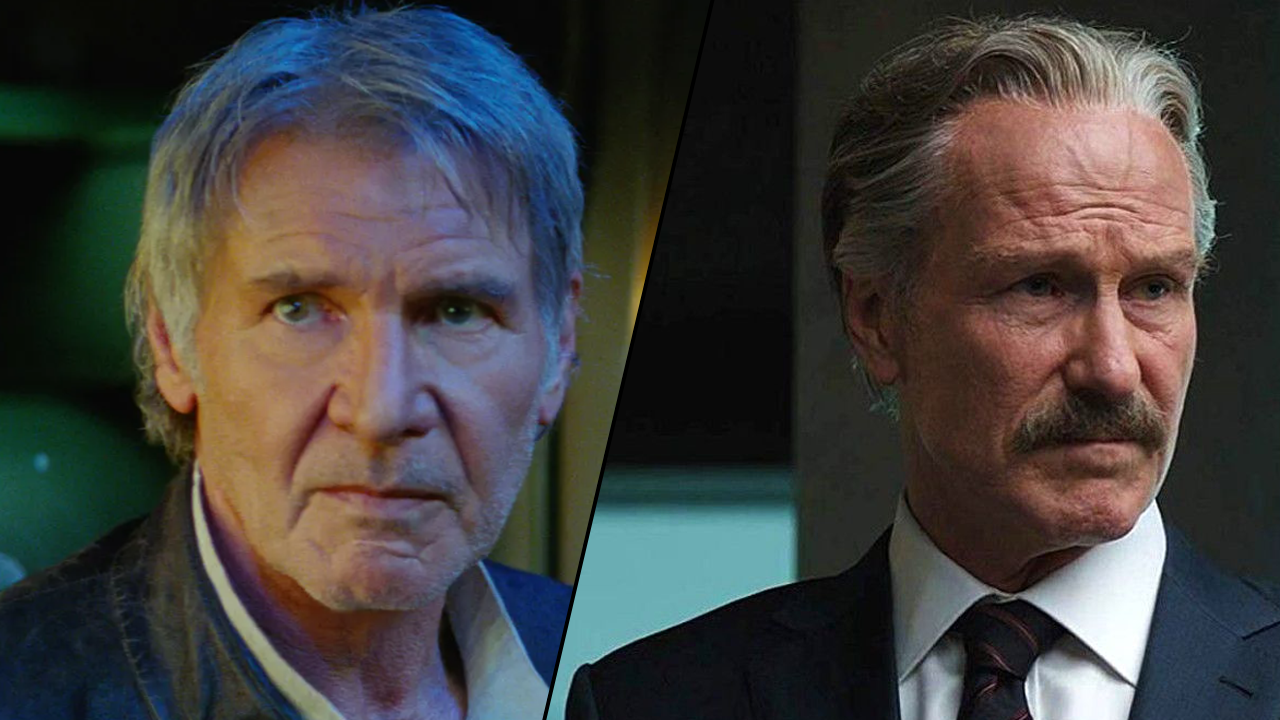 In The Incredible Hulk, William Hurt took on the role of one of Hulk's primary antagonists, General "Thunderbolt" Ross. He would go on to play the character three more times in the MCU's Infinity saga, and one last time in Black Widow. Hurt passed away in 2022, however. Reports have Harrison Ford stepping into the role, with fans speculating that the casting change may also result in Marvel bringing in Ross's Red Hulk.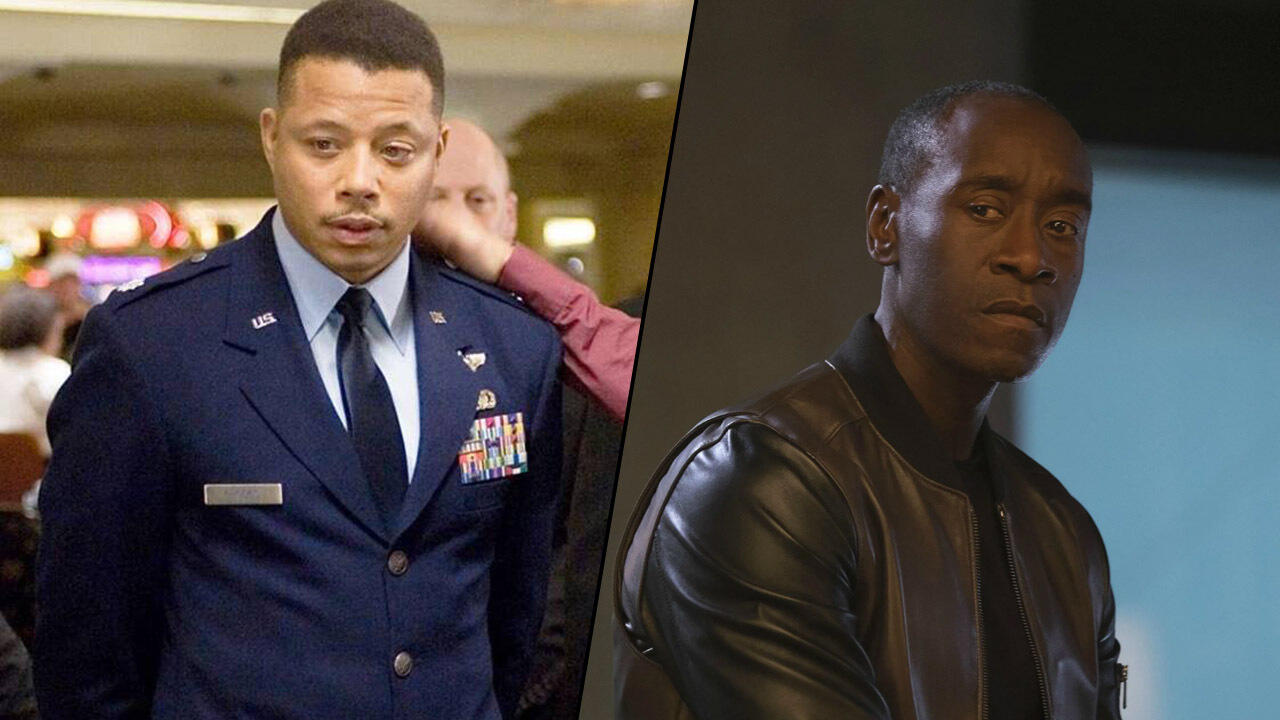 Another early casting change came from studio/actor disagreements. Terrence Howard played James "Rhodey" Rhodes, the eventual pilot of the Iron Man suit called War Machine, in the first film. At the time, Howard was the highest-paid actor in Iron Man. According to a report from Entertainment Weekly, Howard was offered a massive pay cut for the sequel, and one of the two--Marvel Studios and Howard--chose not to work together, prompting the studio to cast Don Cheadle in the role. Like Ruffalo, Cheadle wasn't a last-minute recasting so much as bringing an earlier choice back around, as Cheadle had been earlier considered for the role.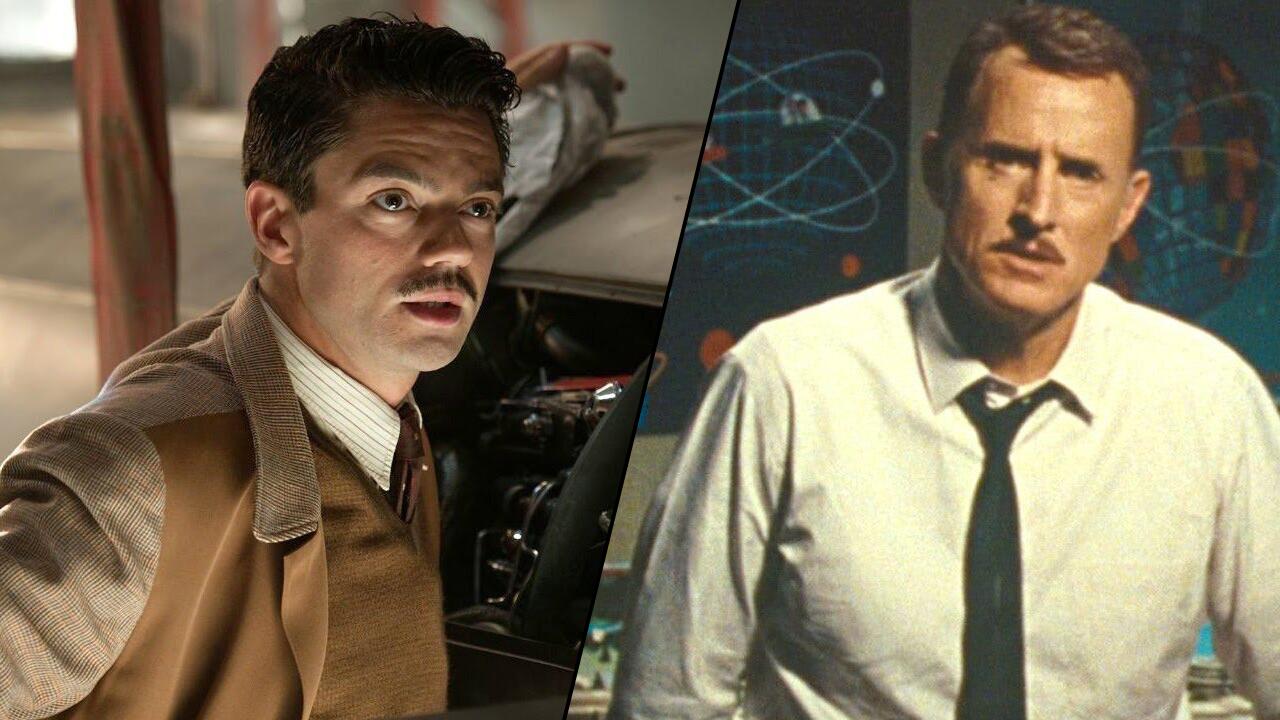 This isn't quite a recasting in the same vein as the others--none of these actors really replaced each other. Tony Stark's inventor father Howard appears in the first movie as a photograph in a slideshow, played by Gerald Sanders; this is from before the term MCU had even been dreamt up, when an Iron Man movie was a huge gamble, and Robert Downey Jr. was an even bigger one. As the MCU warmed up, they needed an older Howard, and cast John Slattery in the role. Slattery would play the character again in Ant-Man, Captain America: Civil War, and Avengers: Endgame. After Iron Man 2, though, came Captain America: The First Avenger, which was set during World War II. Instead of trying to de-age Slattery, they cast Dominic Cooper in the role. Cooper would reprise it once more in the Agent Cooper limited series. None of these actors replaced the other in the ways that Mark Ruffalo and Don Cheadle did, but rather played him in different contexts. Even so, that's three actors for one character.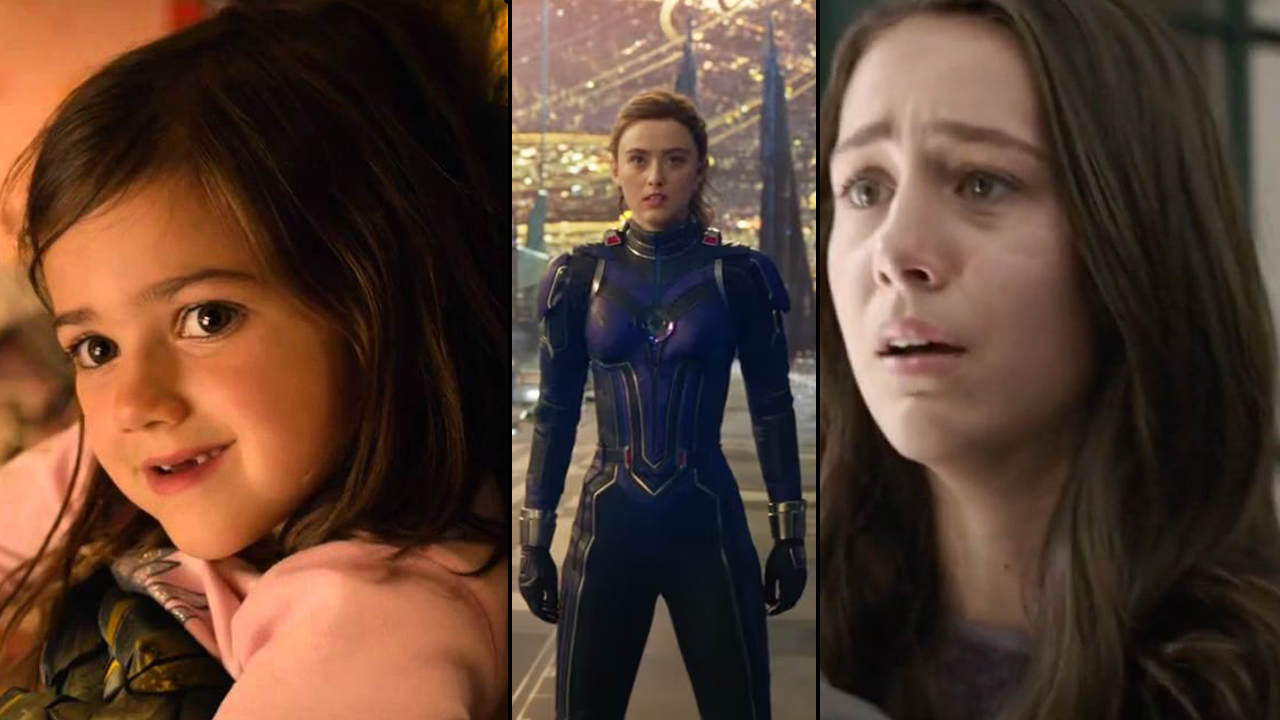 Speaking of three actors, that brings us to Cassie Lang, daughter of Ant-Man Scott Lang. Abby Ryder Fortson played the character in Ant-Man and Ant-Man and the Wasp, portraying Cassie as a pre-teen character. After the five-year time jump between Avengers: Infinity War and Avengers: Endgame, though, Marvel Studios needed to age Cassie up to match, leading them to cast Emma Fuhrmann in the role. Since then, though, Marvel Studios has once again recast the role, this time with Kathryn Newton. Fuhrmann played only a minor role in Endgame and has mostly been in independent movies, aside from these scenes in one of the biggest movies of all time. Newton, on the other hand, has had more big-budget experience with movies like Pokemon: Detective Pikachu, Freaky, and Big Little Lies under her belt. While Marvel hasn't officially acknowledged a reason for the recasting, it could be anything from Fuhrmann wanting to stick to independent roles instead of being locked into a character, to the studio wanting a more experienced actor for the role.
When Thanos appeared at the end of The Avengers, Marvel Studios didn't have a plan for him. Actor Damion Poitier will be familiar to fans of the CW's flagship superhero show The Flash as the actor who has portrayed Goldface in recurring appearances, but his biggest role is an uncredited one as the face of Thanos in that Avengers post-credits scene. Once the Infinity Saga began to come together, Marvel Studios decided they needed a bigger name in the role and cast Josh Brolin, who appeared as the Mad Titan in Guardians of the Galaxy Vol. 1, and all of the Avengers movies after that first one.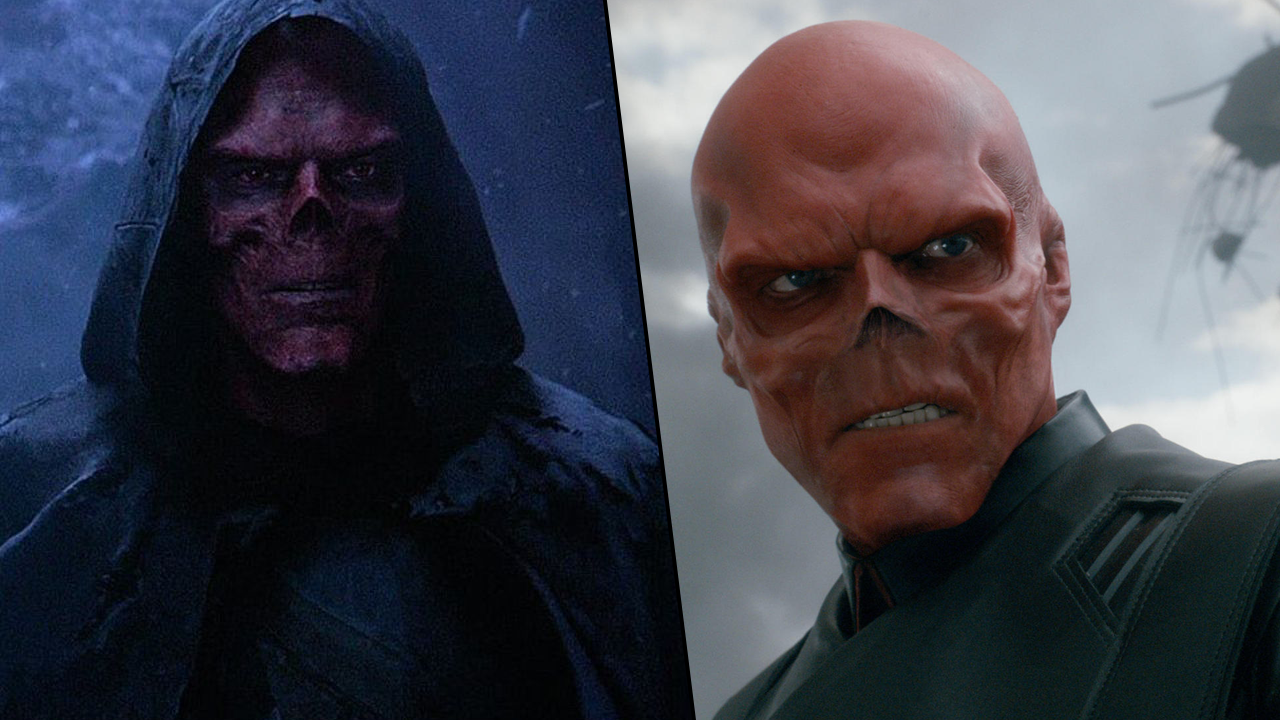 Hugo Weaving wanted to reprise the role of Red Skull in Avengers: Endgame but has since said (via Yahoo) that negotiating with Marvel Studios was "impossible." Weaving stepped into the role for Captain America: The First Avenger, but when it was time to come back, things at Marvel Studios had changed. While he was originally contracted for three potential films with increasing pay, the studio asked him back with an offer of "much less" money according to Weaving.
"I didn't really wanna do it that much," he added. "But I would've done it."
Instead, Red Skull appeared in Endgame as an entirely CGI character voiced by Ross Marquand when Hawkeye and Black Widow went to Vormir.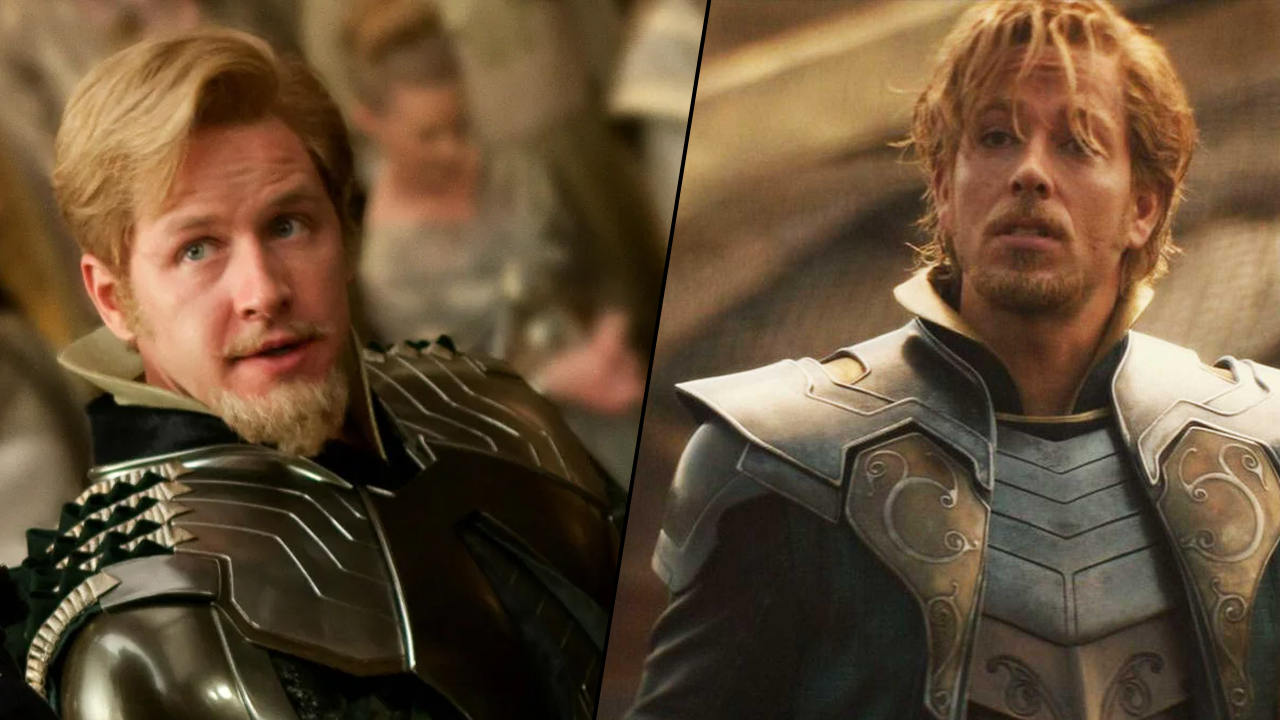 Sometimes things just don't work out, and yet again, this is an example of the original casting coming back around. Marvel Studios originally wanted Zachary Levi to play the character, but scheduling conflicts got in the way. Marvel moved onto Stuart Townsend, who left over creative distances, and landed on Josh Dallas for the first Thor film. Then, once again scheduling conflicts got in the way as Dallas left to play Prince Charming on ABC's Once Upon a Time, and Marvel went back to Levi. Levi played the character in Thor: The Dark World, and then was killed off in Thor: Ragnarok before moving onto play DC's Shazam!.
9. A bunch of members of the What If…? cast
Okay, this is a bit of a stretch as What If…? is an animated series. Many MCU actors reprised their roles for the series--this is most notably Chadwick Boseman's last role before he passed away. However, a bunch of characters had to be recast due to things like scheduling conflicts, contracts, and whatever else. Mick Wingert played Iron Man/Tony Stark, Lake Bell (Poison Ivy on HBO Max's Harley Quinn) took over as Natasha Romanov/Black Widow, Josh Keaton played Steve Rogers/Captain America, Alexandra Daniels played Carol Danvers/Brie Larson, and so on.