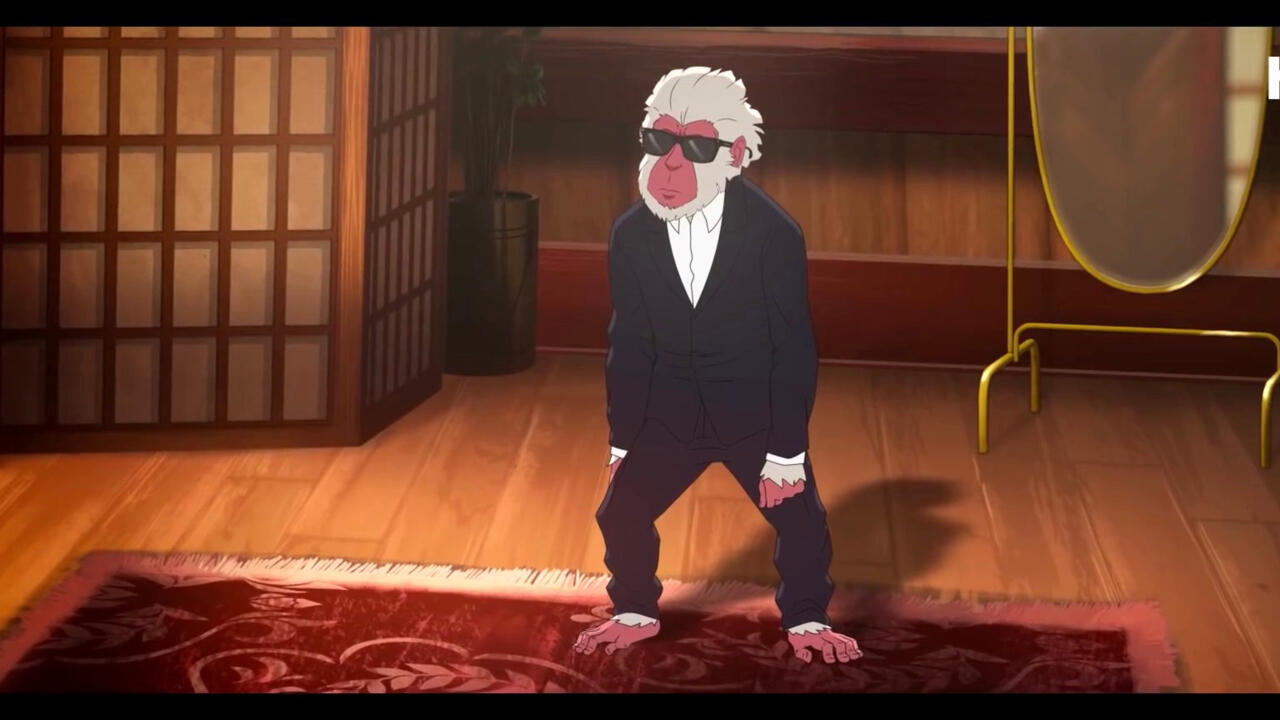 With how massively successful Marvel Studios movies are--they've raked in almost $30 billion at the worldwide box office--it's hard to remember that for every successful project, there are others that are never announced, sputter out, or fail spectacularly. There are so many iconic pre-Marvel Cinematic Universe projects like the 1990s X-Men series and Sam Raimi's Spider-Man movies, but what about the Fantastic Four movie that was reportedly made just to hang onto rights and not meant to be released? Or the handful of made-for-TV movies that brought Hulk, Thor, Daredevil, and Doctor Strange into our homes decades before they made it big on the big screen?
There are dozens--literally dozens--of Marvel projects that have been all but forgotten by time, and others that live on in infamy, like the 1986 Howard the Duck movie. This list goes all the way back to 1950, when first attempts were made to develop a Namor television show--a guy in swim trunks is an easy costume to make, after all--up through the latest cancelations of Hulu animated series before they could even hit the service.
What counts as a failure here? The one uniting thing here is that these projects all failed to leave a positive mark on pop culture. The list includes blockbuster movies that owned their box office debuts and shows that went on for more than one season, but in these cases, people remember the bad more than the good. Read on for the failures of Marvel TV and film--missed potential, tiny budgets, shifts in corporate direction are all here.