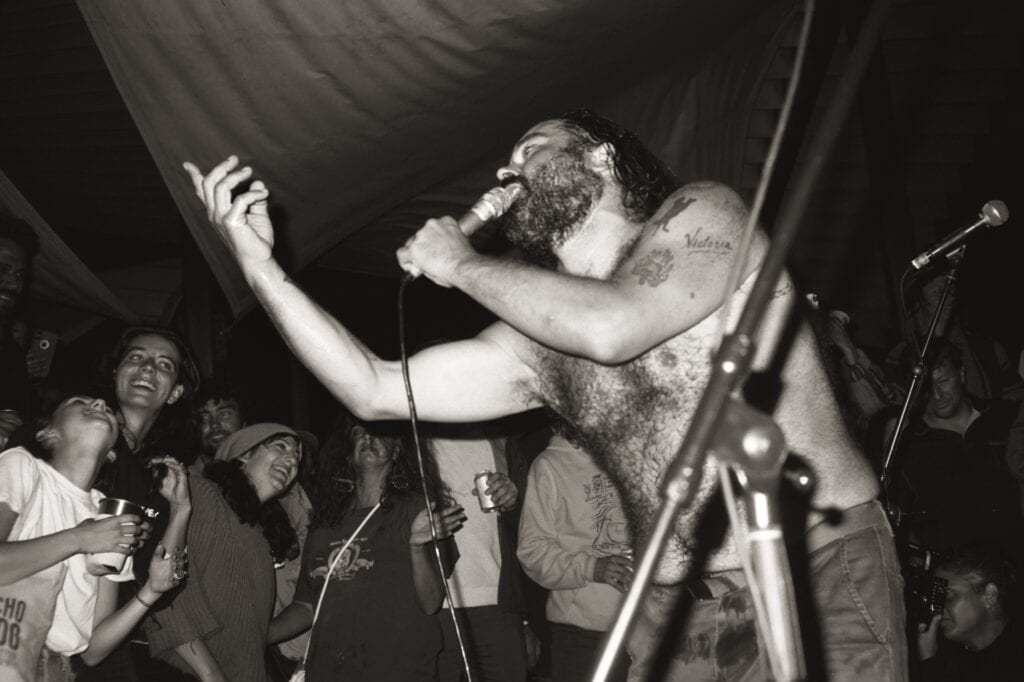 Rob Bryn of The Wild Yaks at Rippers, October 2019. Photo by Josh Goldsmith
On Saturday July 17, when the lifeguards climb down from their chairs, the party will pick back up at Rippers—after 6pm, ...
You've reached your free story limit. Please login or purchase a subscription to view this story.