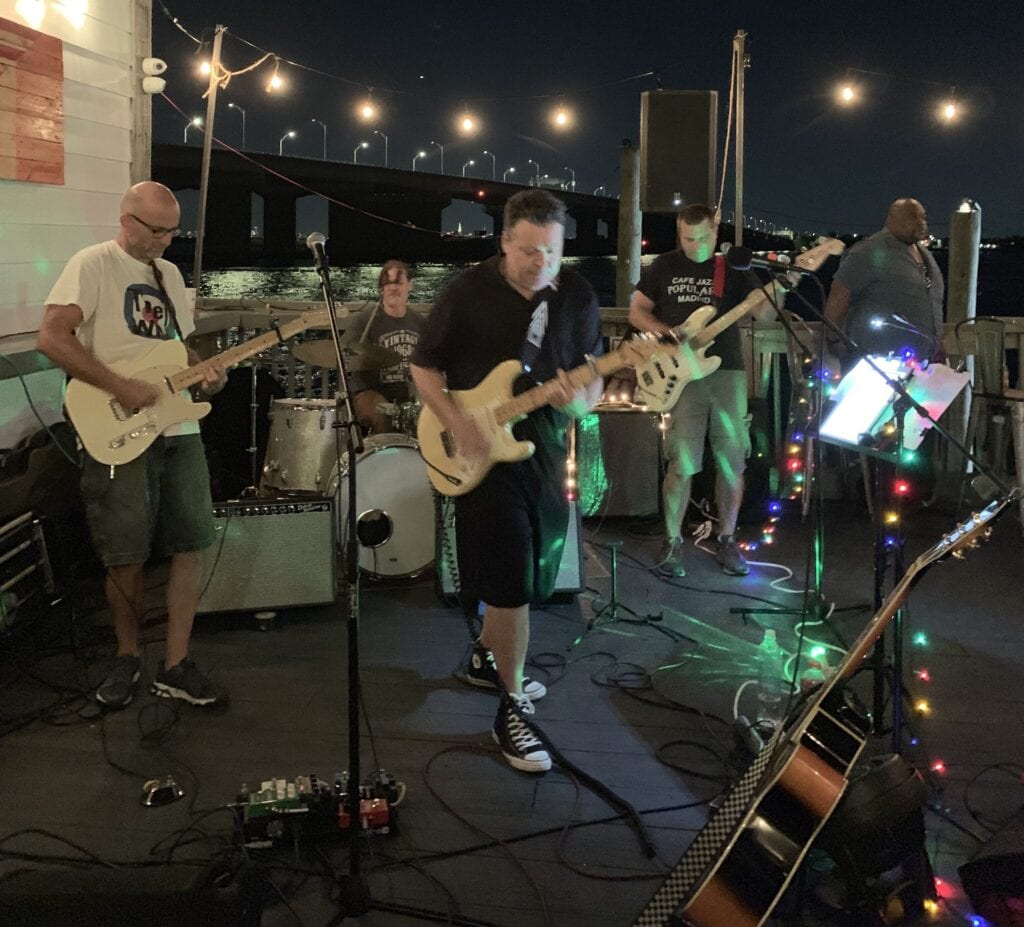 L to R - Ian MacAulay, Ted Gori, Bernie Keegan, and James Dunlop of The Knobz.
Back in the 1980s, when Bernie Keegan and his friend Ian MacAulay worked together cleaning Rockaway beaches, the sound...
You've reached your free story limit. Please login or purchase a subscription to view this story.