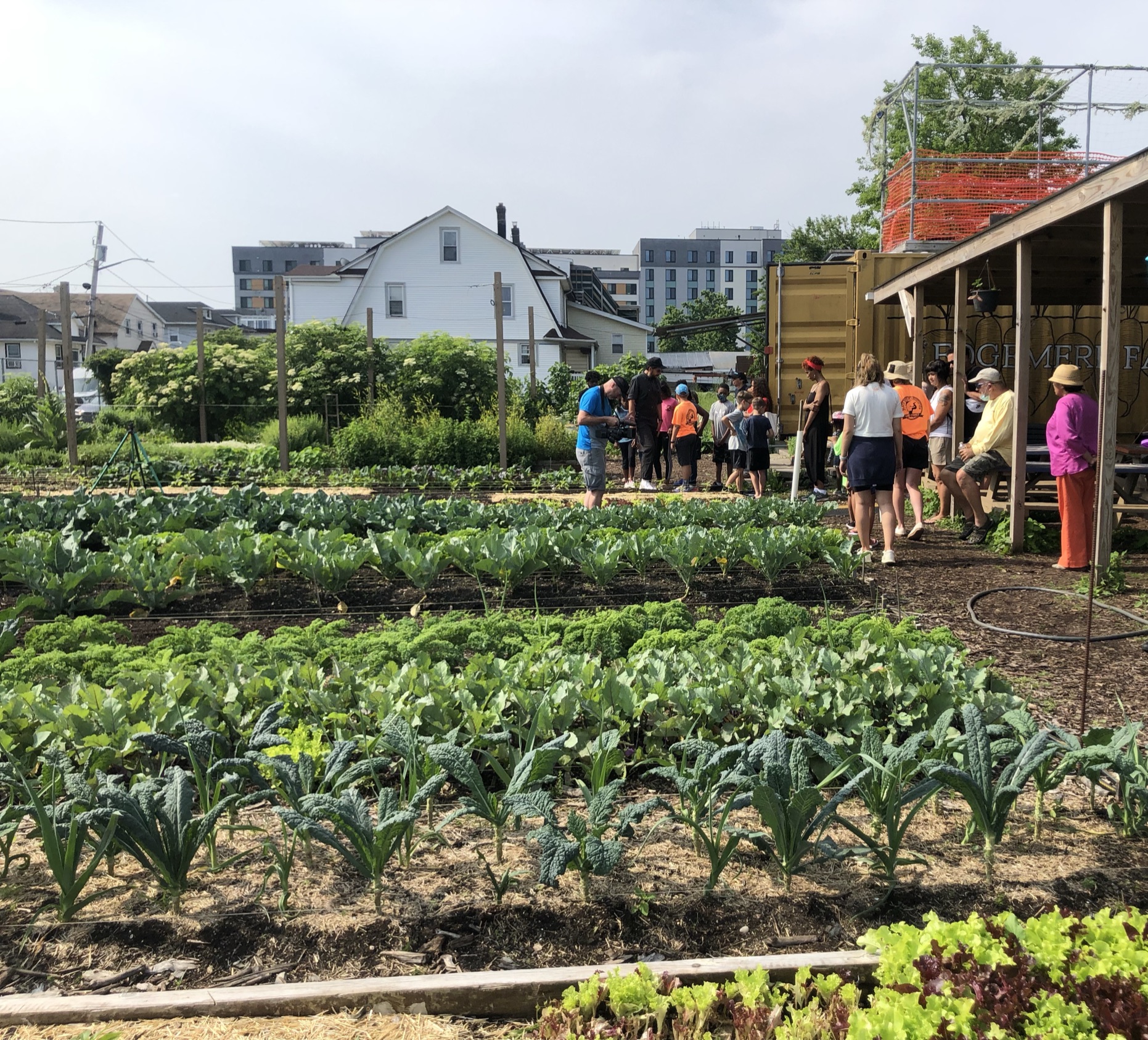 Today at Edgemere Farm, the volunteer-run half-acre urban farm in Far Rockaway, Black Surfing Rockaway and local West African restaurant The Cradle NYC came together to introduce Farming 101. This summer program will focus on teaching organic farming methods and introducing healthy eating to children and families.

"Launching this event on Juneteenth is a celebration of Black community, what we can do, and what we've been through," said Pesy Sikyala, co-owner of The Cradle. She grew up on a farm in the Democratic Republic of the Congo, where her family grew their own vegetables and fruit and raised pigs and chickens. "When I first thought about introducing this program to the community, I wanted to target young African-Americans, because we often lack healthy food in our communities. Most of these kids have never been to a farm before today."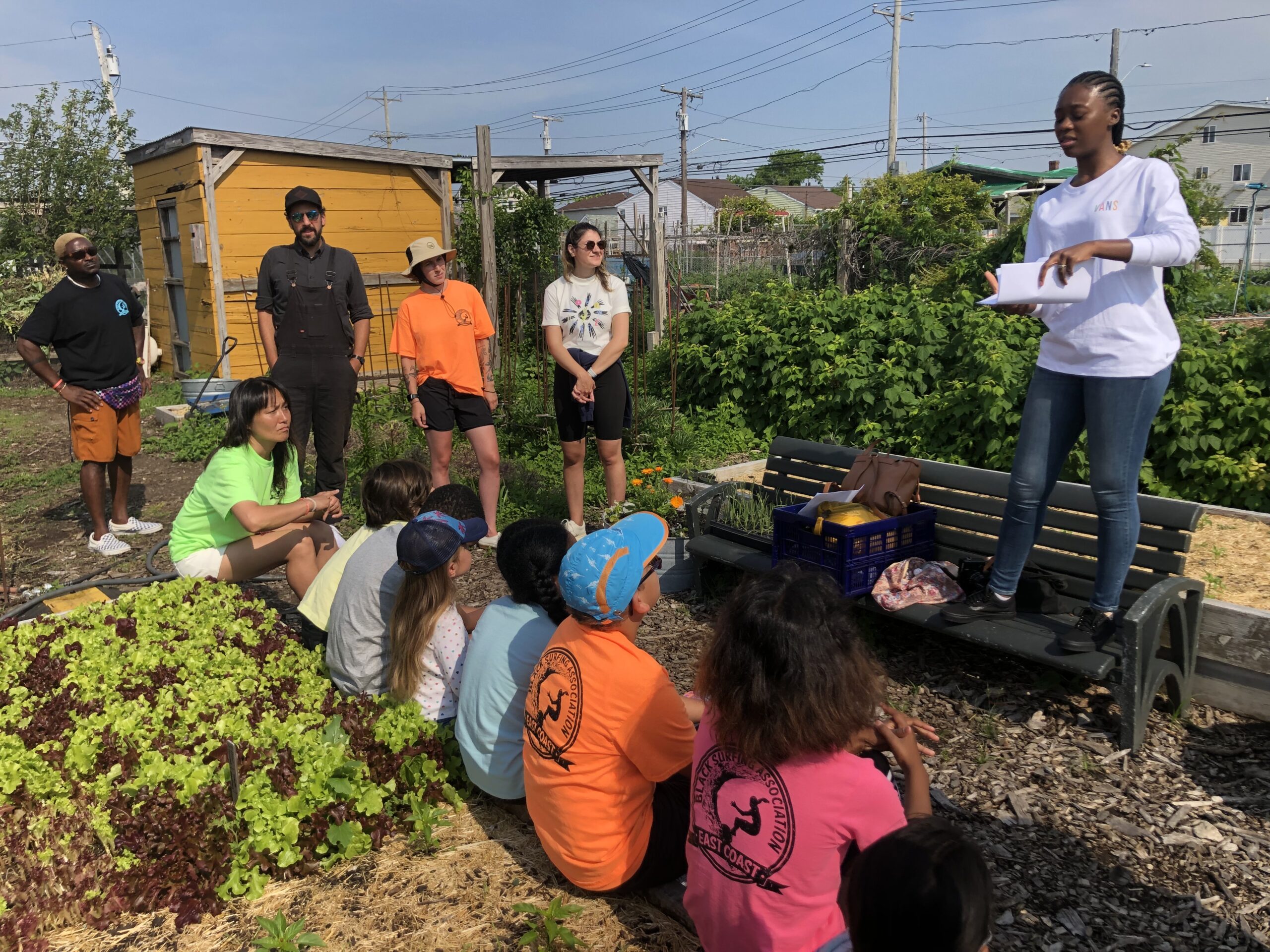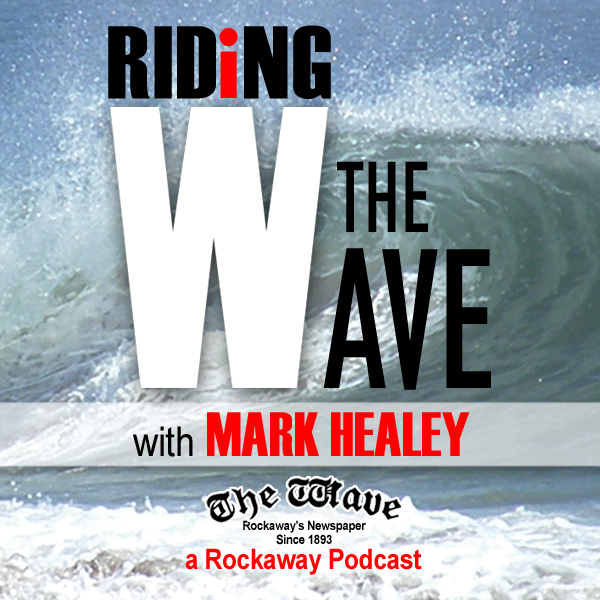 Juneteenth, the nationally celebrated commemoration of the ending of slavery in the United States, dates back to June 19, 1865, when the U.S. Army arrived in Galveston, Texas to proclaim that all slaves in Texas were now free. This week, President Biden signed a law making Juneteenth a federal holiday.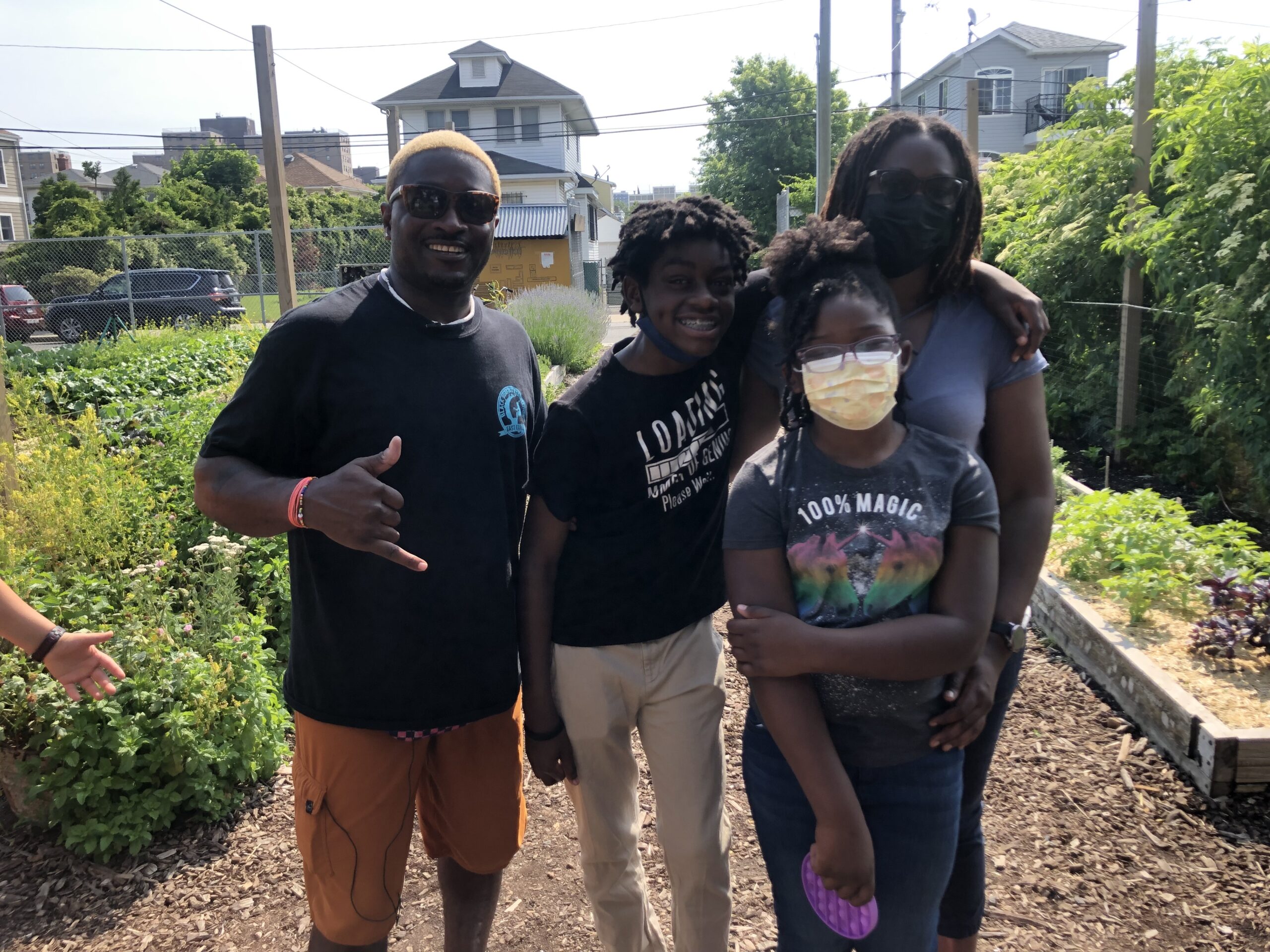 The day has major significance for Lou Harris, founder of the East coast chapter of the Black Surfing Association and today's co-organizer, because he is the great-great-great-great grandson of slaves.
In keeping with Juneteenth's theme of emancipation, Sikyala said, "Instead of waiting for your oppressors to be your saviors, do the job yourself. Go out there and create the change for yourself, even with the littlest thing you have."
For more information on Farming 101, please reach out to The Cradle's Pesy Sikyala at pesitherese@gmail.com.