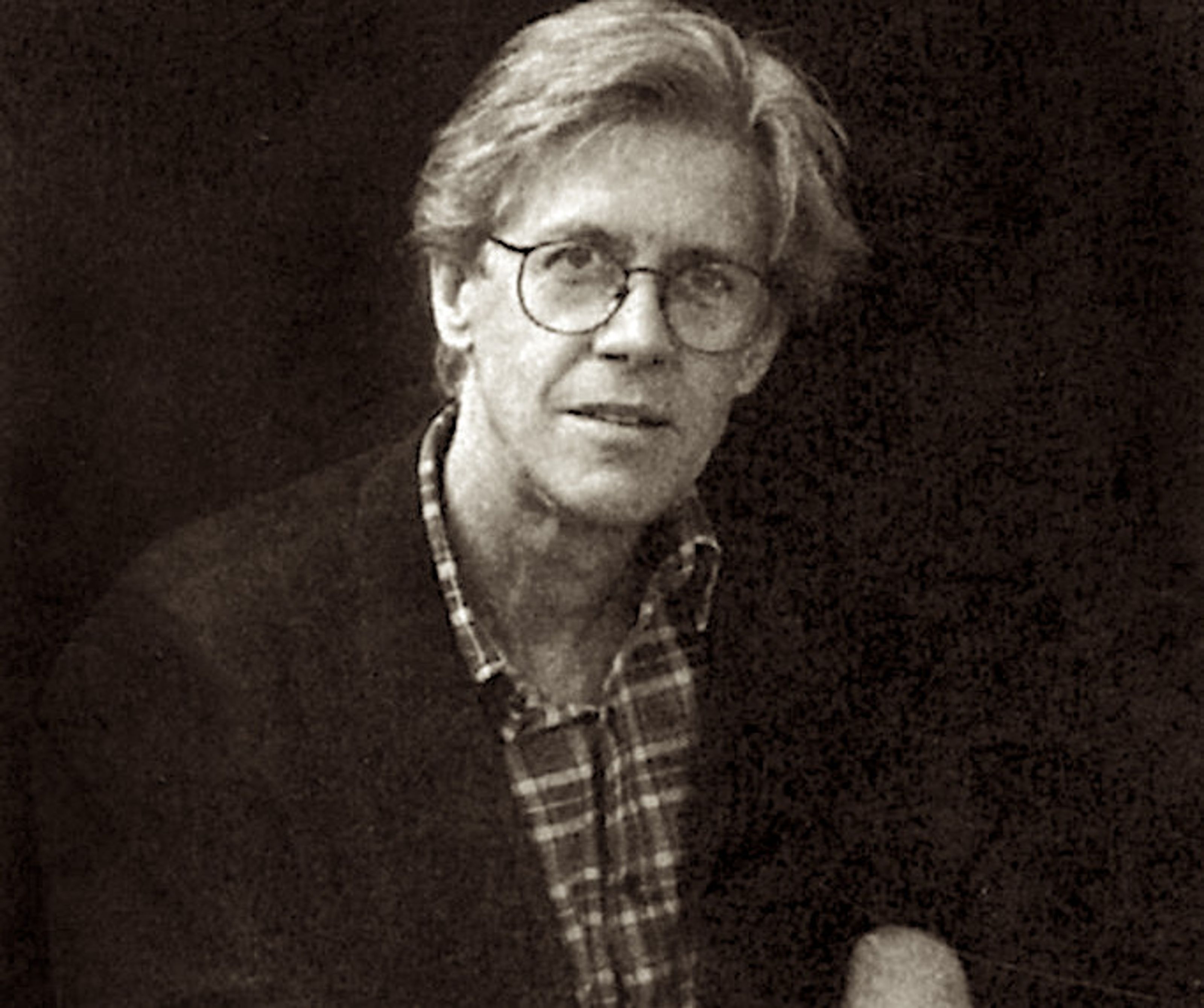 WILSON da SILVA
When is a nuclear missile not an instrument of death and mass destruction? When it is called things like "Peacemaker" and "Corpus Christi", say a group of writers.
They are members of a recently established organisation, Writers Against Nuclear Arms (WANA), which plans to lobby politicians and educate the public about the dangers of nuclear war.
The group was formed last November at the end of a successful symposium of writers held at the Defence Force Academy, Canberra, which brought together some of Australia's most recognised literary names - Patrick White, David Malouf, Judith Wright, Manning Clark, Thomas Keneally - in total, 60 poets, playwrights, novelists and academics.
The immediate impact of the symposium was the book, Imagining The Real - Australian Writing in the Nuclear Age, an anthology of what was presented. It also culminated with the establishment of WANA.
"What is being presented to us now, by both East and West," said Mr Jeff Doyle, a lecturer in English and founding member of WANA, "is a language that attempts to make acceptable the horror of nuclear war. Not just the neutralisation but also the abuse of language, making a pleasant picture out of something that is horrifying.
"What writers can do to fight this is to revivify language that has been neutralised, make it stark again."
Mr Doyle was in Paddington recently to visit a fellow member of WANA and local resident, poet Robert Gray. Although he describes himself as "a congenital non-joiner", Gray feels strongly enough about the subject to speak out.
"People say that nuclear weapons have prevented another World War," he said last week. "That's ludicrous. What has prevented another World War is that people know what war is like now. Film and television has made it apparent what war is about.
"There is a greater resistance to war, such as there was in the Vietnam years. Because people could see it on television, they knew what was really going on, they were not fooled.
"Personally, I think the whole expenditure on nuclear weaponry is offensive. The diversion of money from where it's needed is, to me, an obscenity."
He believes that writers as a group can add to the debate, and maybe make it a little more honest.
"The written and spoken word is the professional concern of writers. They can point out (to the public) when politicians are using cliches and euphemistic language. Writers have expertise in recognising false language."
Three other eastern suburbs writers are among the 40 NSW members. They are Nobel-prizewinning author Patrick White, playwright, poet and novelist Dorothy Hewett; and author Jamie Grant.
One of the things that amazed organisers of the symposium was the lack of interest by the Canberra media.
"If you had a meeting with writers of the sort of calibre we had in London, it would be covered internationally," said Mr Doyle. "Here the press, briefed well in advance, showed no great interest."