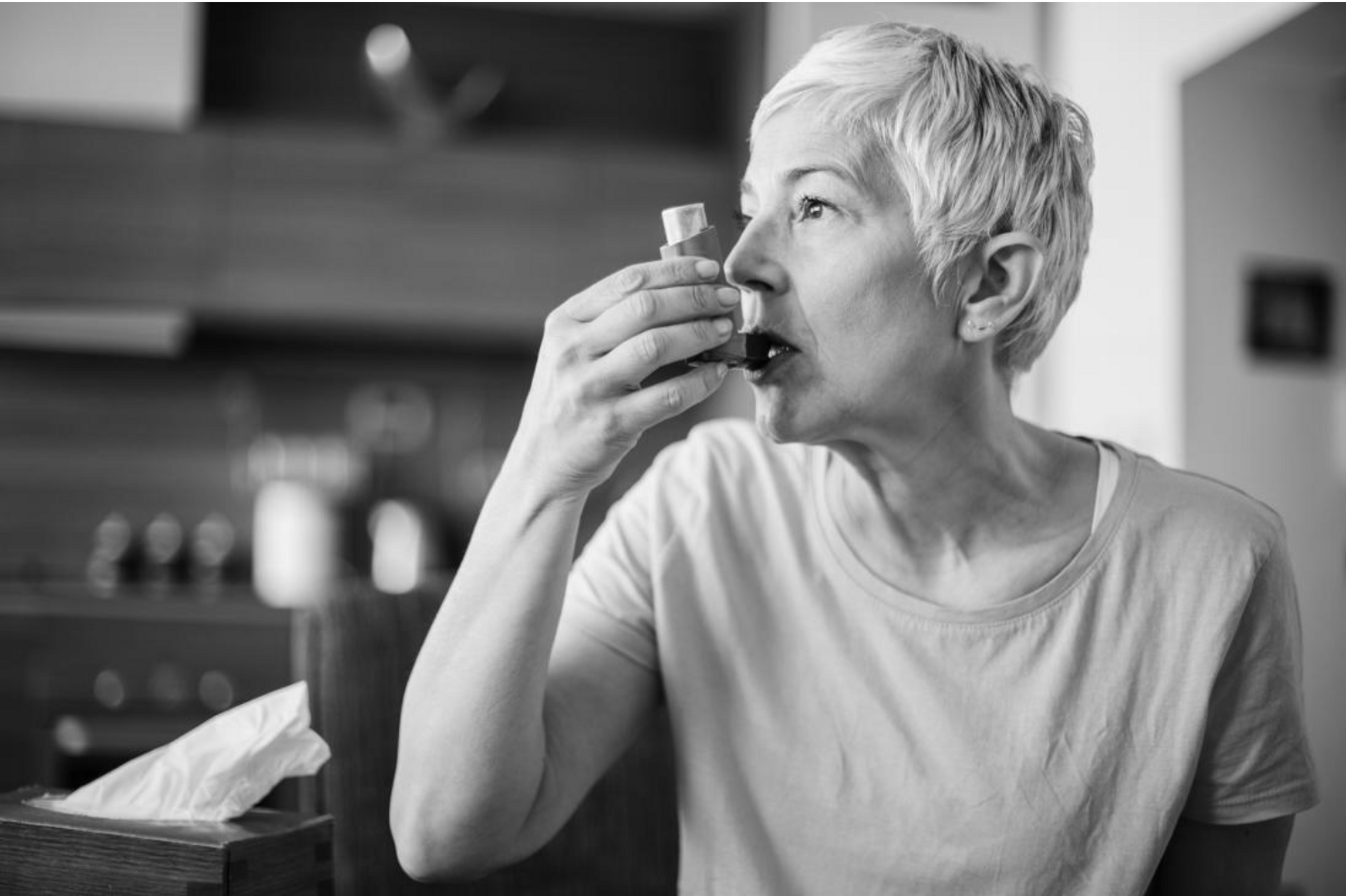 WILSON da SILVA
Researchers have been unable to find any reason why Australia and New Zealand lead the world in the rate of asthma deaths per head of population.
Experts in Sydney, commenting yesterday on a Melbourne study which found that asthma is now the fourth main medical cause of death in Australia, also pointed out that the affliction caused more deaths in adults than in children
They highlighted the case of Mathew Hayes, 22, who died on the night of February 8 unable to reach his father, a doctor, who was asleep just two doors away.
His mother, Mrs June Hayes, said Mathew had gone to bed that night feeling a little tired, but full of enthusiasm for an Asthma Foundation holiday camp for kids for which he was a leader.
His mother is on the board of the Asthma Foundation of NSW.
She had gone to wake him at 9.30 the following morning, and found him dead near his bedroom window.
"In his disoriented state he had cracked the window, trying to get out and breathe," she said.
Of the 813 deaths from asthma in 1985, it is estimated that 75 per cent were adults. The previous year there had been 660 asthma deaths.
Researchers do not know what causes asthma, although they are aware there are a host of triggers that induce attacks, such as pollen and dust mites.
They can only theorise as to why there is a greater incidence in Australia and New Zealand than anywhere else.
A pediatrician at Camperdown Children's Hospital's department of respiratory medicine, Dr Craig Mellis, says: "We have pollution like anywhere else - dust and pollen, I can't really see why, unless it is related to climate.
"The glib explanation, I suppose, is that there is a lot more litigation(involving the medical profession) in America, for instance, and since asthma is a treatable disease there is a lot of reluctance to list asthma as the cause of death.
"In Australia we have a situation where, for example, if a child dies suddenly in the playground, is found to have had a history of respiratory difficulty and there is the slightest suggestion of wheezing, the death certificate will show asthma as the cause of death."
The staff thoracic physician at Royal Prince Alfred Hospital, Dr Peter Bye, said asthmatics needed to have regular medical consultations.
"One of the problems you have, of course, is that sprays and the such are freely available over the counter, and this discourages asthmatics from seeing their GPs regularly," he said.
The Professor of Respiratory Medicine at Sydney University, Ann Woolcock, said there was no reason why there should be such a high number of deaths from a treatable illness.
"If you get to a hospital, you almost surely won't die," she said.
Mrs Hayes said her son had been planning to organise, in conjunction with the foundation, a group to make asthma education visits to schools.
Two of his friends, Miss Sarah Berne, 19, and Mr Peter Mapstone, 18, had taken up the idea, and Mathew's brother, Jaime, 33, an aerobics instructor, would hold an "asthma alert exerciseathon" on May 9 to raise money for a Mathew Hayes Memorial Fund to pay for the education scheme. Jaime was seeking sporting and other celebrities to help publicise the campaign.
"I just hope this will alert people to the seriousness of the disease," Mrs Hayes said.