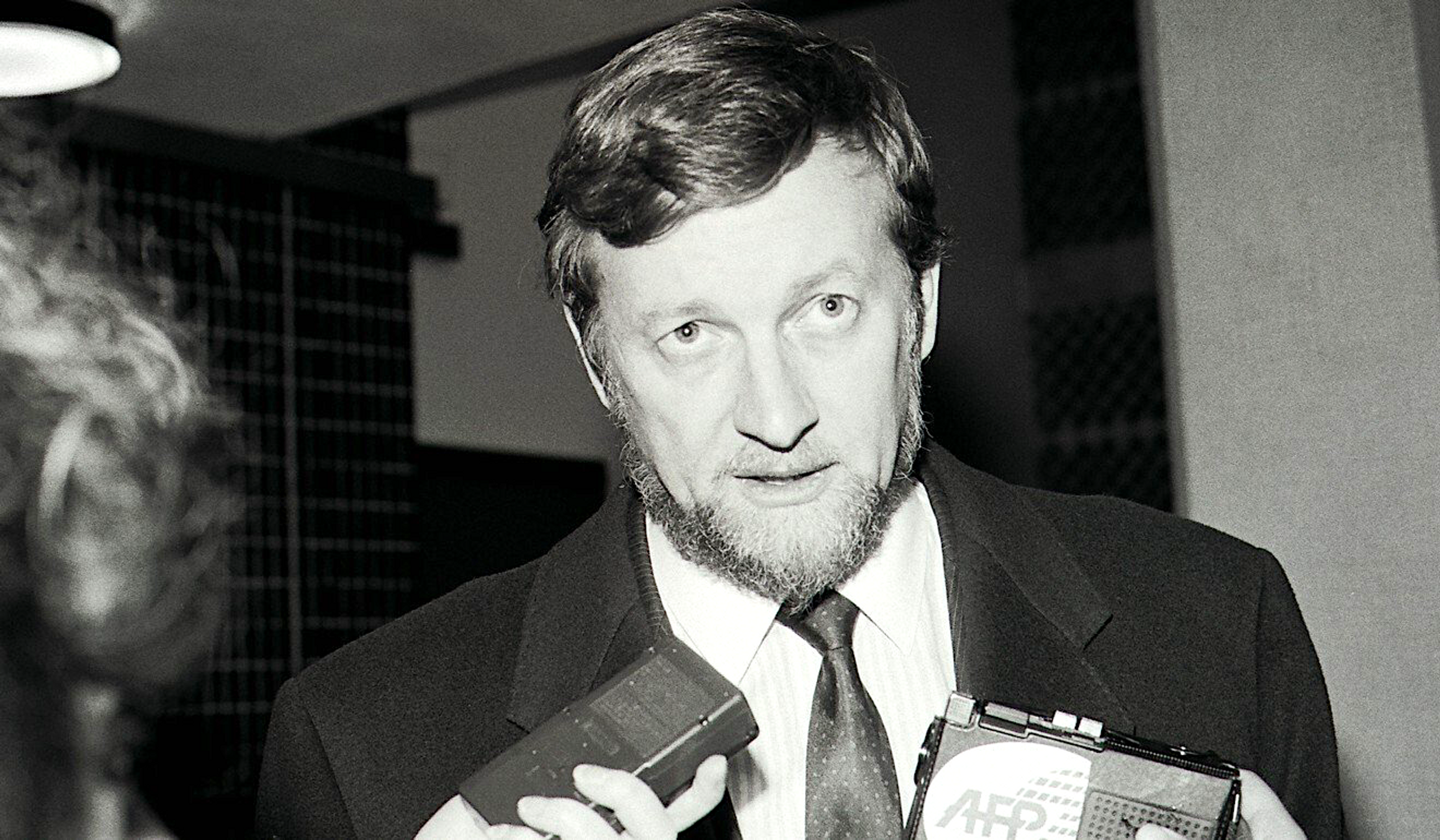 By Wilson da Silva
SYDNEY – The rhetoric of U.S. President Bill Clinton on trade is not being matched by the actions of his administration, which shows a tendency towards protectionism, Australian Foreign Minister Gareth Evans said on Wednesday.
Evans said the United States has for years pressed Japan to open its markets, citing a massive trade imbalance between the two nations in Tokyo's favour as a justifiable reason.
Yet the U.S. has a trade surplus with Australia that is proportionately double the size of the trade surplus Tokyo has with Washington, and the U.S. continues to increase restrictions on Australian imports, Evans said.
"While the U.S. president has been calling the right shots at the policy level, he has delivered some conflicting messages at the action level," Evans told a business luncheon. Evans said that in 1982, before Washington introduced import quotas for sugar, the United States was importing 320,000 tonnes a year of Australian sugar.
Imports dropped to 123,000 tonnes a year after the quotas were introduced, and have fallen steadily since.
The 1993 quota is 97,000 tonnes and is being cut again to 86,000 tonnes, Evans said.
Meanwhile, quotas and price supports provided to the U.S. sugar industry were costing Washington US$1.4 billion a year, about 42 percent of which went to just 150 farms, or one percent of all growers. As a result, American consumers were paying double the world price for their sugar, he said.
"None of this makes sense, either in terms of free international commerce or domestic equity," Evans said.
He said that despite Clinton's statements about freer world trade and opening markets, and the fact it runs an A$6.5 billion (US$4.4 billion) trade surplus with Canberra, it has been tightening its markets to Australian exports.
In May the United States posted a US$4.33 billion trade deficit with Japan.
The United States continues to subsidise inefficient U.S. growers of wheat and other agricultural products with the Export Enhancement Programme, has expanded the use of the Dairy Export Incentive Programme and increased subsidies for cotton.
Evans said U.S. protectionism had recently switched to shoring up antiquated U.S. manufacturers.
"We are concerned about the anti-dumping actions undertaken against BHP (The Broken Hill Pty Co) at the instigation of the sclerotic U.S. steel industry," Evans said.
In June the United States slapped a 24.96 percent tariff on BHP's corrosion resistant steel exported to the U.S., a market worth A$100 million (US$65 million) to the Australian company.
A recent official report found U.S. restrictions prevent Australian repair and maintenance of U.S. aircraft and Australian-built ships from operating in U.S. waters, that patent laws discriminate against Australian firms and that foreigners were excluded from U.S. government contracts.
"There are areas where we would like to see the United States adopting the president's exhortation to compete rather than retreat," Evans said.