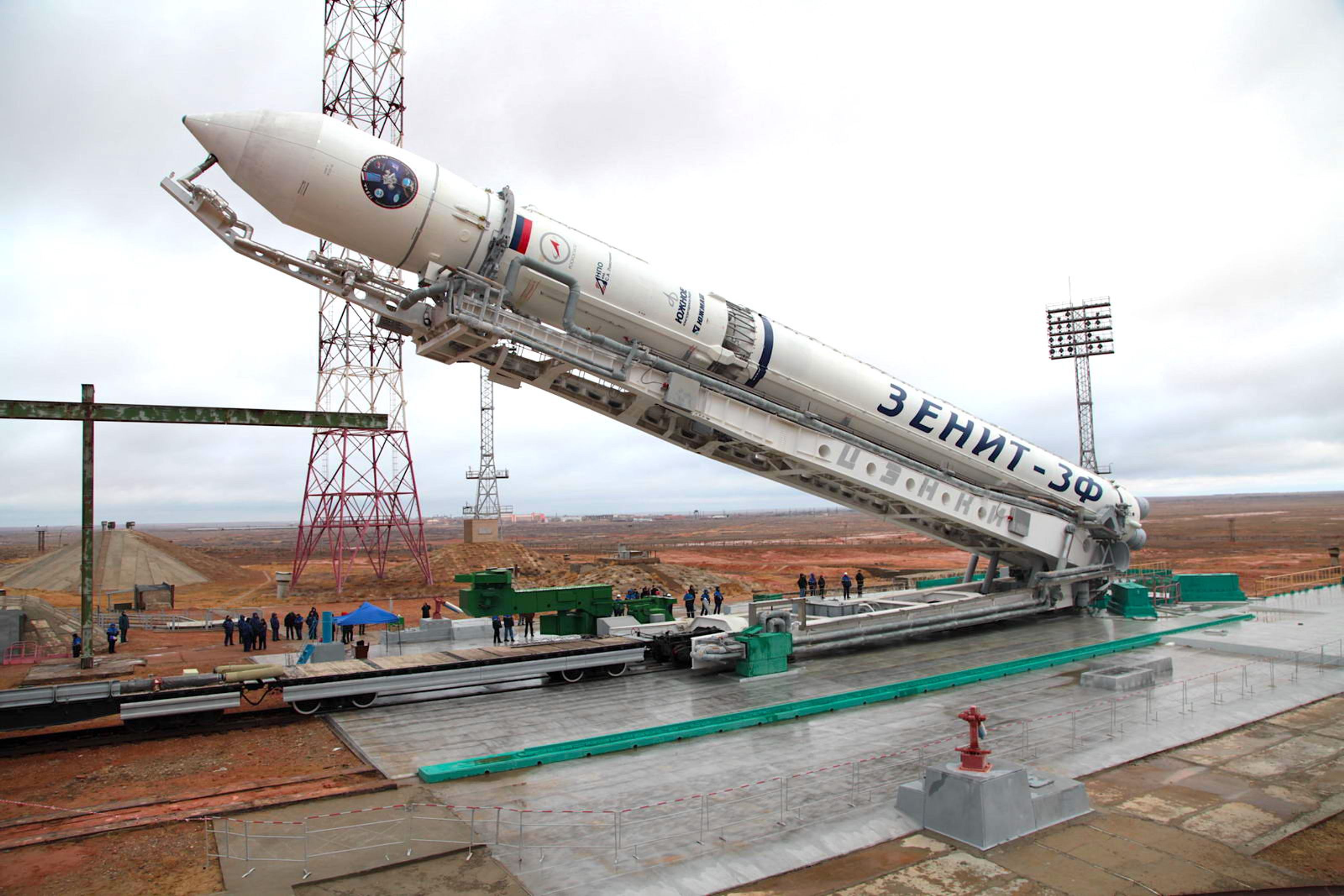 By Wilson da Silva
BRISBANE – For satellite builders it could be a dream come true – cheap but reliable Soviet rockets helped by American know-how launching satellites from near the equator in a politically stable country.
The Cape York Space Agency (CYSA), the company planning the world's first private facility, expects by 1995 to launch its first 2,200 kg commercial payload into orbit from a marshland site on the north-eastern tip of Australia.
Once operational, CYSA expects to snap up 20 per cent of the world market for commercial satellites within a few years.
Space industry journals claim the spaceport could open a Pandora's box of competition.
Satellites will be hurled into space atop a Zenit rocket, a recently developed Soviet vehicle the Australian company plans to build locally.
United Technologies Corp has applied to the U.S. government to help manage the spaceport.
CYSA has signed with the Soviet Union's Glavkosmos space agency for exclusive use of the Zenit to 2005. The Zenit model has had 15 successful launches, and government officials say it is a powerful vehicle comparable to Europe's Ariane rocket.
At present the world's five spaceports are government controlled, and industry sources say satellite makers feel launch costs are too high and dislike their payloads being delayed by defence needs, which receive launch priority.
"There's been a high failure rate in Western launch systems in the last few years," said Leighton Farrell of Aussat Pty Ltd, a satellite operator that has launched payloads on U.S. and European rockets.
"Cost and reliability are going to be the key factors, and people are looking for competition," he said.
The European Space Agency launches from French Guyana in South America and holds 60 per cent of the market. U.S. companies, using U.S. Air Force and NASA launch pads, have a 35 per cent share, and China's Xichang facility has five per cent, industry sources say.
American high-technology companies need government approval when dealing with Soviet ventures, even a commercial venture with an ally like Australia.
U.S. Secretary of State James Baker said on July 8 that President Bush had decided to approve the CYSA project.
Managing Director Stephen Williams told Reuters that CYSA had spent A$15 million studying the project, and considered the spaceport financially and technically viable.
Behind the US$760 million CYSA venture is Essington Ltd, a diversified company mostly active in property.
A group of Japanese companies including Toshiba Corp , NEC Corp, Mitsubishi Heavy Industries Ltd and Industrial Bank of Japan Ltd have bought options to participate once the spaceport is operational.
CYSA Manager Gordon Galt says he expects Zenit launches to be very competitive but declines to discuss launch fees.
Galt said the U.S. and Europe charge from US$100 million to US$110 million while China, whose rockets are heavily subsidised and only lift half the weight, charges US$30 million. Galt says CYSA may price launches somewhere between the two.
A 1989 Australian government study estimated the spaceport would add US$400 million a year to the country's gross domestic product and generate turnover of around US$600 million a year.
Cape York is only one of three private spaceports that may be built in the 1990s – others are in Brazil and Indonesia – but officials at Canberra's Australian Space Office say CYSA is the most advanced and offers greater political stability.