Reuters | 12 October 1990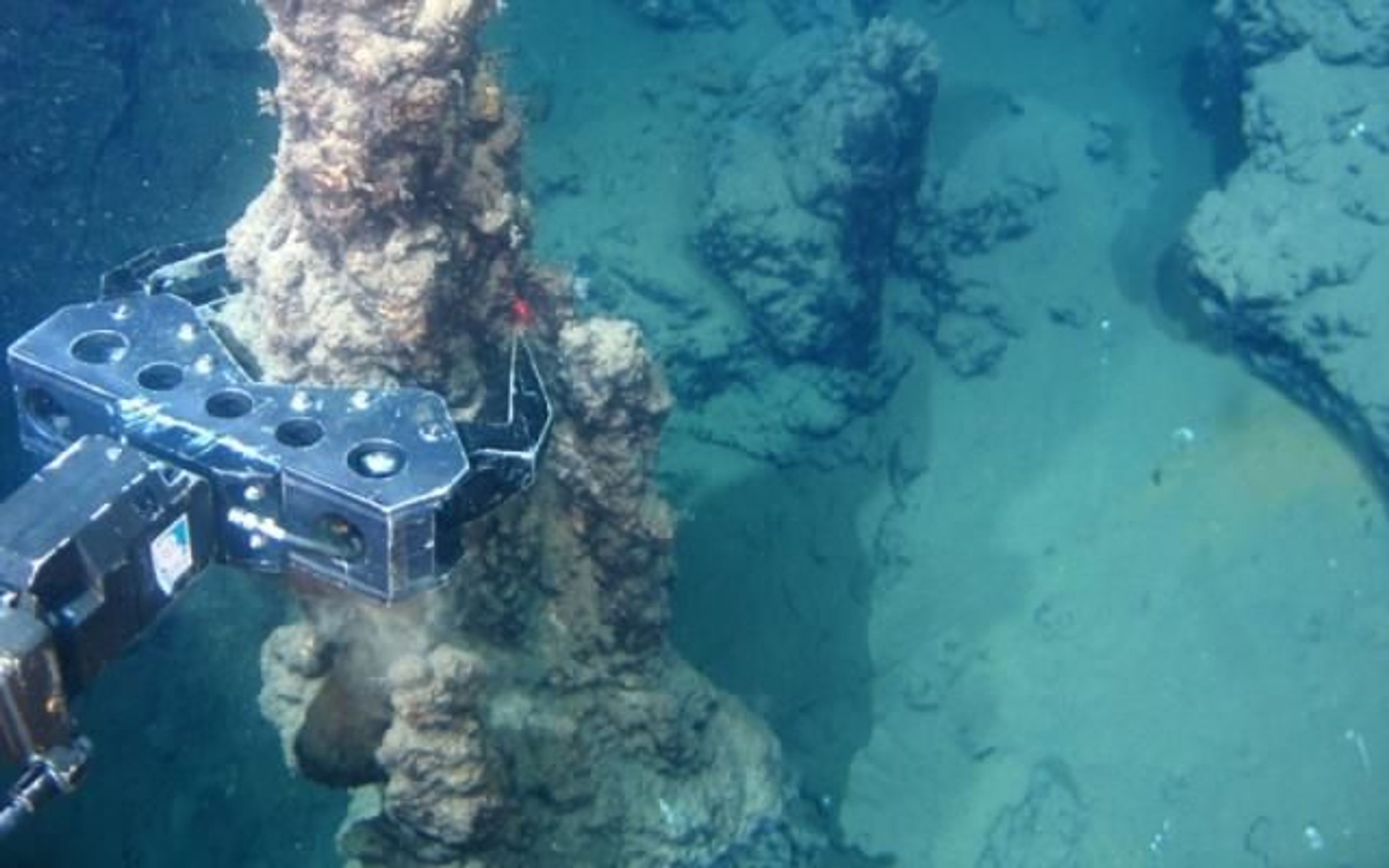 By Wilson da Silva
SYDNEY – Scientists, diving into the crater of a submerged volcano off Papua New Guinea, have found some of the richest concentrations of gold and silver in the world.
But the deposits may be too deep in the sea to exploit soon.
A multinational team using a Soviet submarine found the deposits 2,200 metres below the ocean surface, geologist Brian Embleton of Australia's CSIRO national science body said.
The team of scientists from Australia, the Soviet Union, Canada and Papua New Guinea found gold gradings of 21 grams per tonne and silver gradings of 500 grams per tonne.
"These are amazing grades, very unusual concentrations," said Embleton, of the Commonwealth Scientific and Industrial Research Organisation's (CSIRO) geological exploration division.
The gradings were found in samples collected last April from three-metre protrusions on the crater floor of the volcano, 75 miles east of the Papua New Guinea coast.
"It's a fabulous find. Very few mines are at this grade. Underground deposits are economic at grades of five to six grams per tonne," said precious metals analyst Robert Widdup of stockbroker J.B. Were and Sons.
But Ray Binns, leader of the Australian team, said he did not think these deposits would be economic soon.
"At the moment we don't know how extensive the deposits might be," he said. "Considering their depth ... it is unlikely they could be mined economically in the foreseeable future."
The discovery gives geologists important clues about how volcanoes accrue and deposit precious metals, clues which could be used to find rich deposits on land, said CSIRO spokeswoman Judy Thomson.
Scientists believe similar deposits on land, which are rare, were once underwater volcanoes that have risen out of the sea and been buried over millennia.
Binns left Australia for the Soviet Union on Friday where he will report the findings at a geological conference. The CSIRO said it plans more dives in the area with Soviet experts.
The Soviet Mir-2 submarine was launched from the Soviet research vessel Akademik Mstislav Keldysh.