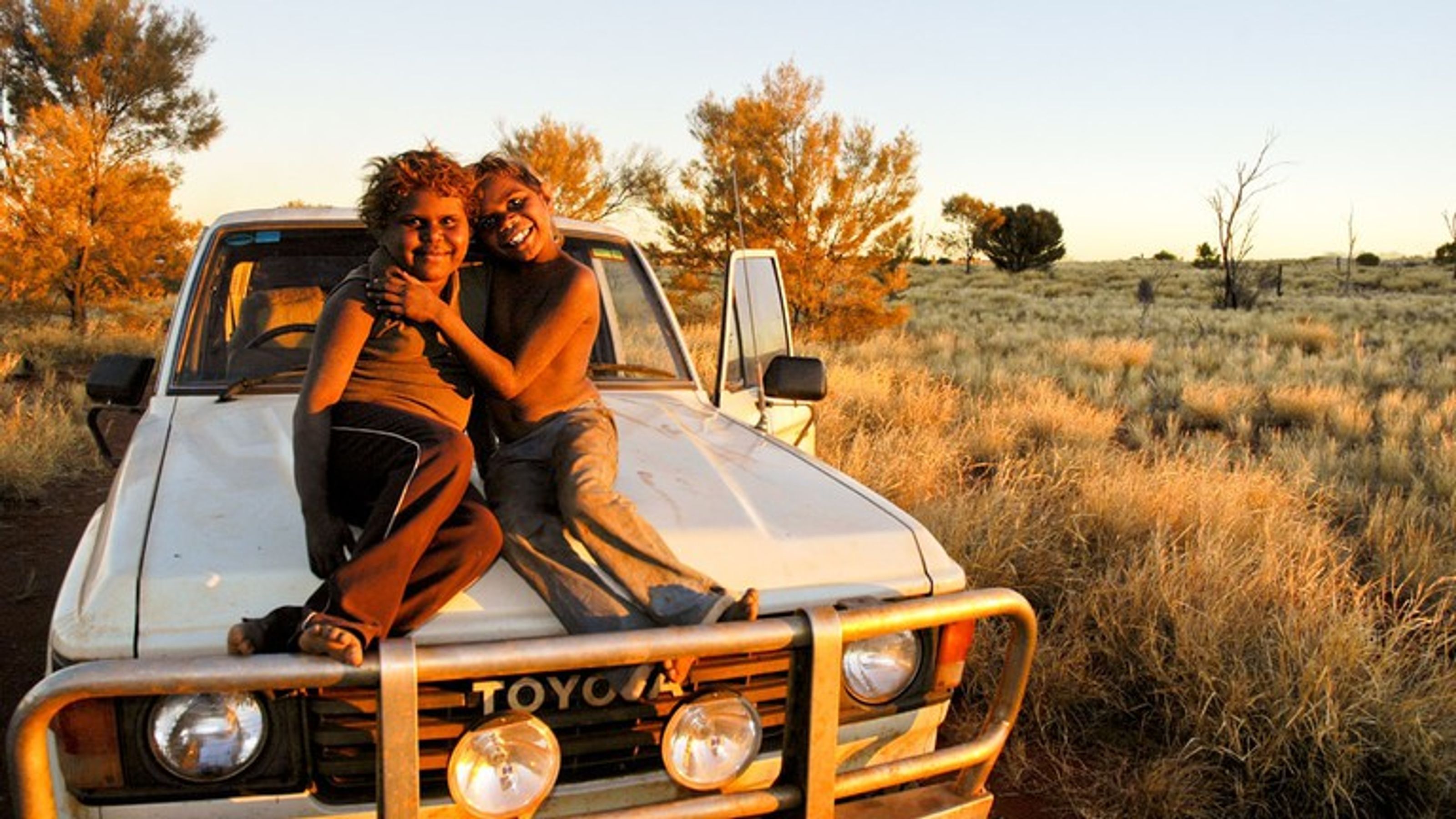 By Wilson da Silva
SYDNEY – Australia's native Aborigines die some 20 years younger than white Australians, and have more than double the rate of heart disease, a study in the Medical Journal of Australia shows.
In the February 18 issue, Canberra's Australian Institute of Health reports that Aboriginal males have – depending on where they live – a life expectancy of between 53 and 61 years. The life span of Aboriginal women ranges from 58 to 65 years.
This compares with the life expectancy for other Australians of 73 years for men and 79 years for women. Aborigines make up 1.4 per cent of Australia's 17 million population.
Dr Neil Thomson of the institute wrote that at best, Aborigines have lifespan rates equal to that of the populations of Mongolia, Colombia and Thailand, and at worst equal to those of Haiti and Papua New Guinea.
Aboriginal deaths from circulatory diseases is on average 2.4 times higher than that for whites, and from respiratory ailments some 6.7 times higher.
Deaths from car accidents, falls, drownings and homicides were 3.5 to 4.3 times higher than for whites.
But Aboriginal infant mortality has improved. It has fallen from a high of 78.8 per 1,000 live births in the mid-1970s to around 25.5 in 1987. This compares with 9.1 per 1,000 live births for other Australians.
"The whole thing is incredibly damning," said Thomson by telephone from Canberra. While infant mortality has improved, "the life opportunity for Aborigines is quite dismal."
In the report, Thomson writes that there are a disproportionate number of Aboriginal deaths in the 25 to 44-year-old age group.
"You would have to go back to the turn of the century to find life expectancies this low (among white Australians)," Thomson said.