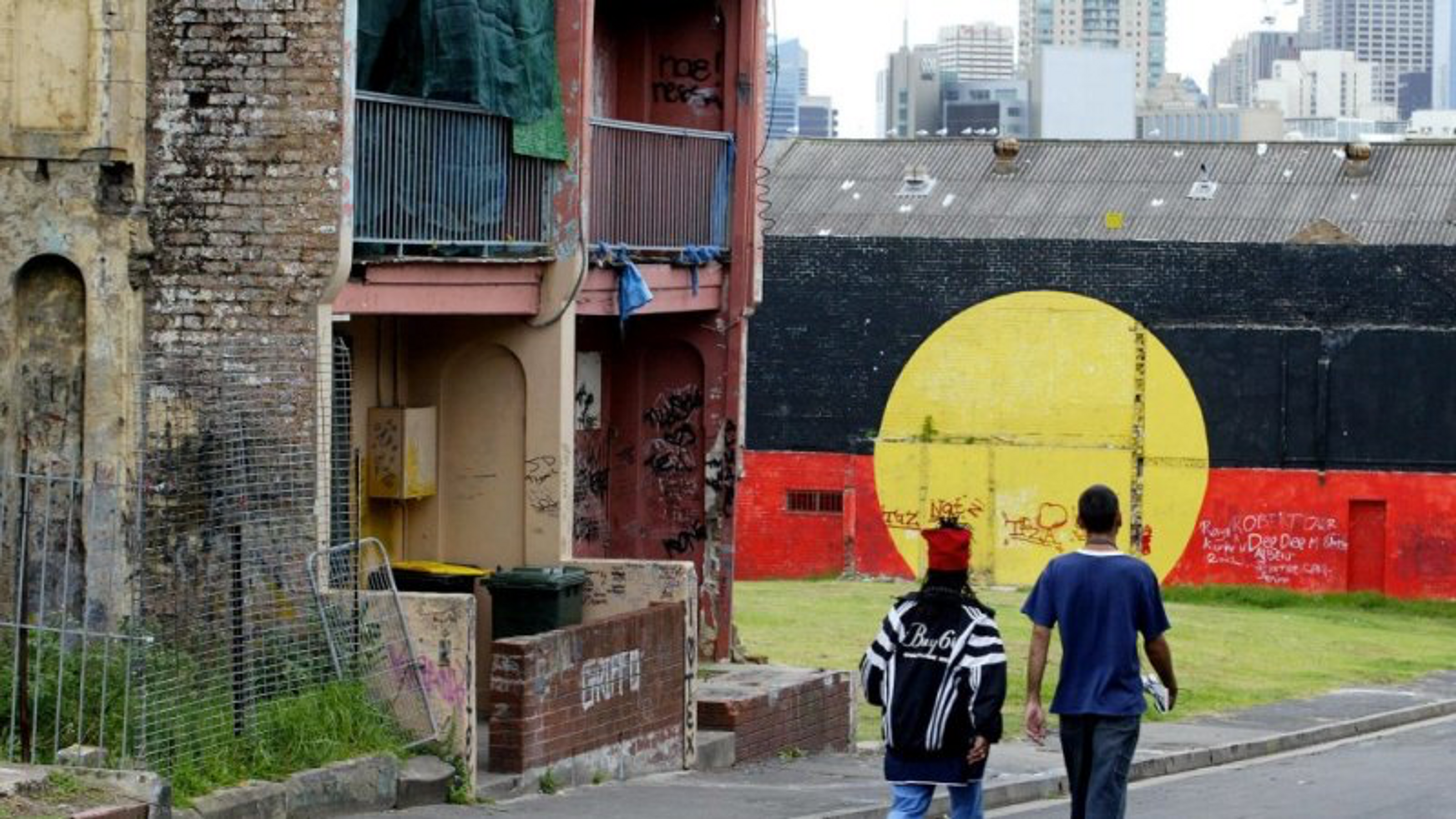 By Wilson da Silva
SYDNEY – Police committed "an act of racist violence" when 135 officers stormed Aboriginal homes in Sydney and arrested eight Aborigines on minor charges, Australia's Human Rights and Equal Opportunity Commission said on Monday.
The commission, delivering a report on February's raid on 10 houses in the run-down inner-city suburb of Redfern, said the "perceived difference of the Aboriginal community was used to legitimise an exceptional use of state force."
It condemned the action as fundamentally racist. "Such raids on a community do not occur elsewhere in Sydney," it said.
The raid included officers from the New South Wales Tactical Response Group, an elite paramilitary unit. Police wore bullet-proof vests and wielded sledgehammers and iron bars to smash down doors.
Aboriginal groups denounced the raid and said it indicated widespread antagonism against Aborigines within the New South Wales police force.
Tension had been high since another raid by special weapons officers in nearby Marrickville last year led to the killing of an innocent Aborigine, shot in his bedroom by police searching for a murder suspect in the same house.
A coroner's inquiry found that one officer's weapon discharged accidentally.
Of the eight arrested in the Redfern raid, three were charged with holding stolen goods, one with possessing a drug-inhaling device, two for unpaid fines, and two for breaking bail conditions. One of the warrants was seven years old.
Police commissioner John Avery said in a statement the report, ordered by the commission as part of an unfinished national inquiry into racial violence, was "selective and did not represent the broad situation."
Avery was accused by the report's author, University of New South Wales social scientist Chris Cunneen, of ignoring requests for information.
"Nobody seems to be overly concerned about the rights of the victims of crime in Redfern, and the legitimate concerns of the Aboriginal community to rid the area of crime," Avery said.
Redfern has a high proportion of Aboriginal residents. It saw battles between Aborigines and police in 1983, 1987 and 1988, the latter involving baton charges into a crowd by 50 riot police.
Aborigines, the original inhabitants of Australia, make up about one per cent of the population of about 17 million.