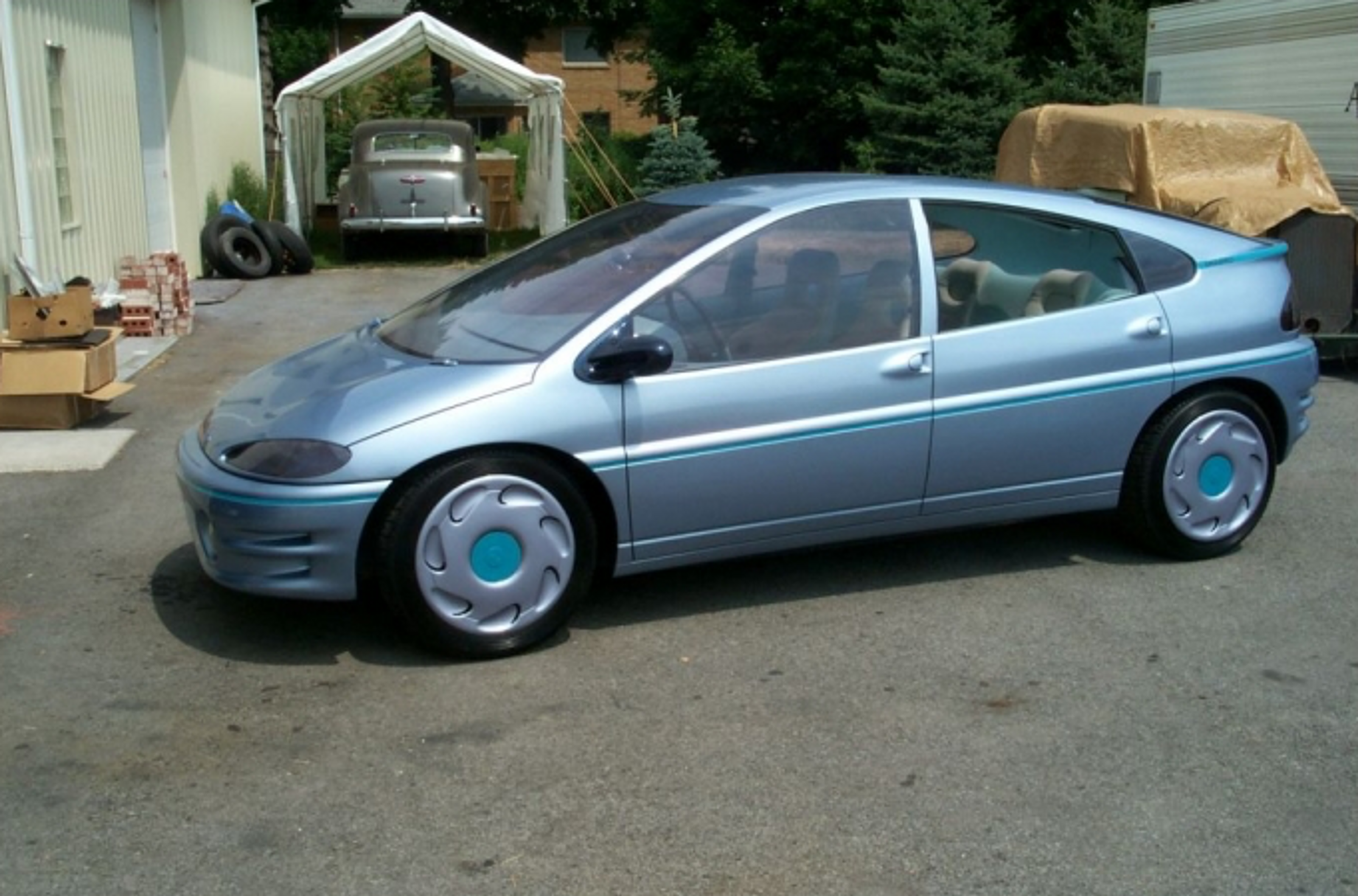 By Wilson da Silva
SYDNEY – Australia's Orbital Engine Corp, which has been developing a radically new, environmentally friendly car engine for the past decade, said on Thursday it had won an order from a major car maker.
Orbital said it was prevented by its agreement from naming the buyer, but analysts said the order came from the European subsidiary of Ford, which has licensed the technology from the Perth-based company.
"There's good reason to believe it is Ford," said analyst George Kopsiastftis of stockbrokers James Capel.
He said Fiat was also interested. "They've also been telegraphing to newspapers in Italy that they're very happy with the engine," he said.
Officials at Ford Australia were not available for comment.
The two companies, along with General Motors, have been testing Orbital's OCP engine for the past few years. The engine uses an onboard computer chip to control fuel injection into each cylinder and the exhaust process.
Orbital said the unnamed car maker had signed an agreement to buy a small-volume run of engines from Orbital's U.S. facility in Tecumseh, Michigan, which has an initial capacity to make 100,000, to rise later to 250,000.
The production order is the first for Orbital. The company added that the customer would later start its own high-volume production of OCP engines, "subject to the satisfactory conclusion of commercial and technical requirements".
Orbital's U.S. facility is to begin production in October of 1.2-litre three-cylinder engines, spokesman Steve Hill said from Perth. He declined to say how many engines would be made initially.
Stock analysts say tests show that Orbital's OCP engine uses 30 per cent less fuel than a conventional four-stroke engine and weighs only 50 per cent as much while delivering the same horsepower with half the noxious gas emissions.
The engine is the brainchild of inventor Ralph Sarich, a son of Yugoslav immigrants who has built up the motoring technology company to its current market capitalisation of about A$940 million (US$670 million).
Sarich and his family retain 17.4 per cent of shares but Australia's biggest company, the Broken Hill Proprietary Co Ltd, is the largest shareholder, with 25.1 per cent.
"This is what they've been waiting for, to tie up a major producer into production," said Kopsiastftis, who has studied the technology and has driven cars powered by OCP engines.
"What you'll see now is all the other licensees will try to buy engines. It's going to be a race not to be left out and lose out market share," he said.
Orbital says its green engine uses fluid dynamics and technology patented over the past decade to produce more effective combustion and reduce emissions.
Compressed air injects fuel into the cylinder through a patented nozzle in droplets less than six microns (millionths of a meter) in diameter, delivering a rich mixture close to the sparkplug.
The deal arrived just in time for Orbital, which saw its net profit in the half-year to December halved to A$4.56 million (US$3.24 million). Orbital shares closed before the announcement at A$3.00 ($2.13).