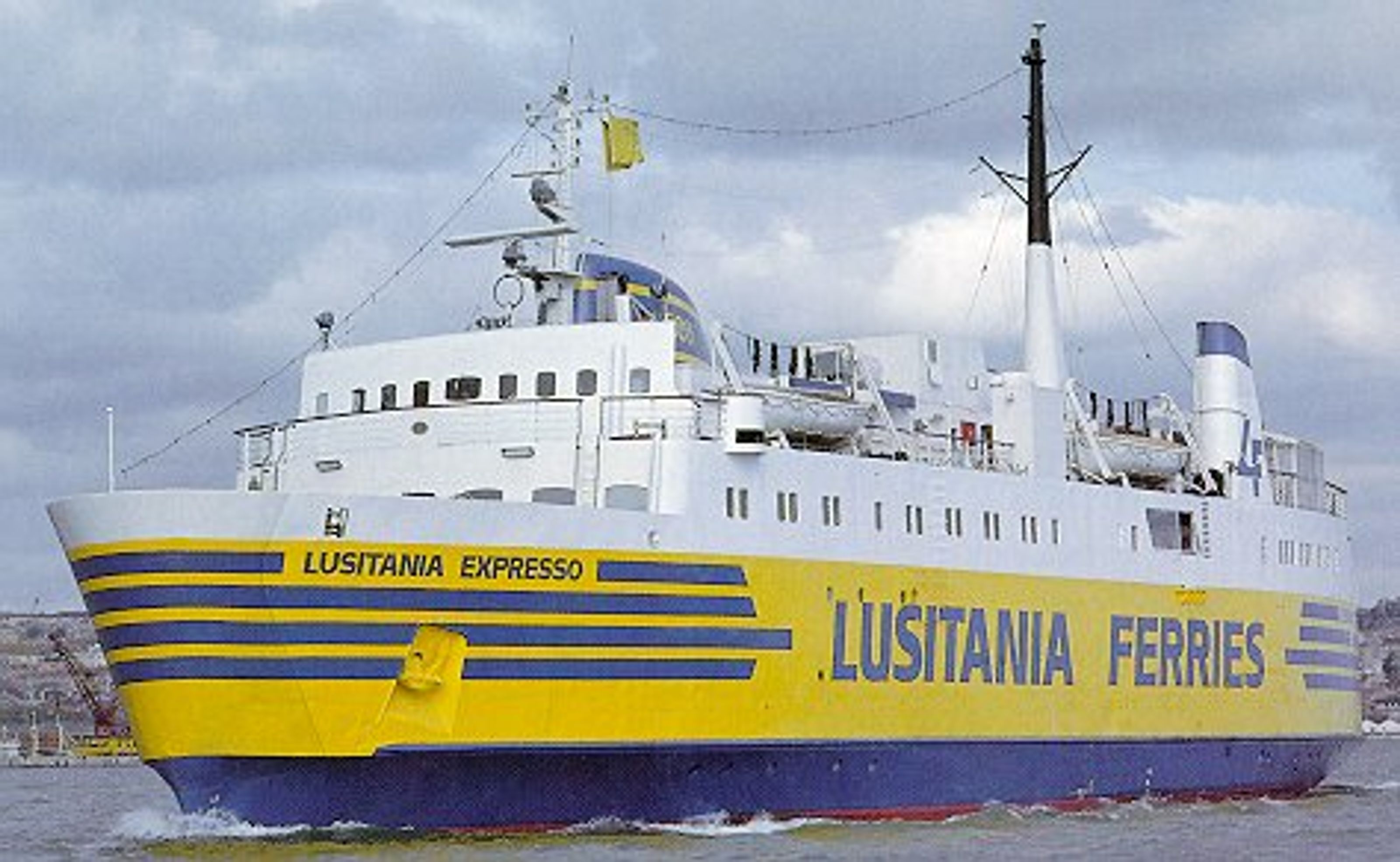 By Wilson da Silva
DARWIN, Australia – The Portuguese "peace boat" Lusitania Expresso arrived off Darwin on Sunday, preparing to sail for East Timor, and protesters waiting to embark said they would defy Indonesian warnings to stay away.
The car ferry, chartered in Portugal, is due to sail to the East Timorese capital of Dili on Monday where passengers plan to lay wreaths in memory of at least 50 and possibly more than 100 independence sympathisers massacred by Indonesian troops last November.
Indonesia, which invaded the former Portuguese colony in 1975 and annexed it a year later, has barred the vessel from its waters and sent naval ships to the area.
Planes in Indonesian colours buzzed the ferry as it sailed towards Darwin, one of the protest organisers, Paulo Veiga, quoted Captain Luis dos Santos as saying.
"He said two planes criss-crossed the boat then came back and did the same again," said Veiga, who spoke to the captain by satellite telephone.
The captain, in a telex earlier on Sunday, said his ship was buzzed by an aircraft bearing Indonesian colours and flying 30 metres (100 feet) above sea level.
"I ask if this is an appropriate and normal procedure from an Indonesian navy airplane in Australian waters," dos Santos said in his telex.
In Jakarta, Antara news agency confirmed that the Indonesian armed forces had been tracking the progress of the Lusitania Expresso. But authorities were not available to comment on the buzzing charges.
More than 50 journalists plan to cover the ship's voyage to East Timor. Indonesia on Saturday decided against flying foreign journalists to navy ships to cover the approach of the "peace boat" but local journalists will be allowed.
Jakarta closed East Timor to journalists soon after the "peace boat" organisers announced their plans.
Some potential protesters – students and others from 21 nations including former Portuguese president Antonio Ramalho Eanes, the nine Portuguese student organisers, three medics, a psychologist and 20 crew – have been warned by their governments that they risk violence if they go ahead.
Jakarta has said it will defend its sovereignty against the mission, which it regards as provocative. One parliamentarian, according to Indonesian press reports, has urged the navy to sink the Lusitania Expresso.
"One of the possible scenarios is that we're going to get shot because the military want to discredit (Indonesia President) Suharto and topple him," said Australian student Joely Sobott, 20.
"If one reflects on the past actions of the Indonesian authorities, there's certainly a possibility we could be arrested, detained, possibly suffer physical abuse and be deported," said John Millard, 26, a Canadian teacher.
"Everybody must be quite clear on that. There is potential for danger and physical injury here," said Millard.
Organisers on Saturday gave participants letters to sign stating that they were aware of the dangers and absolved them from responsibility.
German student Armin Seebass, 22, said participants did not want to die in a foolhardy test of Indonesia's military might but sought to apply international resolutions calling for Indonesia to leave East Timor. Most of the world does not recognise Jakarta's rule.
"There is the danger of demonstrations on shore and another massacre. But the Timorese here say this is something important and good, go ahead and do it," he said.
The mission organised by the Lisbon student group Forum Estudante after the Dili massacre raised just over a million U.S. dollars in donations from the public, unions and firms in Portugal, Australia, South Africa and Macao.
It is not backed by Portugal, but Lisbon has said it sympathises with the aims.