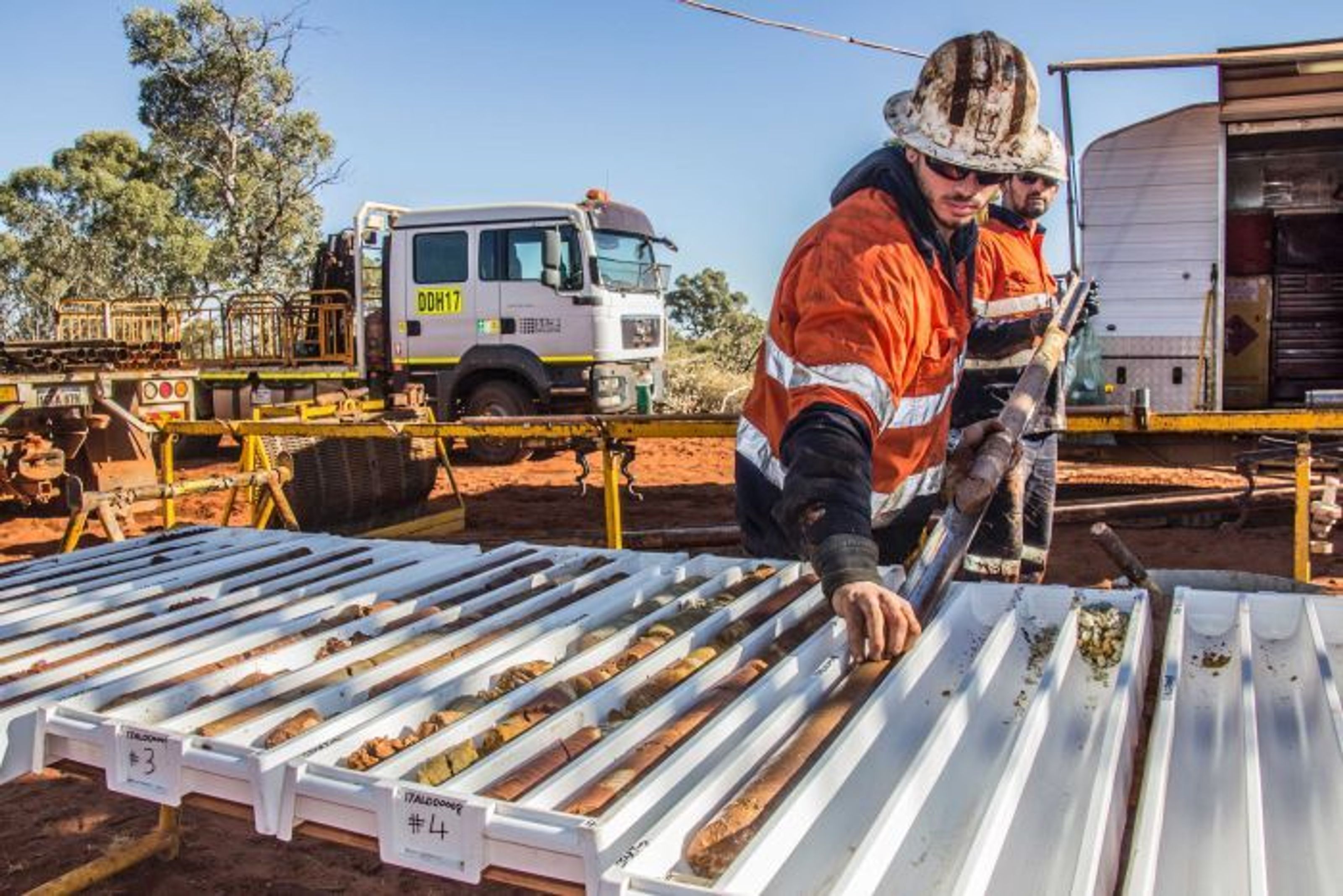 By Wilson da Silva
SYDNEY – The recession that Treasurer Paul Keating said Australia "had to have" may, in fact, not have happened at all. Technically, that is.
Figures to be released on Thursday will likely show that the economy grew between 0.25 and 1.0 per cent in the fourth quarter of 1990, economists said.
But they said figures for the previous two quarters, which showed a shrinking of the economy, may be revised to show the economy actually grew.
Economists generally define a recession as two consecutive quarters of falling gross domestic product. The figure is a measure of the value of goods and services produced in the economy, excluding income from abroad.
"It just shows you the absurdity of this hang-up we have with the term 'recession'," said economist Bruce Freeland of the Commonwealth Banking Corp.
"Try telling the 31,000 people who lost their jobs in February that there was no recession then."
Economists expect GDP in the December 1990 quarter grew between 0.5 and 1.0 per cent compared with the 1989 December quarter. This follows falls of 0.4 per cent in the June quarter and 1.6 per cent in the September quarter.
Following the September quarter result, Keating told reporters it was "a recession that Australia had to have" in order to slow spending of the past two years.
Freeland forecasts GDP will grow 1.0 per cent in the December quarter. He declined to forecast the result for the September quarter, although he said this would likely be revised upwards.
Citibank Ltd economist Antonio Dottore doubts the September quarter result will slip back into the black, and forecasts December quarter GDP to rise 0.5 per cent.
The September quarter GDP could be revised to a 0.6 per cent fall, he said.
"It's going to be a real dog's breakfast of a number," said Dottore. "It shouldn't be analysed too much because there are too many anomalies."
He said the Gulf War had boosted revenue for Australian oil companies while the abolition in January of the tax-free status enjoyed by gold miners had induced unusually high export volumes in December as companies sought tax-free profits.
Revised current account data for the December quarter, released on March 8, showed a 6.3 per cent growth in exports and a 4.7 per cent fall in imports – a result that surprised economists and has forced them to upwardly revise estimates for GDP.
Dottore said gold accounted for 60 per cent of growth in exports in the December quarter.
Even if the September quarter shows that, technically at least, Australia was not in recession last year, economists say the outlook for the economy will remain grim.
"It will hardly mean the economy is ticking over and back to normal," Dottore said.
He said that a fast-paced economy like Australia's, with traditionally high GDP growth, needs a GDP growth rate near 1.5 per cent to satisfy business expectations.
Economist Don Stammer of broker Bain and Co said the September quarter's 1.6 per cent fall was probably too large to revise back into a positive but June's 0.4 per cent retreat could be reversed, thereby wiping out Australia's recession.
"It's not suggesting a recovery, but suggests the economy is levelling out," he said.
"(A positive June or September quarter) may show that we were technically not in the recession we thought we were in. I would not pay much attention to these figures," said Stammer, who forecasts 0.5 per cent growth in December quarter GDP.
HongkongBank Australia economist Jeff Schubert forecast GDP to rise by 0.25 per cent in the quarter and he expects either the June or September quarter to be upwardly revised.
"It's possible June will go back into black," he said.
"But Australia was definitely in recession last year. This just shows the economy was bottoming out. It will help get some confidence back in the economy."