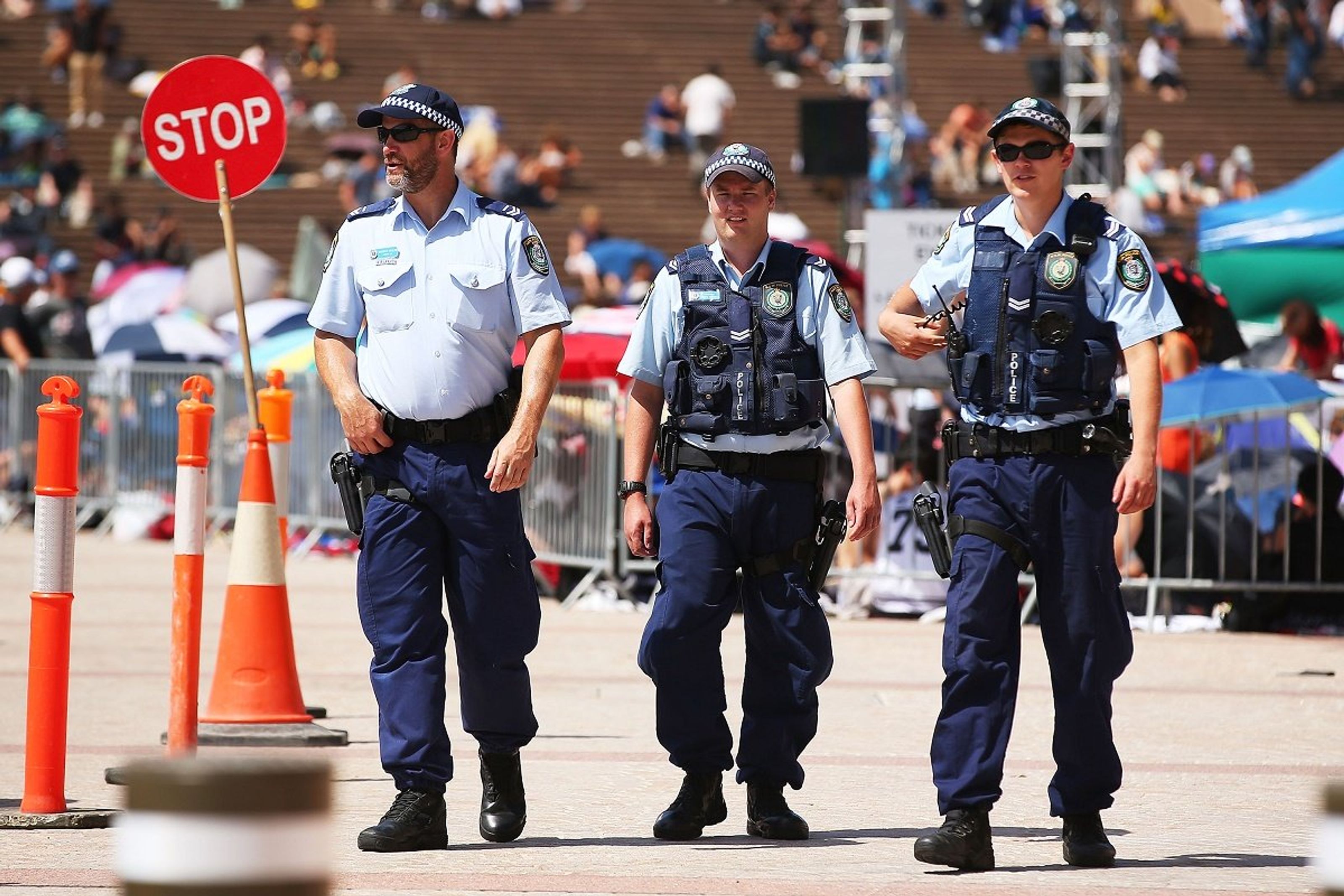 WILSON da SILVA
A group of eastern suburbs academics and lawyers have charged that the Greiner Government's plans for a tougher approach to criminal justice will lead to an increase in the crime rate and substantially swell prison populations.
Mr David Brown, a senior lecturer in law at the University of NSW, strongly criticised aspects of the coalition's law-and-order policy as "regressive". He is one of about 50 academics and lawyers who have formed a lobby group, the Campaign for Criminal Justice.
"During the election, the coalition managed to get away with law-and-order programs consisting of a series of vague, contradictory and counter-productive policies that were masked by a 'talk-tough' rhetoric," he said.
"I don't think they're really aware of what effect these policies are likely to have. For example, they want to effectively destroy the parole, so prisoners will be thrown out on to the street without having had a chance to refamiliarise themselves with society.
"That will make a re-offence by the prisoner within those first few months of freedom much more likely. Prisoners will go back into jail, then go out again to re-offend. The crime rate has got to go up as a result."
He said reforms of the prison system would lead to an increase of 2,500 in the prison population over the next four years, and require a further 10 prisons to be built, at a cost of $900 million.
Mr Michael Hogan, a research officer at an independent community legal centre in the city, said the planned abolishment of the juvenile cautioning scheme was a mistake.
"All the evidence suggests that the more kids become involved in criminal justice, the harder it is for them to get out of it," he said. "Most young people go through an anti-social stage, and if you prosecute them then, you are committing them to further criminal activity in the future."
He said that in the first year of the juvenile cautioning scheme's operation, 85 per cent of youths did not re-offend. He said NSW has been running behind in its approach to youth justice, as similar schemes have operated in Victoria and Queensland since the early 1960s.
"Even under the scheme, kids in NSW were three times more likely to go to court in NSW than in Victoria. The two States have similar demographics, so you can't argue that NSW is a special case."
The Police Minister, Mr Ted Pickering, reacted strongly to comments made by the group.
"Obviously Mr Brown has learnt nothing from the outcome of the NSW election," he said. "The Greiner Government was given a clear mandate to modify the juvenile cautioning system, and that is what is now happening."
He said that the Government had no intention of abolishing the scheme completely but that stronger measures were needed to deter young car thieves.