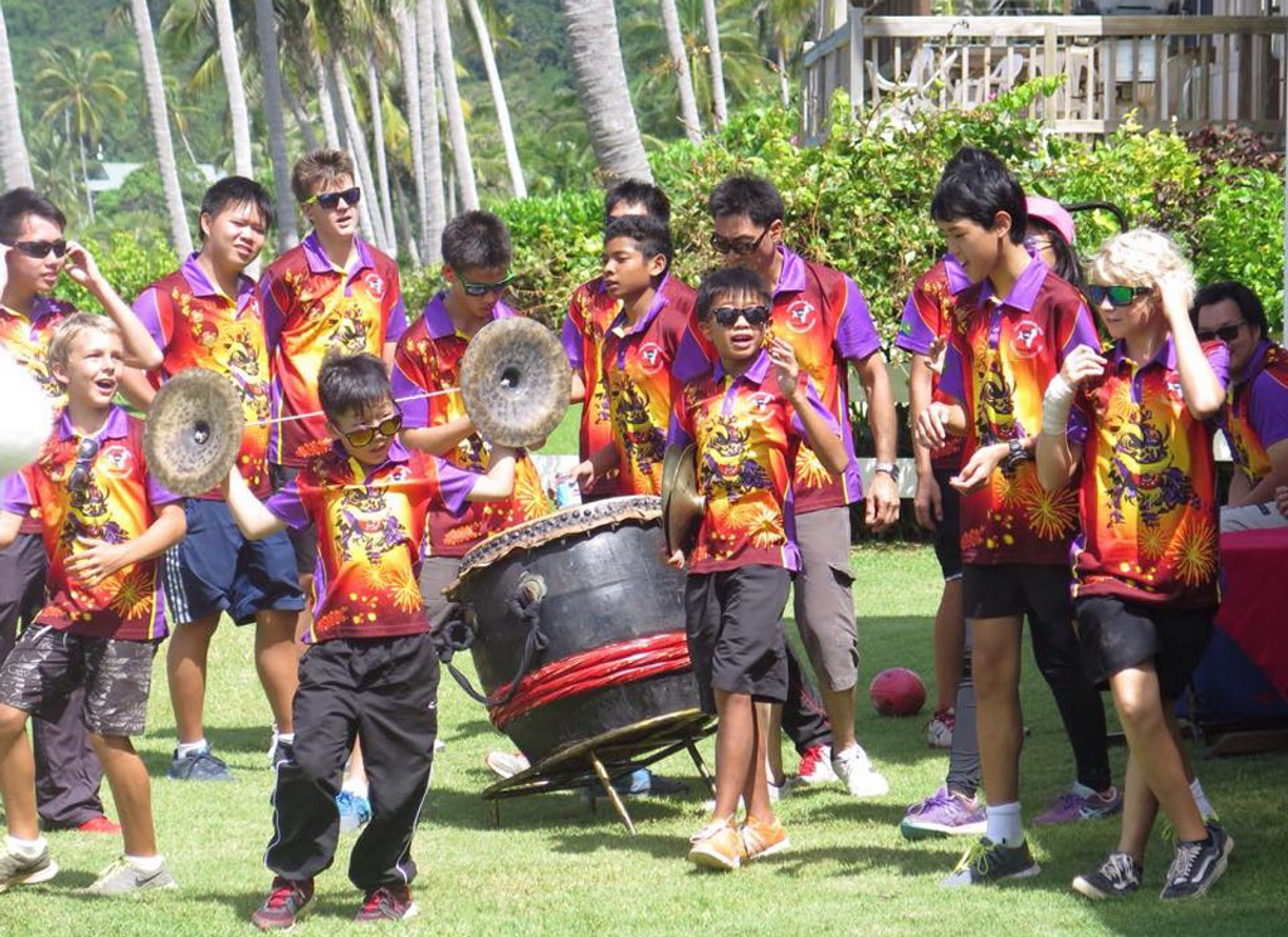 By Wilson da Silva
CHRISTMAS ISLAND, Indian Ocean – Talk to the Chinese majority on this far-flung tropical Australian territory and they will tell you that rebellion is brewing.
Racism is rampant, they say, and autonomy is the only solution for Christmas Island, just 360 km (220 miles) from Indonesia and 2,600 km (1,600 miles) from Perth, the nearest big Australian city.
"Constantly we have to fight to have our voices heard," said Lillian Oh, general secretary of the Christmas Island Union of Workers, which represents 600 mainly Chinese workers in the island of 1,400 people.
"This island is different (from Australia), it has a different history and a different mindset. We want a body representative of the people and accountable to the people," she told Reuters. "We need more autonomy."
Oh is a firebrand leading a union she says has a lot to be angry about. When formed in 1975, the island's Chinese, Malays and Indians worked the rich phosphate mines almost as indentured labour, paid a pittance well below Australian standards.
An unofficial but enforced apartheid kept them from walking on some streets and using some buses. Mine workers complained of intimidation by Western bosses who used insulting language and threats of dismissal or eviction from the island.
Christmas Island was a ramshackle colony run by a state-owned phosphate company operating under the Singapore Penal Code of the 1950s – laws only now being repealed, which gave authorities the power to flog offenders.
Britain had annexed the then uninhabited island in 1888, putting it under the control of its Singapore colony before it was transferred to Australia in 1958. Workers were shipped in from across Asia to work the phosphate.
There were no islanders in the managerial and supervisory ranks; Australian health and safety laws did not apply, and locals did not receive the right of residency until 1981.
Chinese workers, under the direction of newly arrived Australian teacher and former union official Michael Grimes, created the union and fought bitter strikes which finally brought Australian standards to the island workforce in 1980.
Today the union is a powerful monolith and Michael Grimes is the island's Canberra-appointed administrator.
Last July 300 union members demanding more autonomy laid a 10-hour siege to government offices, surrounding them with cars and cutting off power and water while the island's contingent of three police officers barred the entrance.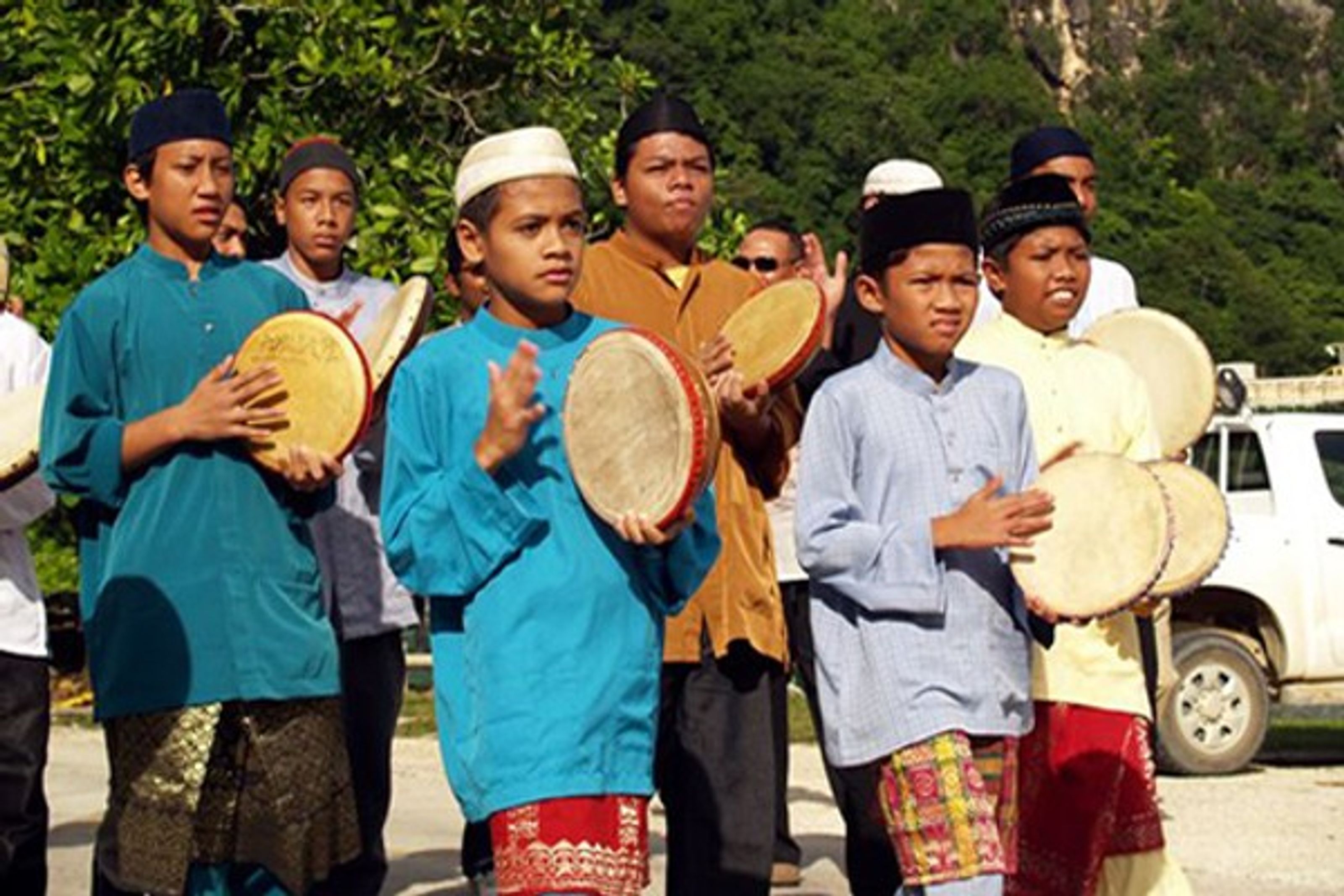 Their anger was directed at Grimes, the highest authority on the island.
"It was very distressing," said the slight and bearded Grimes, who first came to the island in 1975.
"There were people there who are still on the island because of me. I saw them out there protesting and it saddened me."
The police, whose numbers have since doubled to six, later escorted Grimes and his wife Lila to the adminstrator's stately home overlooking the main bay, Flying Fish Cove.
Tears came to his wife's eyes as Grimes told of the police shielding her from the mob. Other protests have followed and in December Grimes was assaulted by a Chinese man after declining to discuss housing at a community meeting on new laws.
The man was charged and is soon to stand trial. The day after the charge, another mob protested outside Grimes' office and later marched on the police station. The union claims Grimes also assaulted the man, but he was not charged.
The union in December lodged a complaint with Australia's Human Rights Commission citing discrimination against islanders in housing, employment and lack of legal advice.
Control of housing and land is vested in Grimes, but he dismissed the claims of bias by the islanders who say that Westerners on the island and those arriving from the mainland are given comfortable houses while many Asian families live in cramped quarters originally built for miners.
The government was obliged to provide housing of Australian standard to its visiting mainland employees, Grimes said, adding that state-owned housing and land not so needed were being sold to existing residents at reduced prices.
He also pointed out that mainland advisers visited often, and a state-funded legal adviser came twice a year.
Anger was evident in the first local government elections in December, part of the administration's devolution of power under a programme to integrate the island under Australian laws. The union won seven of eight seats.
But with the decline of the phosphate industry over the past decade, things are changing.
An Australian $52 million (US $35 million) casino resort is being built by Indonesian and Singaporean interests, and promoters hope to attract 1,000 visitors a week on 20 flights from Jakarta and Singapore.
This will come as a shock for the sleepy Australian colony, serviced by two flights a week from Perth and unused to more than 50 tourists a year.
Oh promises more conflict unless the islanders get a greater voice while Grimes insists the protests are a last hurrah for a union seeing its power diluted as mining loses its importance.