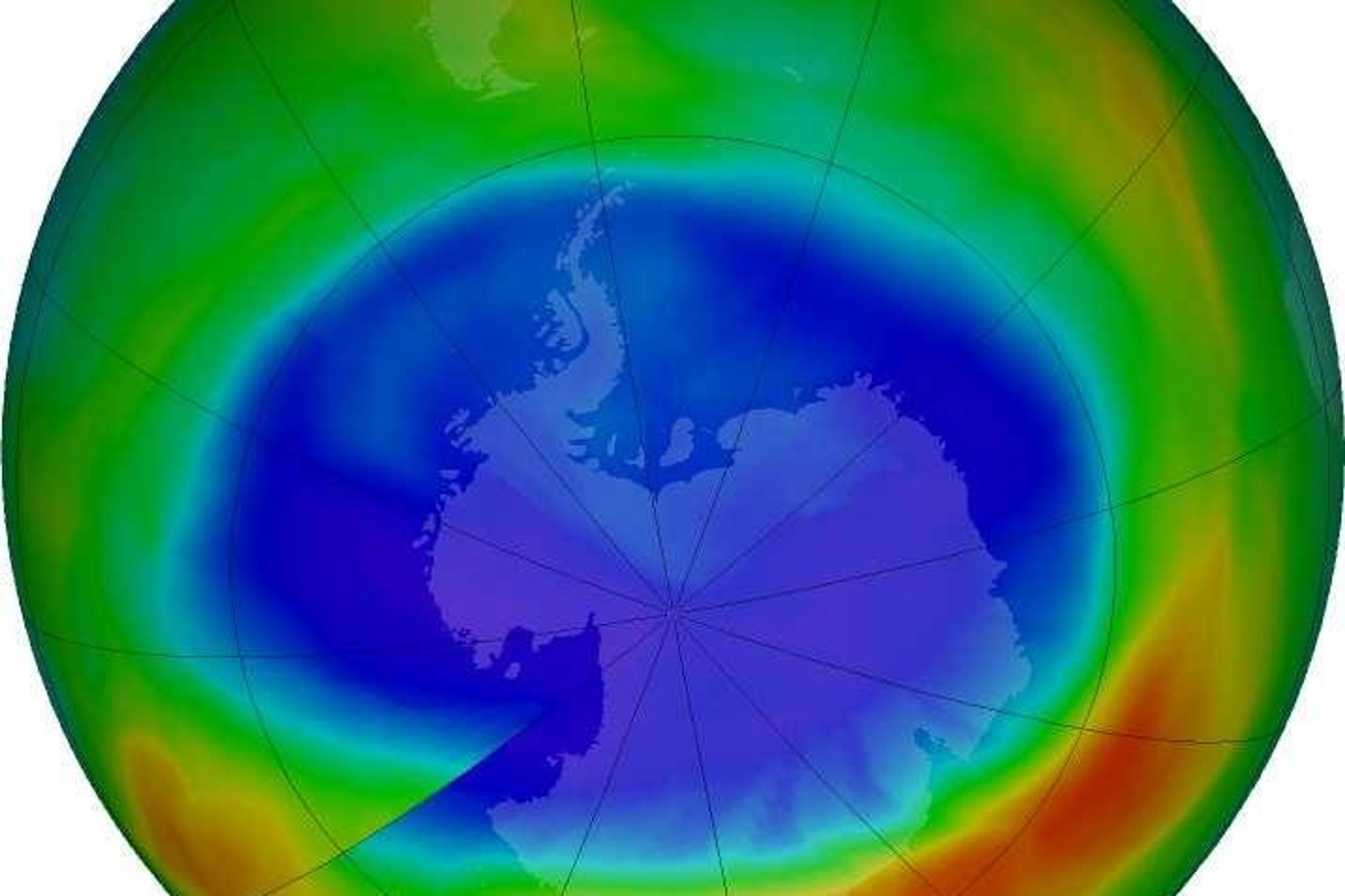 Wilson da Silva
Reuters
SYDNEY – The Du Pont Co, the world's largest manufacturer of ozone-depleting chlorofluorocarbons, said Monday that Australia will be the international test site for an ozone-friendly air-conditioning coolant for cars.
Du Pont said it would soon replace the CFC-12 coolant in the air conditioners of 58 Australian cars with a less harmful blend of three chemicals, which is between 93 and 98 percent free of chlorofluorocarbons, known as CFCs.
Spokesman Mac Thomson said if the two-year trial was successful it could lead to the use of the new blend in cars worldwide.
"We want to get out of CFCs very quickly," Thomson said. "Eventually HFCs (hydrofluorocarbons), which contain none of the damaging chlorine molecules, will replace CFCs in new cars."
He said however that using HFCs would require changing the design of current air-conditioners, whereas the company hopes the blend can be used on old designs.
CFCs are believed to damage the earth's protective ozone layer, which filters harmful ultraviolet radiation. The chemicals are widely used in aerosol sprays and as coolants in refrigerators and air- conditioners.
If the Australian trial is successful, Thomson said, the company may scale down CFC-12 production worldwide, limiting it to some medical uses, and replace it with the chemical blend.
About a third of all CFCs in Australia are used by the refrigeration and cooling industry, with leaky automobile air conditioners considered some of the worst CFC polluters, the Sydney-based Total Environment Centre said.
The Australian government has set a 1993 target for the phase-out of CFC use in new-car air conditioners, although this will not affect cars made before that date.
Du Pont manager Thomas Drummond told a meeting of the Australian refrigerant industry in Canberra Monday that the new coolant acted in much the same way as CFC-12 and might even allow for an improvement in air-conditioning performance.
"One clear advantage ... is that the composition can be modified to suit different requirements, permitting equipment manufacturers to optimize performance of their systems," he said.