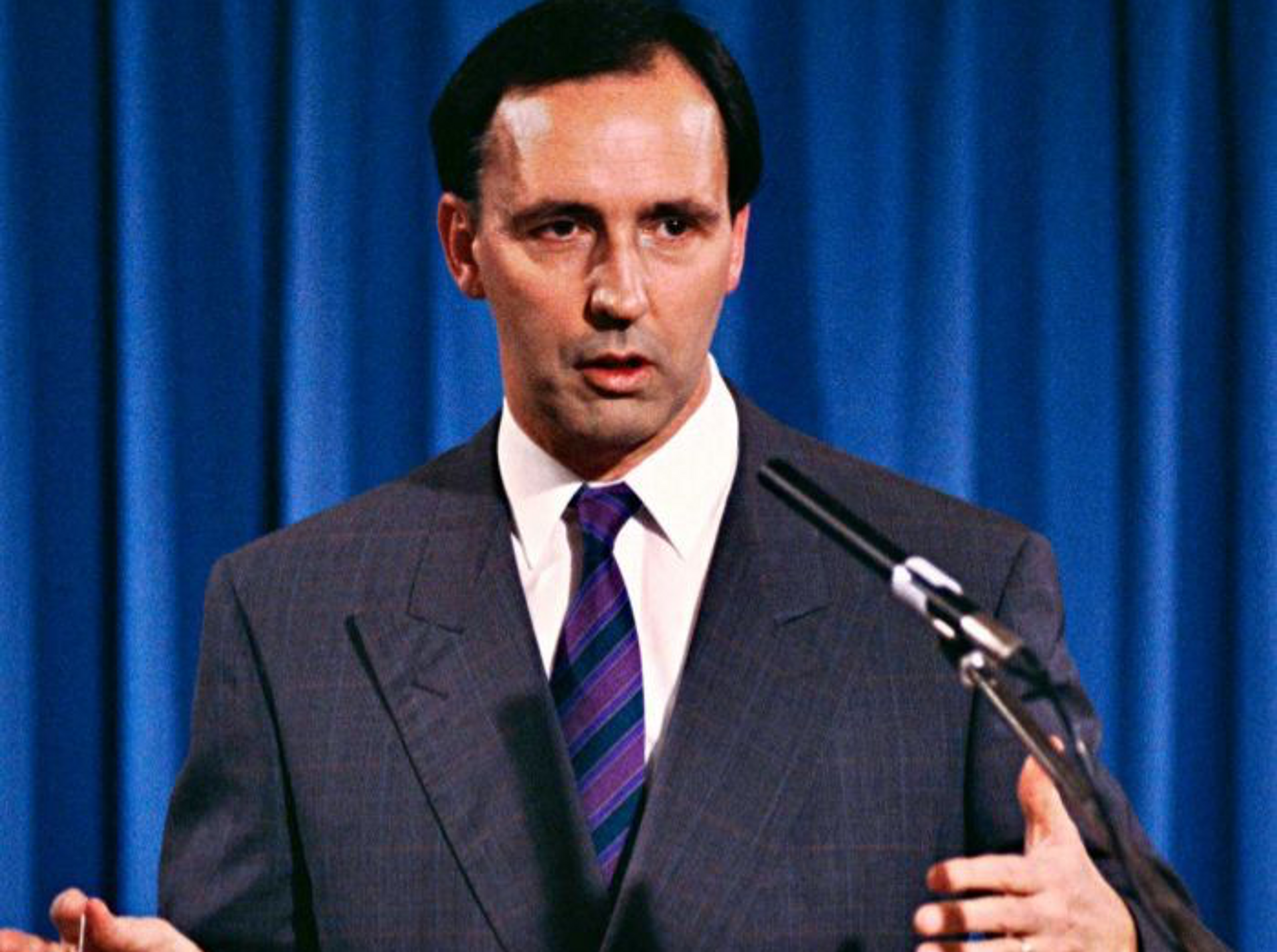 By Wilson da Silva
SYDNEY – The faint signs of recovery shown by Australia's economy are far too feeble to satisfy Prime Minister Paul Keating who trails in opinion polls and who must face an election by July next year.
So, the self-styled free marketer who often scoffed at giving industry a helping hand is now fashioning a grand package of government spending that is likely to see big infrastructure projects and business tax breaks to kick-start growth.
Australia's 15 months recession has been so deep that even business groups, traditionally sceptical of economic pump-priming, have been urging the government to help revive growth.
In an economic analysis, Westpac Banking Corp Ltd chief economist Bill Evans said Keating's economic package, to be announced in late February or early March, "should aim to give a meaningful stimulus to confidence and private demand".
"The economy is operating at such low capacity and the current recovery will be sufficiently muted that the effect of a responsible fiscal stimulus on both inflation and the current account (deficit) will be small," Evans said.
Most analysts say Keating should limit spending to 2.0 billion dollars (1.5 billion U.S.) so as not to risk triggering a surge in inflation and imports that might require higher interest rates to cool demand, a policy which led to the recent recession.
Keating, who has been in the top job for only one month after toppling Bob Hawke in a party ballot, has been individually meeting business and union leaders in the past week, collecting suggestions for inclusion in his recovery package.
Pressed in a radio interview this week on what the government would spend on, Keating said: "In areas of public infrastructure where there are needs and where they are an important part of the efficiency of the economy – they're areas we can look at."
The government has not named specific projects or measures, but political commentators and economists say his Labor government has been left little room by the severity of the recession.
Labor has forecast a A$4.7 billion (US$3.5 billion) budget deficit in the year to June after four years of surpluses, expects a current account deficit of A$14 billion (US$11 billion) in the same period, and the country has a net foreign debt of A$134 billion (US$101 billion).
Adding to its woes, December's jobless rate reached a 26-year high of 10.6 per cent.
It is the latter, and forecasts that this will stay above 10 per cent well into 1993, that has the government nervous.
Labor, in office since 1983, must face an election by July next year and the recession has put it 14 points behind the conservative Liberal-National opposition in opinion polls.
But economists say Keating still has some aces up his sleeve. Australia's economy is weak but will come out of recession more robust than it has been for years, with the biggest gain being annual inflation, now at a 21-year low of 3.3 per cent.
And there is the enticing bonanza of privatisation, which Keating supports but which is opposed by many in his Labor Party.
"Their situation is not disastrous, the government has very strong assets," said economist Martin Soutter of the Business Council of Australia. "Keating could sell the family silver to keep the party going.
"The government could also facilitate private enterprise by building infrastructure projects or change tax laws that are weighted against very large ventures by private industry."
Labor already plans to float 49 per cent of its Qantas Airways Ltd international airline and all of its Australian Airlines domestic carrier, with which the government expects to raise A$3 billion (US$2.25 billion) in revenue.
Last year it sold 30 per cent of the Commonwealth Bank, raising A$1.3 billion (US$975 million), and might sell the rest.
Other possibilities include selling its 23 airports, its 80 per cent stake in the successful venture cashbox AIDC Ltd, the Snowy Mountains power utility, the ANL shipping service, natural gas pipelines and its Commonwealth Serum Laboratories.
These would raise around A$15 billion (US$11.3 billion) over three years, enough to fund job creation projects that would alleviate Labor's political woes but also help the economy.